How To Choose A Course To Study In Nigeria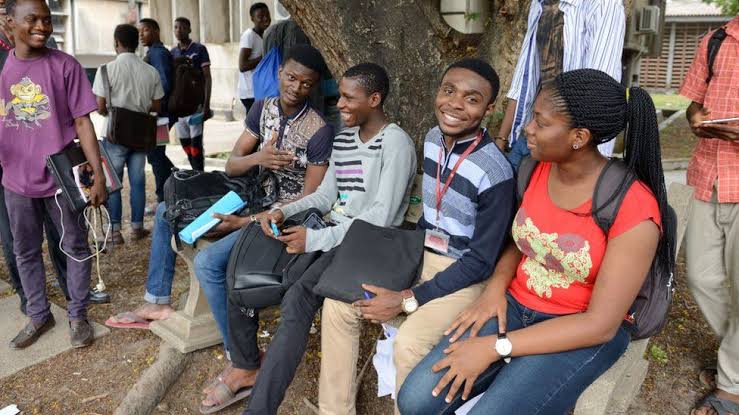 In this article, I will show you a simple way on how to choose a course to study In Nigeria.
Education is a vital component of life that cannot be overstated because it is one of the vehicles of change in any community. Some Nigerian students are undecided about the course to pursue in higher education; most students choose science in secondary school despite a lack of interest in science-related topics because their peers did.
Read Also: Good News For LAUTECH Students As Oyo State Governor Make Big Announcement
Today, most O'Level students would tell you that they want to pursue Medicine and Surgery, Engineering for those interested in science, or Law for those interested in the arts. When they fail to achieve the required score on the JAMB CBT, it becomes a major issue.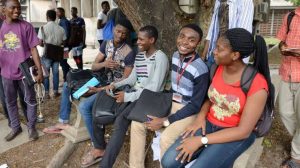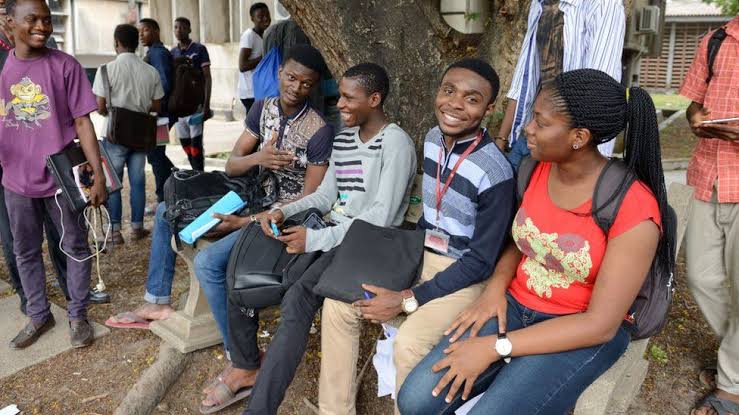 Most Nigerian students make the wrong choices since academics are stereotyped as Medicine and Surgery, Engineering, and Law, and even when they pass JAMB, they end up pursuing topics they never wanted to study.
In this article, we will go through 3 things you should think about before you choose a course study in Nigeria.
How To Choose Course To Study In Nigeria
1. Determine the course's competitiveness.
There are some courses in Nigerian Universities considered as competitive due to the number of people that apply for the course. Some of these competitive courses are Medicine and Surgery, Law, Engineering, Pharmacy, Nursing, etc.
For one to gain admission in the aforementioned competitive courses, one must study hard and score high in JAMB and POST-JAMB examination. You need to know how competitive a course is so that you will know how to prepare ahead, but if you think you do not have all it takes to score high on your JAMB, then go for a less competitive course so that you will not stay too long at home.
2. Know The Market Value Of The Course You Want To Study
There is what they call 'market value' in any course, this explains how lucrative your course is in the labour market. Most people who studied courses with high market value are gainfully employed in an organization, company, firm or hospital. Examples of courses with high market value include Medicine and Surgery, Engineering, Nursing, Mass Communication, Pharmacy, Accountancy, etc.
As a Medical Doctor, there are several hospitals that would love to employ you once they know you have something to offer, even as a Pharmacist. Courses like Biochemistry which I will consider as a course with "low" market value has more relevance in developed countries that carry out research and discovery of novel things.
3. Ask Yourself How You Can Use The Course To Solve A Problem
It is one thing to know a problem, it is another thing to discover the solution to the problem. Most people who are wealthy today are problem solvers; they provide solutions to problems and at the same time they are blessed monetarily
Read Also: Best Boarding School In Montreal
Before you choose that course, ask yourself the kind of problem you can use it to solve. Most people want to study Medicine and Surgery because they want to become a successful surgeon that can separate the most complicated type of conjoined twins. It is the problem you solve that determines the blessings you attract.
Conclusion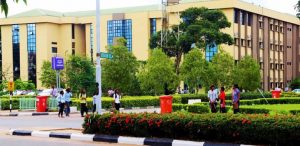 Having said all these, it should be noted that the stuff you have and the things you can offer are what count; even as you are studying that course, try as much as possible to work on yourself so that you can be sound in all ramification