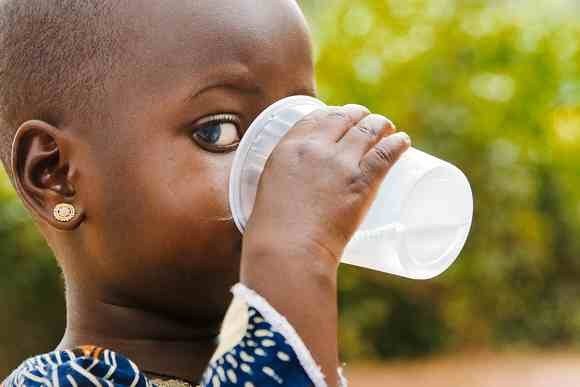 Make your light shine for where dark.  Try to make people wey they squeeze face happy. Try be better person wen go change the world small small. Whenever you dey vex,  abeg nor use am rub others
Onome day nor dey go well.
She wake up with pepper body so tey she come dey use am face everybody.
Emma dey enjoy him day until he meet Onome, then after Onome come tell am say she dey vex,  Emma come dey vex too.
Together, dem visit the ever-smiling Christabel.
Christable nor come smile again after Emma and Onome follow am talk.
Christabel still dey vex when she waka go meet Ola
Ola was having a good day and he nor go allow Christable vex spoil am.  By the time they talk finish, Christable come dey smile again.
Christabel come see Emma for road.  Emma dey vex until then, but after he talk with Christabel, he come begin dey happy.
Emma come go meet Onome, who dey vex since she wake up.
But by the end, she too come dey smile with everybody and body come dey sweet am
Here's the thing.
Everyday nor be Christmas, we all get someday when things nor go dey too fine. When you do, please nor make am impact the lives of the people wen dey around you.
When your day nor dey go well, please nor spoil others own too.
Make your light shine for where dark.
Try to make people when they squeeze face  happy
Try be better person wen go change the world small small
Whenever you dey vex, abeg nor use am rub others