Covid-19: Lagosians must wear face masks in public places as from Next week- Governor, Babajide Sanwo-Olu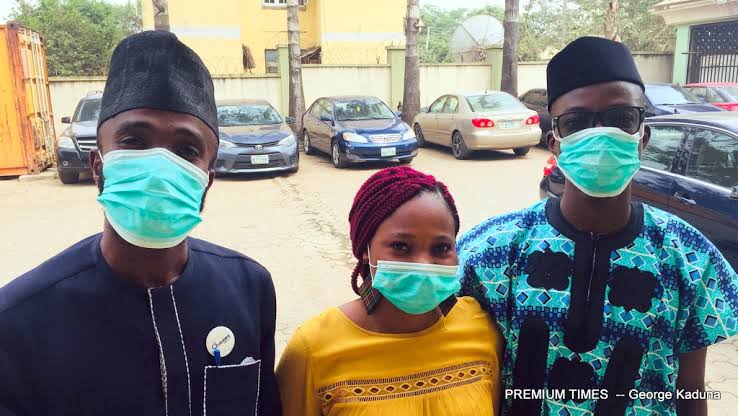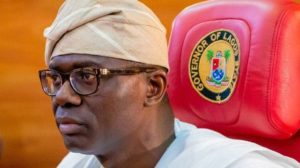 The Lagos State Governor, Babajide Sanwo-Olu have announced a requirement for residents to wear face masks as from next week when out in public in light of the novel coronavirus pandemic.
Read Also: 10 Things Every Nigerian Misses About Life Before Lockdown
According to the Governor, the mandatory wearing of face masks will help to curb the spread of coronavirus in the state.
The Governor made the announcement during a televised media briefing on COVID-19 updates in Lagos on Monday.
He said:
"From next week, we are going to be making face masks compulsory in Lagos state. We have commissioned more than one million face masks to be distributed in the state."
Lagos is the epicenter of the Coronavirus (Covid-19) pandemic in Nigeria. Lagos state on Sunday, recorded 70 new cases of COVID-19, the highest record in the state since the pandemic, bringing the total number of confirmed cases in the state to 376
Tags :
Coronavirus
Covid-19
Lagos