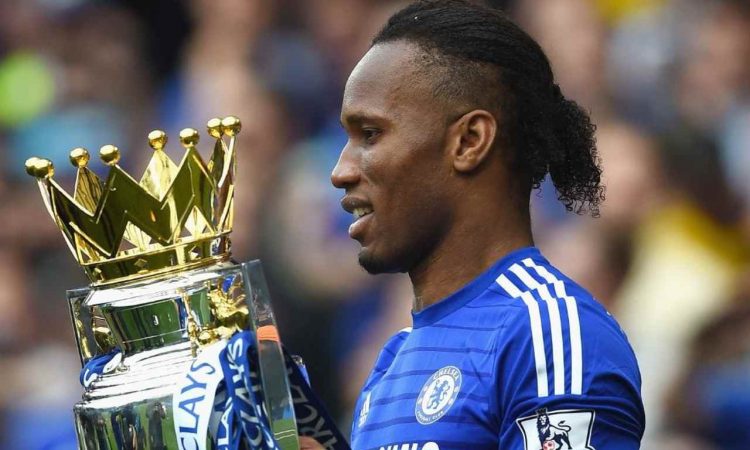 The Premier League Hall of Fame commenced last year and is regarded the highest individual honour bestowed on any player in the League.

Two players are announced by the Panel, and then an online fan vote is conducted where six other players will be inducted alongside.

As part of the inaugural class of 2021, Alan Shearer & Thierry Henry were inducted. Fans were then allowed to vote six out of a 23-player shortlist to join the inductees:

Eric Cantona, Roy Keane, Frank Lampard, Dennis Bergkamp, Steven Gerrard, and David Beckham were voted for by the fans.

Wayne Rooney and Patrick Vieira were last month announced as the first two inductees for the Year 2022.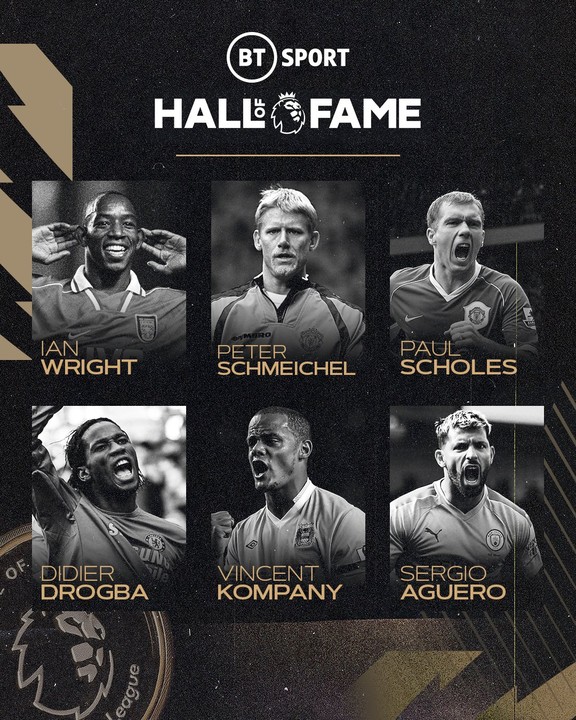 Fans were then allowed to vote for six out of a 25-man shortlist:

Tony Adams, David Beckham, Sol Campbell, Andrew "Andy" Cole, Nemanja Vidic, Rio Ferdinand, Robbie Fowler, Sergio Aguero, Didier Drogba, Les Ferdinand, Peter Schmeichel, Paul Scholes, Pete Cech, Patrice Evra, Teddy Sheringham, Vincent Kompany, Yaya Toure, Edwin Van der Sar, Gary Neville, Robin Van Piersie, Ruud Van Nistelrooy, Ian Wright, John Terry, Matthew Le Tissier, Ashley Cole.