Everything You Need To Know About Pocket App, BBNaija Season 7 Sponsor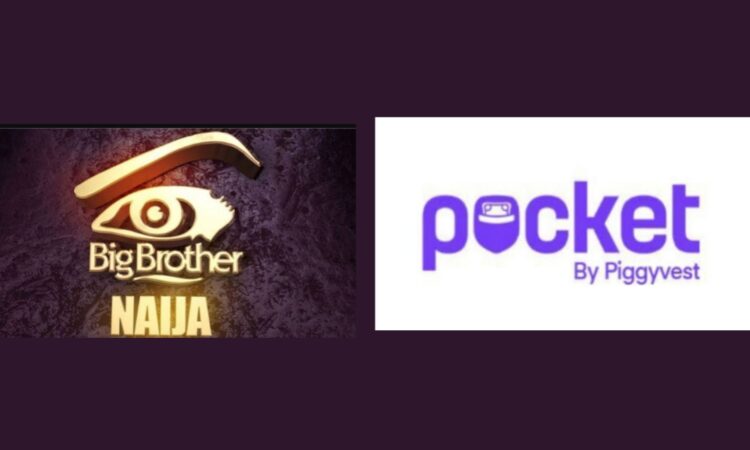 Big Brother Naija is back to our televisions. With the return of fans and Ninjas to the show, the Season 7 edition is already generating a lot of buzz. While much of the focus will undoubtedly be on the new housemates, there will also be conversation about this season's headline sponsor: Pocket App.
BBNaija Season 7 Sponsor: Pocket App?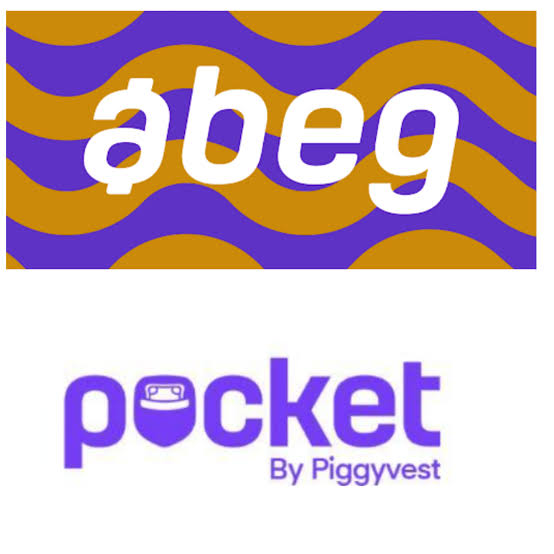 Pocket App is the same as Abeg App, the same sponsor of previous year's edition. In case you didn't know, Abeg App has been entirely rebranded to Pocket App, which is owned by Piggy Best.
PocketApp obtained an AIP from the Central Bank of Nigeria (CBN) on April 25, 2022, for a license application to operate as a Mobile Money company.
Pocket App provides an alternative to bank transfers in Nigeria, which are marred by several network issues and also eliminates the need for account numbers or any other account details. The only information required to sign up is the mobile number linked to the user's preregistered Bank Verification Number (BVN).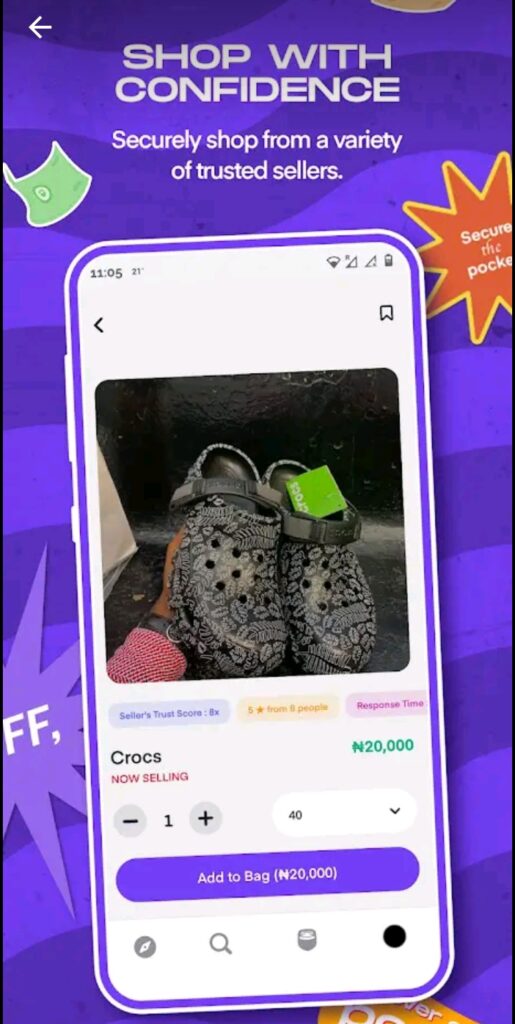 Pocket App was launched as Abeg App in 2021. New as PocketApp, the payments app has about 2 million users to date. The company initially started its journey as a payment platform for sending and receiving money. It has since ventured into a full social commerce app, connecting buyers and sellers across Nigeria and soon Africa.
How to Register/SignUp on Pocket App
Pocket App is available on both Android PlayStore and iOS Apple Stores. The ultimate first step is to go to your Apple store or your play store to download the Pocket Application.
See the links here: Android, iOS (Apple devices).
Once the download is complete, just follow these steps below:
Choose Create an Account
Enter the requested details: full name, phone number, email address, and choose a password
An OTP will be sent to your phone immediately
Type in the OTP and click Submit
You will be taken to the homepage where you can attach your BVN to the newly-created wallet .
How to Send Money on Pocket App
The Pocket App allows you to send money to any bank in Nigeria. Here is a step-by-step guide on how to send money to on Pocket App:
From the homepage, tap Send
Enter the amount you wish to send
Enter the beneficiary account number , or scan through your Pocket App contacts list for your beneficiary. The
Type the description for the money sent
Click Pay
On the next page, you will be asked if you are sure about the transfer, click Yes I'm Sure.
Your Pocket wallet will be debited immediately and your beneficiary account will be created at the same instant.