Everything you need to know about TECNO H2 HiPods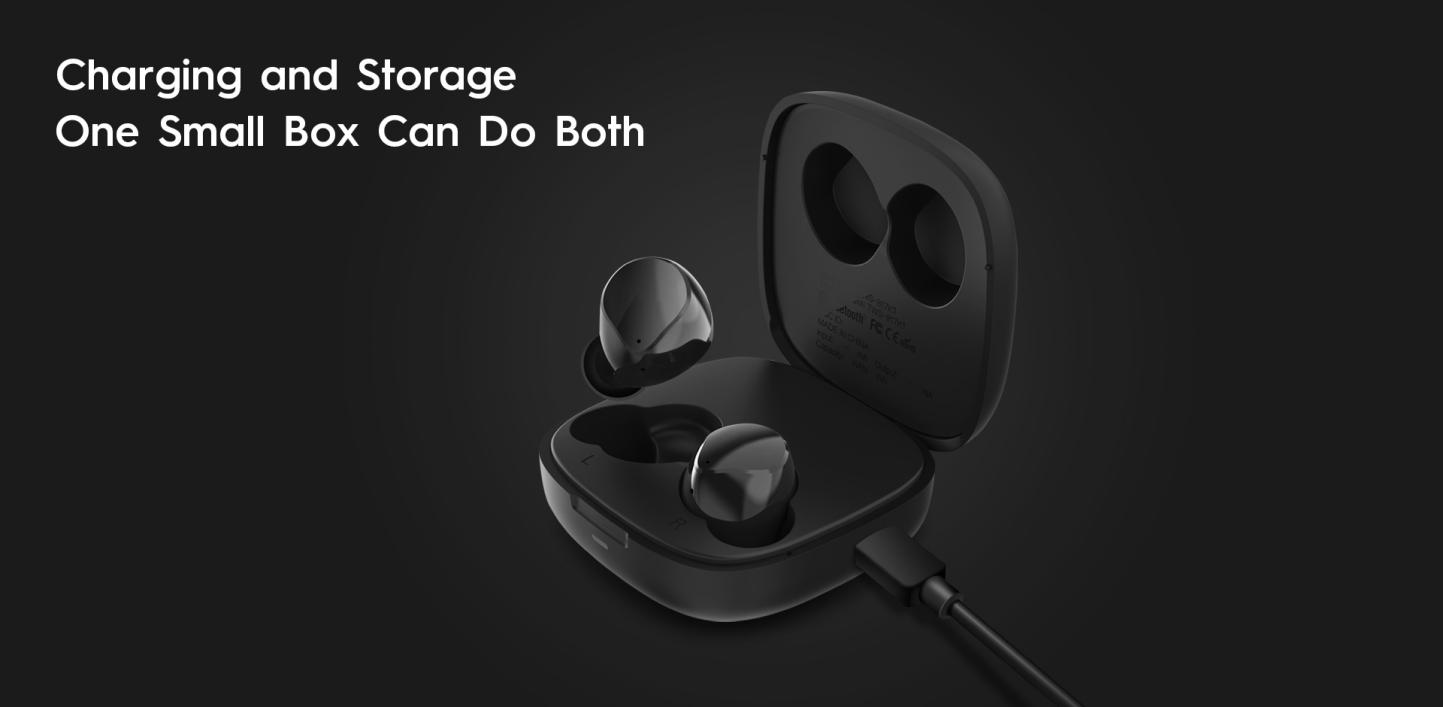 TECNO H2 HiPods delivers true wireless stereo earphone that is not too pricey compared to what you have on the market right now. The TECNO HiPods H2 comes in a compact and portable plastic box design which makes it easy to move around with.
The earphone is lightweight at just 55.8g and measures 58 x 58 x 29.6mm in dimensions. The craftsmanship and all-new speaker brings about a balance in design and sound quality. The earbud has a teardrop design on the front with an ear mould at the back.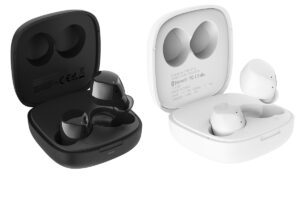 You don't have to worry about taking this beauty to the pool as it comes with an IPX4 waterproof rating. This means that it can survive daily splashes or spills of water. Note: it should not be submerged into water. The HiPods H2 comes in two simple body colours: Black and White.
TECNO H2 HiPods – Audio Sound Quality
Enjoy immersive and wireless music with the HiPods H2. It comes with a smooth alto, vigorous bass and powerful high-pitch. The real stereo sound effect of the earbuds has been well designed for each sound frequencies. It uses an Advanced Audio Coding (AAC) and Environment Noise Cancellation (ENC) technology which is quite impressive.
TECNO H2 HiPods – Connectivity
The TECNO HiPods H2 is specifically designed for TECNO mobile phones. It easily connects to any nearby TECNO phone with the Bluetooth turned on. Just open the cover of the charging box, a pop-up connection interface shows up on your phone's screen. Click on the "Use Now" button and watch it connect instantly.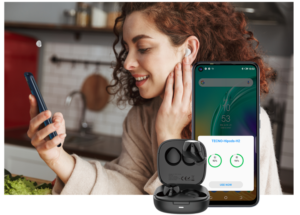 The earbuds support Bluetooth V5.0 which allows for stable and smooth signal transmission. It doesn't matter if you use one earbud or both, the transmission remains clear, precise and continuous.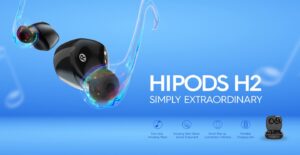 The earphone features a Smart Switching Operation. This means that you can simply tap the earphone panel to reach different functions without having to touch your phone. To play/pause music, all you have to do is to double-click the touch panel. Press the "R" earphone touch panel to increase the volume. While to lower the volume, press the "L" earphone touch panel. You can answer an incoming call by double-clicking the touch panel while the call is still active. For Voice Assistant, press and hold the touch panel for 4 seconds. Triple strike "R" earphone touch panel to play Next Song.
TECNO H2 HiPods – Battery & Charging
When you put the HiPods H2 in the charging box, it starts recharging its power automatically and efficiently. It takes less than 2 hours to charge the HiPods H2 from 0-100%.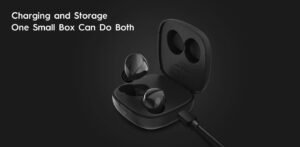 The TECNO HiPods H2 lasts for about 6 hours straight of listening to music on 60% volume and 4.5 hours on maximum (100%) volume. But with the charging box, you can expect around 24 hours of usage. There is a 45 mAh battery inside each earbud.
Price & Availability
The TECNO HiPods H2 is available in Nigeria, you can buy it from retail outlets for N9,300.
Tags :
TECNO
TECNO H2 HiPods