5 Practical ways you can extend smartphone battery life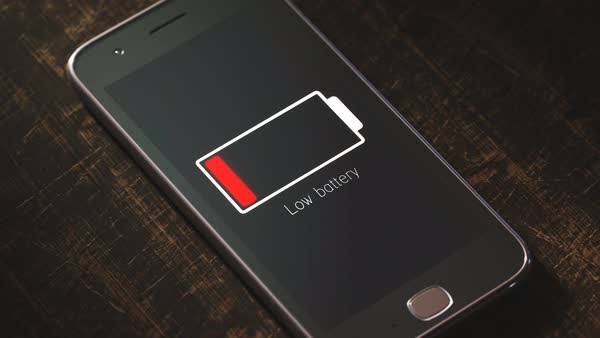 Extend smartphone battery life – Even in 2019, the electricity situation in Nigeria is still nothing to write home about; we miss important football matches, TV shows, sleep uncomfortably, and most times our smartphone runs out of charge before the end of the day. It is an undeniable fact that our smartphone has become an integral part of our everyday life. Sitting on the bus, using the toilet, waiting in the park; this little gadget is always present.
With the deplorable power condition in the country, the rate at which people use their smartphone is beginning to lessen. Everyone tends to save their battery because no one like to hear that annoying beeping sound that signals low battery. In this post, I will be sharing with you five practical ways you can extend your phone battery life while using it more. Without any further ado let's begin;
Reduce screen brightness or use auto-brightness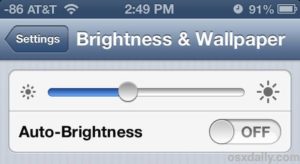 You enjoy your bright smartphone display, but it's the battery arch enemy. More than any component of your smartphone, the bright display reduce your battery juice at a devastating pace. Almost every phone has an auto-brightness that automatically adjust your screen brightness to fit the ambient lighting levels.
The auto-brightness feature uses less power than always running your screen at maximum brightness. If you want to get a much better result, ensure you keep your phone brightness to the lowest at all time. Also, decrease the screen-timeout from 1 minute to 15 seconds, If you are the type that allows your phone to automatically sleep, reducing the screen timeout will help you save a considerable amount of your battery juice.
Disable/ uninstall Unwanted Apps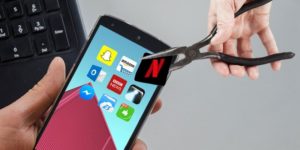 There are some apps in your smartphone, which you have never opened, you will never open, or you have too many apps that perform the same function. These apps need to be uninstalled! If they don't, they will keep on using up your battery and memory! Wondering what apps that could be? Well, let's take for example you have a default music player, rocket music player, n7player, musicolet, black player and musixmatch on one phone, it will be impossible to use all, go through your phone and uninstall them.
In a situation the applications you never use came pre-installed on your phone, it is possible to uninstall them on windows and iPhone. But as for Andriod, you can uninstall them if your phone is rooted or you can disable them without rooting your phone. Also, if you have all those ram clearing, battery saving or cache cleaner apps, uninstall them now! These apps claim to save our battery, but they do the reserve. For these apps to keep working, they are always running in your background, thereby eating up the battery they claim to save. So if you have DU battery saver, Greeenify, Battery doctor and the rest of the family, uninstall them immediately.
Turn off your data connection and use edge network instead of 3G/ 4G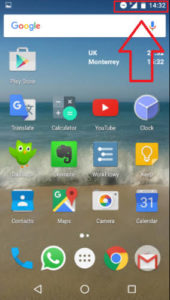 Allowing an always-on data connection sucks the life out of your battery very fast, so switching it off at times when you do not use it saves you a lot of precious battery power. Also, when you notice a Wi-Fi connection, it's best you use it rather than turning on your data connection because it uses less battery. After browsing, always remember to turn off your Wi-Fi because leaving it on would always make your phone search for Wi-Fi network, thus draining the battery.
As for switching from 3G TO Edge, I know this can be very difficult considering the slowness of Edge network. But using 3G drains the battery at a rapid rate and 4G drain the battery quicker. So the faster the network, the more your battery juice get dried up. With that in mind, make sure you switch from 3G/ 4G to an Edge network when you are chatting on WhatsApp, Facebook or doing any light activity that requires data
Read also TECNO Spark 2 Battery Boost – See 7 Insights into how you can boost battery life
Enable Power-Saving mode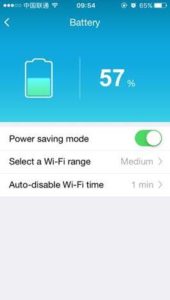 Some modern phones have power-saving features that can significantly help extend your battery life. If your phone as a power-saving mode, ensure you make use of it, it is not for decoration. Activating a power-saving mode helps manage your phone different power-sapping features. For example, it will help dim your screen, decrease screen time out, turn off vibration, and prevents apps from running in the background. Generally, the power-saving mode turns on when your battery levels drop to 15 percent, but you can set it to turn on at 40 percent instead. And the sooner your phone kick into the power-saving mode, the battery life get extended. Some phones have a feature known as Ultra power-saving mode. This mode does a lot of battery saving. It turns off everything except those basics for making calls and sending text messages. This mode can be a lifesaver in a situation when your neighborhood as a power blackout.
Turn off vibrate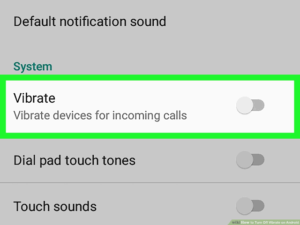 If you are the type that prefers to have your phone alert you to incoming calls, messages, alarms by vibrating rather than playing a ringtone tone, it is high time you turn a new leaf, for the sake of your battery life. Vibrating consumes more power than playing a ringtone or notification tone. A ringtone just has to produce a little membrane in the phone speaker whereas vibrating allows the vibration motor to rotate and make your phone shake vigorously, thus consuming a lot of power. If you don't want to use a ringtone, it is advisable you leave the phone in view so you can quickly notice an incoming call. Doing this will help save a considerable amount of your battery life.
Conclusion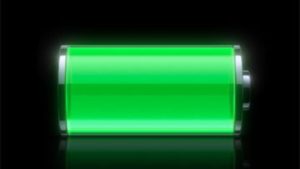 In addition, the rate at which your phone battery decreases does not depend on the type of charger you use; instead, it is the way you use your phone. Endeavor to put these tips to use, and you will be amazed at the result.
Tags :
Smartphone
smartphone battery