Here Are The Things To Avoid As You Self-Isolate From Covid-19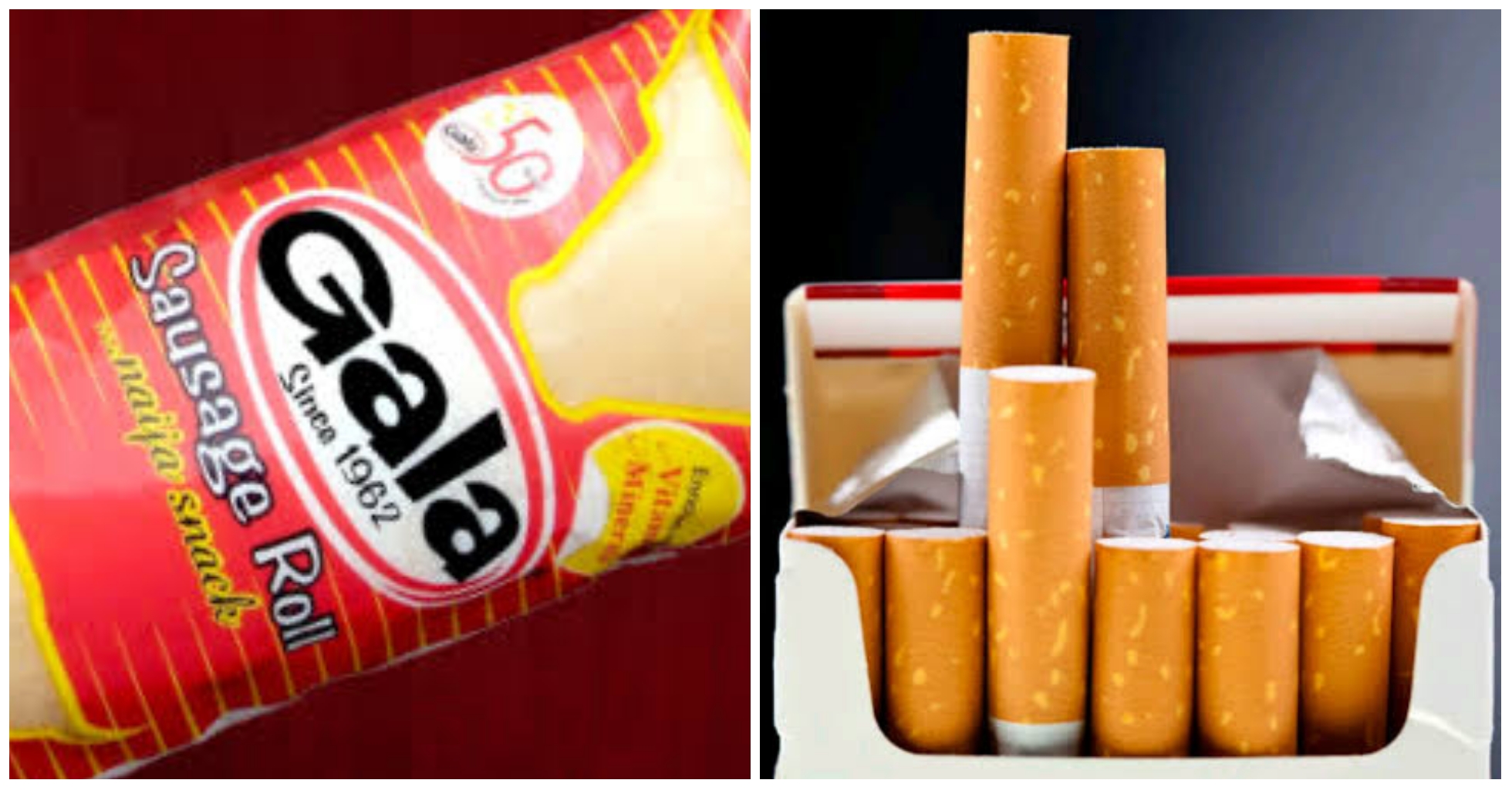 The outbreak of covid-19 has put the whole world into a state of fear and panic. Self-isolation in these dark times is not just enough.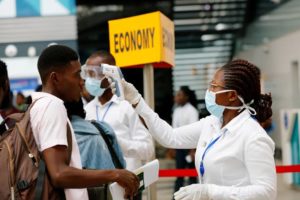 We are at war with a highly contagious virus and it is simply not enough to stay in your houses.
Read Also: 10 Things Nigerians Can't Wait To Do Once Coronavirus Is Over
As you self isolate there are some things that could still make you vulnerable to COVID-19  so ensure to avoid them.
1. Do not smoke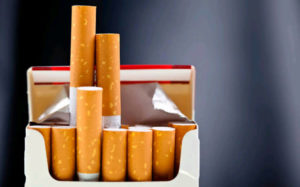 If you are a smoker, it's high time you take a break. According to the  World Health Organisation  smokers should aviod  smoking during this period. Why? Because you need your lungs to be in good shape and your immunity super strong. Smoking compromises on that. So while you self isolate, it's wise to keep your lighters and packs of cigarettes far away.
2. Aviod Unverified News Sources
For your own peace of mind, stay away from any source of fake news about COVID-19. How do you know which is fake news?Crosscheck with sources like WHO, CNN, NCDC and Naijmobile (Yes because our slogan says: nothing but the truth. We also crosscheck with WHO too).
3. Do not eat strange food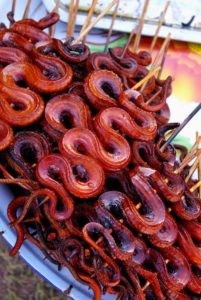 What got us into this mess in the first place? Consumption of strange food in China. So while you self isolate, it's best you stay away from strange food before you birth another virus.
Read Also: Top 5 Strange Meals You Won't Believe People Enjoy Eating in Nigeria
No visitors while you self isolate please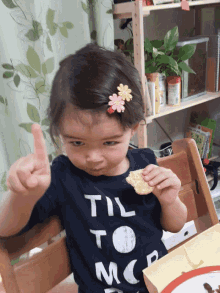 Now is the time for every one to stay home and enjoy the rent they paid. Just because we are all at home doesn't mean it is time to start entertaining visitors.
5. No Junk Food Please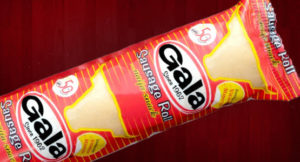 Having a strong immune system should be your priority while you self isolate. Say No to junk foods and YES for the veggies and fruits. Your body needs all the nutrients you can feed it with. You need to stay healthy.
Naijmobile Always Care About You
Don't forget to wash your hands or use an alcohol-based hand sanitizer as often as you can even as you self isolate. If you're wondering what fruits and vegetables you can eat to boost your immune system we got you covered.
Click here find out which fruits or vegetables can boost your immune system
Tags :
Coronavirus