Top 5 Ways You Can Stay Safe During The "Ember" Months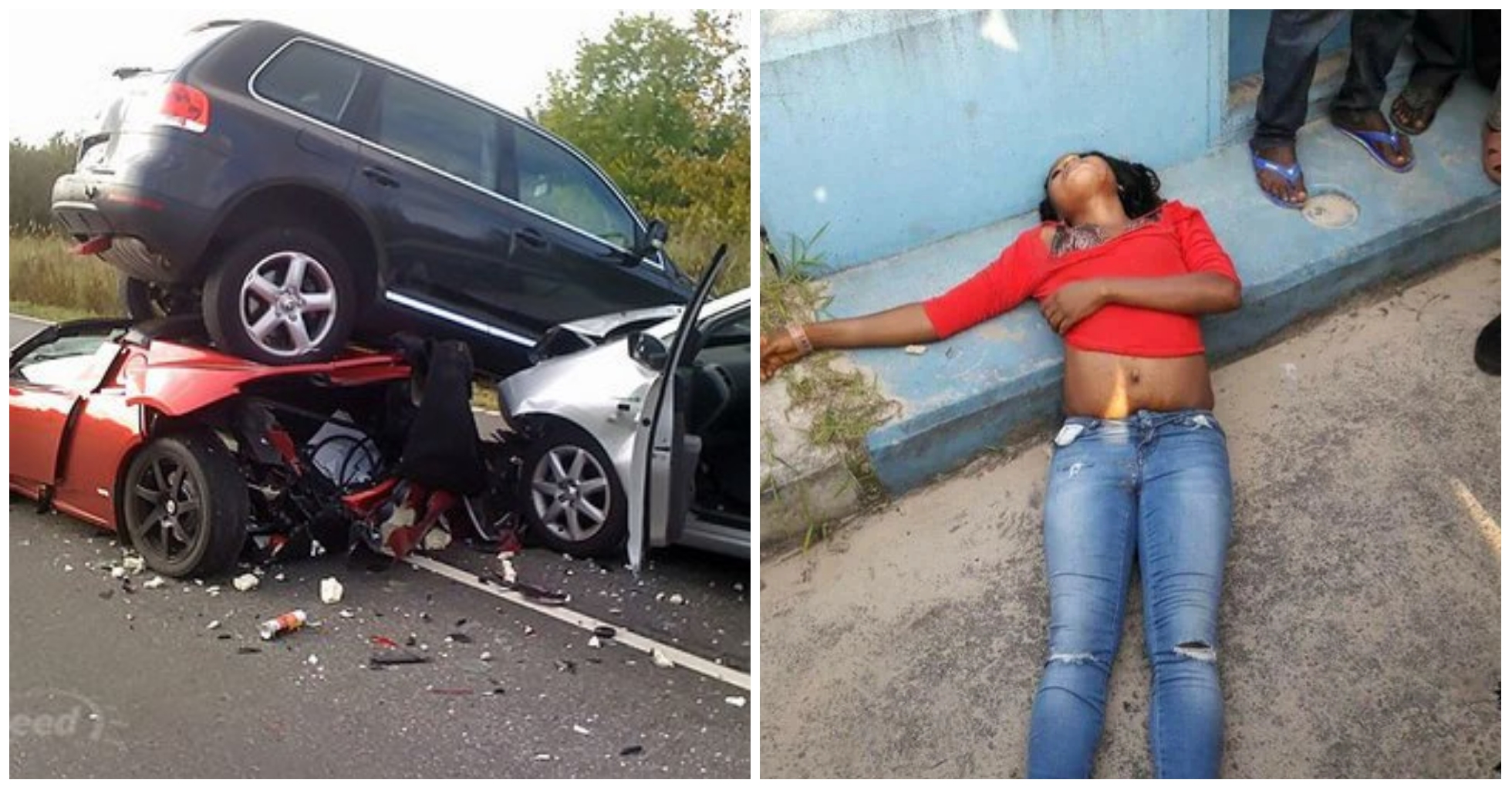 Yes, I intentionally used the term 'Ember' months. It's a common term in Nigeria, immediately we get into September, the rest of the months ends with the suffix 'Ember' and that's what makes it 'Ember' months.
If you are reading this article, it's obvious you are hale and hearty. So before I continue, take a moment to thank God for life because many people who began the year with you in the hospital or in the cemetery.
In as much as you are grateful to be alive, it is important to note that the month of September- December can be perilous. The road becomes tasty for blood, kidnapping and robbery increases. Ritualists are not left behind too.
With all the drama, excitement, hustling and bustling that comes during the Ember months, how can you ensure you are safe? Read on to find out:
Who and Where?
Are you going on a date? Are you going to see a friend? Wherever you are going to, make sure you tell someone in your family who you are going to see and where you will be seeing the person: I dey come no be address.
Be wary of physical and online strangers
it is common to stumble by strangers in when using public transport, walking on the street, etc. Though you may not be in the custom of talking with one, in most cases or from the standpoint of a woman, you would always have strangers walking up to you or sending a friend request on Facebook. Always remember not to throw all caution to the wind even if the stranger may seem so innocent and sweet to melt your heart. What safety tip should you have in mind?
Don't accept lifts from strangers.
Don't divulge personal information about yourself to someone you don't know even on social media.
Drive Safely
The last few months of the year, most especially November and December are the periods of the year with the highest incidents of road accidents than any other period of the year. Drunk driving is usually the major cause in addition
to impatience, poor road condition, and increased traffic on narrow two-way roads. To stay safe:
Avoid driving under the influence of alcohol
Always wear seatbelts even as a back-seat
passenger
Avoid speeding above the recommended limit
Make sure your car is in good shape before you hit the road.
Do not have conversations with  a "wrong number" or private caller
Never give any information about yourself to someone who reaches you at a "wrong number;" or private number. They may be criminals seeking information to use against you. Don't listen to anybody that calls to tell you that you have won a contract, visa or that you are his old friend They are all scams.
Mind what you Eat and Drink
You must not eat everything that passes your way. Try to be selective, as this will help you to avoid food poisoning. For the men that visit the bar, always take your drink along with you whenever you want to answer the call of nature. The person you trust the most can be the one to poison you. Above all, always remember to pray. Whether you are a Christian, Muslim, Jewish, or you belong to the Hindu Religion ensure you say a short prayer before you leave your house.
Tags :
Ember months
Road Safety
Safety