Generator Repairer, Barber, and other Menial Jobs Whitemoney Did Before He Won Big Brother Naija.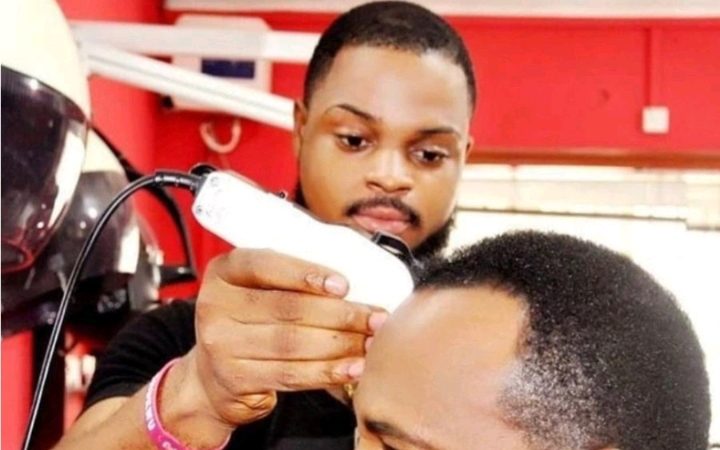 White Money ended up winning Big Brother Naija 2021 and it's not a surprise. He caught the interest of many Nigerians with his vibes and personality since the first week of the Big Brother season 6, and soon became one of the strongest contenders for the star prize.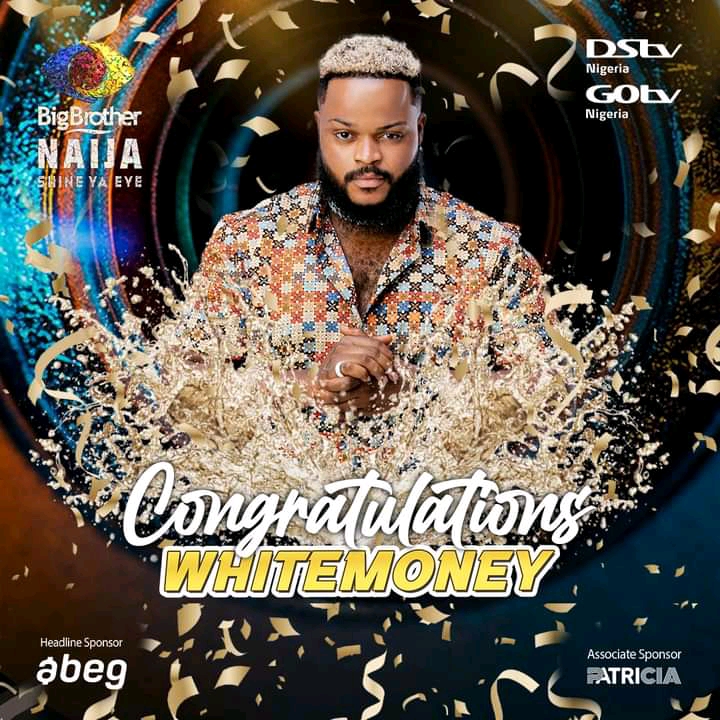 White Money did not attend university because he did not have the opportunity to do so, and he said that he only managed to write NECO examinations. He said that not getting a university degree did not stop him from achieving great things, and that he is outspoken if he wants to speak. Before getting into the Big Brother Naija show, he did several jobs to make ends meet, and in this article, we are going to look at some of those jobs.
Okada riding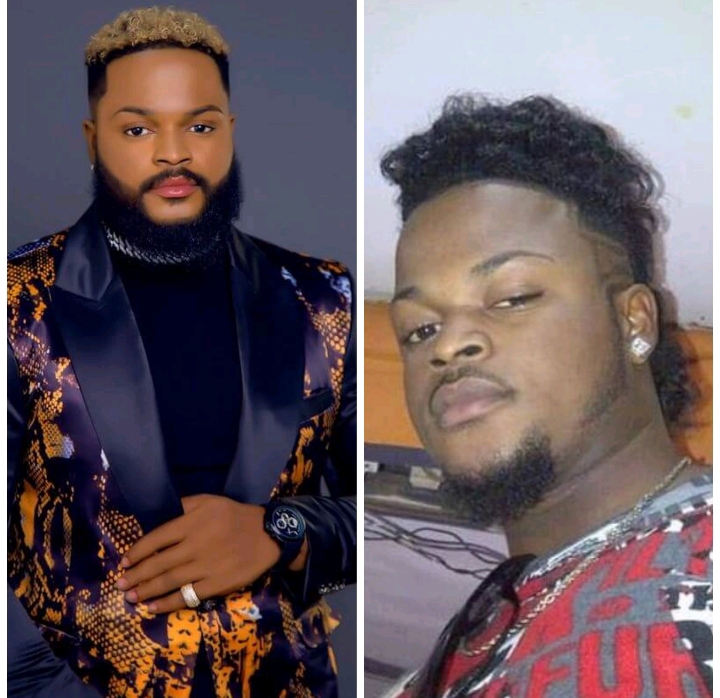 It probably came as a surprise to some people when White Money disclosed that he was once a commercial motorcyclist, popularly known as okada rider. He stated this while discussing with his fellow housemates, but the good thing is that he did not limit himself to the okada riding.
Barbing.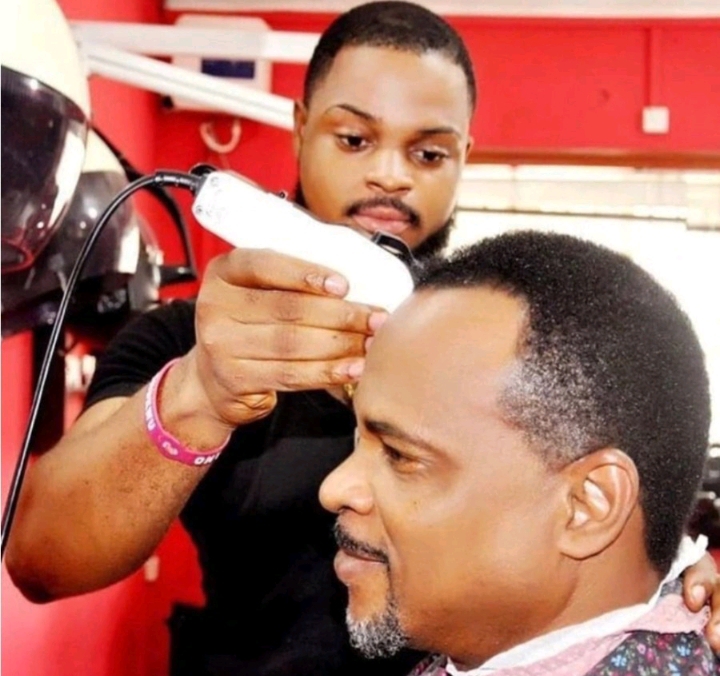 White Money was also a barber at some point in his life, and was combining it with his okada business. According to him, he ran the barbing business during the day, and at night he would enter the road with his motorcycle. Another person who confirmed this is the Nollywood veteran actor, Fred Amata.
Fred Amata said that he met White Money at the National Stadium, Lagos, some years ago, and admired his haircut, and from there White Money became his hairstylist for many years. The actor stated that White Money styled his hair for every event he attended then.
Generator repair.
The 29-year-old Enugu indigene also fixed Tiger generator at some point to make ends meet. From his story, it is clear that he had to learn a lot of skills to enable him to survive.
Photographer
As a "hustler", White Money was also a photographer, and even had a photo studio. One of the things that attracted people to him in the past weeks is his business acumen and hustling spirit. His story is proof that no condition is permanent, and that with hard work, people can become anything they want to be in life.