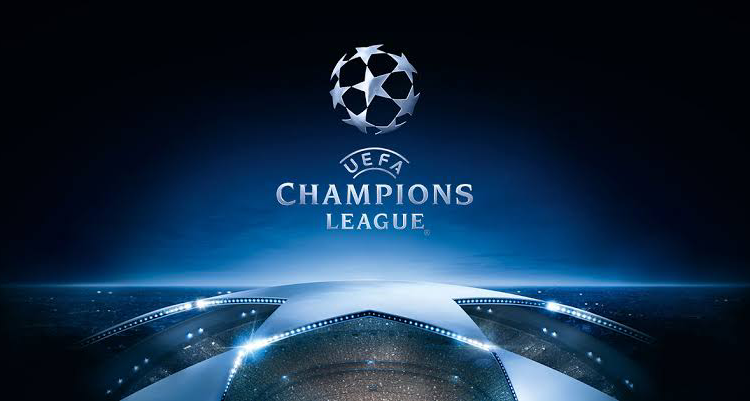 DsTv Champions League Channels
The UCL is one of the most watched football leagues, or sport competitions, in the world. However, it appears that enthusiasm for this particular competition is even greater in Nigeria. As a result, this article on the DSTV Champions League channels for Nigerians was generated.
Read also How To Become A DStv Dealer In Nigeria For 2021; Complete Guide
The UEFA Champions League (UCL) is the most popular football competition in the world because it is a competition between the best of the best from various leagues across the continent. In other words, it is contested by 32 teams, each of which are the top clubs from their respective country's top league. It began in 1955 as the Europe Champion Club's Cup and was renamed to UCL in 1992.
DsTv Champions League Channels
SS Football: 205
SS Football Plus HD: 202
SS Variety 1 HD: 206
SS Variety 2 HD: 207
SS Variety 3 HD: 208
SS Premier League HD: 203
SS La Liga HD: 204
SS Variety 4: 209
Real also Pay DSTV Subscription Online – Procedures and all you need to know
To watch these channels, you must subscribe to the dstv compact plus package, which costs 12,400 Naira per month. The premium package, which costs 18,400 Naira every 30 days, is the premium option.