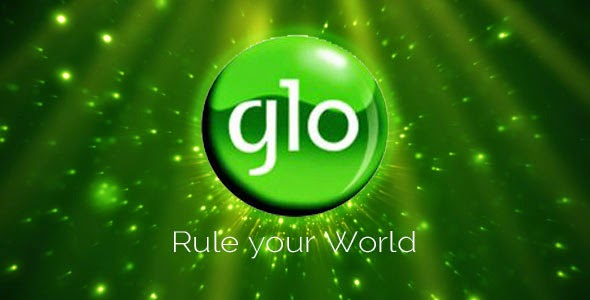 Globacom GBAM Scholarship 2018 for 1000 Students to win $5 million in scholarships awards. This awards is quarterly where 250 students win $5,000 each as scholarship. See more details below.
To be eligible for the Glo G-BAM Scholarship, you must meet the following criteria:
ELIGIBILITY CRITERIA FOR Globacom GBAM Scholarship 2018
• You must be a Glo G-Bam Hi 5ive customer (To migrate, dial *100*5*1#)
• You must recharge at least a cumulative of N500 in a month.
• You must be enrolled in either a secondary school or a tertiary institution in Nigeria.
What you need to do next is to apply online after you have subscribed to a Glo G-BAM Plan :
Globacom GBAM Scholarship 2018 ONLINE APPLICATION & QUESTIONNAIRE
You must complete and submit this questionnaire on-line to be considered for the award of the Glo G-Bam scholarship. Hardcopy submissions will not be accepted, so you have to fill the form online.
Note that Globacom will verify any information you provide and if they are found to be inaccurate, you application will not be processed.
Read also African Excellence Full Tuition Scholarships At University Of Glasgow, UK – 2018
Globacom GBAM Scholarship 2018 – Application Dealine: Yet to be comfirmed.
Globacom GBAM Scholarship 2018 is available to all Nigerians who are eligible and who have the focus and determination to study abroad and excel.We have noticed the Low standard of education in the country and have decided to look into how we can improve the standard of education in the country by sponsoring youths to go abroad and study.Education is a very important aspect of youth development hence we made it a priority to endeavor through our sponsors and customers assistance to provide a platform that can enable us get the best of Nigerian students who have excelled in different renowned schools and who have passed the whole promotional and secondary  school final exams,screen them to make sure they are actually as good as their results depict,then make sure we see them through their university education free of charge and without any hassle and stress,so as to make it conducive for them to thrive abroad in their various places of study.
So we are calling on all Nigerians who are interested in this Scholarships to cease this life changing opportunity to follow the steps above,including the requirements and apply for the Glo Scholarships then allow us do the rest.We are committed to making sure this exercise and platform will be a success.
If you have any questions or seek to be clarified or briefed further on the requirements,eligibility status for the Scholarship,more important news and destinations for the scholarships,please go to the nearest Glo office available to you,pick the forms and apply.It is absolutely free.We are committed to making the lives of Nigerian youths(Our leaders of tomorrow)better and promising.
Globacom GBAM Scholarship 2018 – COURSES TO BE CONSIDERED FOR THE SCHOLARSHIP PROGRAM INCLUDE;
Mathematics and Statistics
English and Literature
Business Administration
Public Administration
Geology
Hotel Management
Engineering Courses
Medicine and Surgery
Human Anatomy
Computer Science
Science and Laboratory Technology
Human resources Management
Urban and Regional Planning
Accounting
Economics
Nursing and Mid-Wifery
Chemistry and Physics Education
(Others Specify During Application)
Tags :
Globacom GBAM Scholarship 2018