Deeper Life pastor's wife, four children disappear in Abuja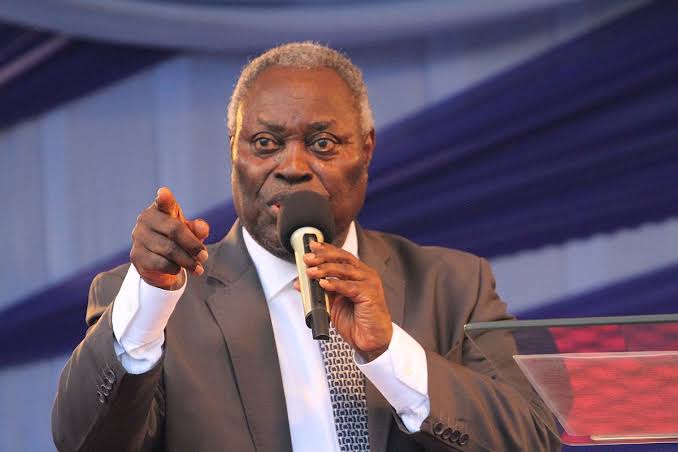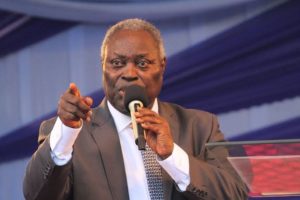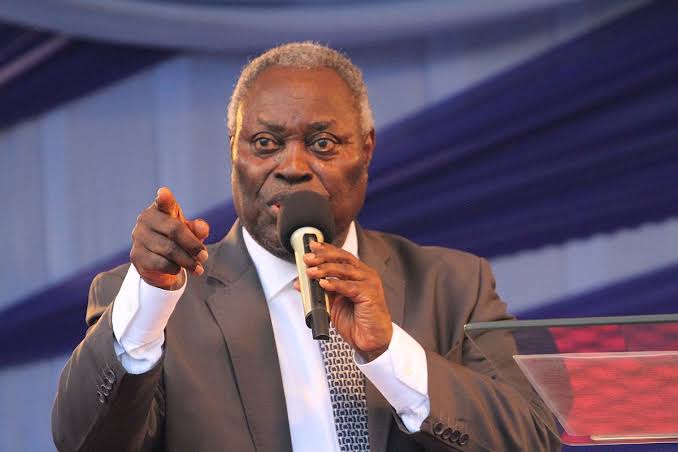 The wife and four children of a pastor with the Deeper Life Bible Church, Lugbe in Abuja, Isaac Pada, have been declared missing.
The pastor in an interview with journalist , said on the  July 30th, he left his wife, Precious and their four children, Pearl, 8; Pathnel, 6; Pamebelo, 3; and Peace, 7 months, at home and went to work. Getting home around 8pm, he was unable to find his wife and kids in house, but their personal belongings were all intact.
He reported the matter to the Lugbe Police station and investigations are currently ongoing.
The distraught pastor said his attempt to locate his family has proved abortive. According to him, the entire family have no idea where his wife and kids are. He said they had no quarell on or before the date they disappeared.
Tags :
Deeper life Church
Missing wife and kids
Pastor