GOtv Smallie Price in Nigeria 2023: Affordable Entertainment for All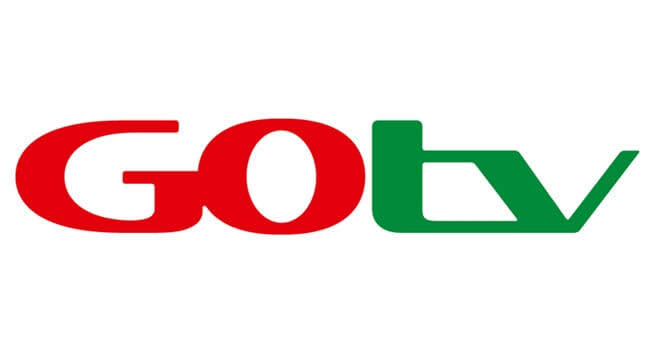 GOtv has become a popular choice for television viewers in Nigeria due to its affordable pricing and wide range of channels. Among the various subscription packages offered by GOtv, the GOtv Smallie package stands out as an attractive option for those looking for budget-friendly entertainment. In this article, we will delve into the details of the GOtv Smallie package, its price in Nigeria, and the channels it offers.
GOtv Smallie Package: An Overview
The GOtv Smallie package is designed to cater to the needs of budget-conscious viewers who want access to a variety of entertainment, news, and commerce channels without breaking the bank. With the GOtv Smallie package, subscribers can enjoy a selection of over 30 channels, making it a comprehensive package that offers value for money.
Understanding the Pricing
The price of the GOtv Smallie package in Nigeria is set at NGN 1100 Naira per month. This affordable monthly fee allows subscribers to access the wide range of channels available in the package. However, GOtv also provides flexibility in payment options, allowing subscribers to pay quarterly or annually.
For those who prefer the convenience of paying quarterly, the cost is NGN 2,900 Naira, which amounts to a significant saving compared to the monthly payment option. Furthermore, subscribers have the option to pay annually, which comes to a total of NGN 8,600 Naira, offering even greater savings in the long run.
Channels Included in the GOtv Smallie Package
The GOtv Smallie package provides subscribers with a diverse selection of channels that cater to various interests and preferences. Here are some of the channels that you can enjoy with the GOtv Smallie package:
Entertainment Channels:
Africa Magic Yoruba
Africa Magic Hausa
Africa Magic Igbo
News and Commerce Channels:
Channels TV
AIT
Silverbird
NTA 2
TVC News
CNBC Africa
Al Jazeera
Sports Channels:
SuperSport Blitz
SuperSport Select 1
SuperSport Select 2
SuperSport Select 3
Kids and Family Channels:
Nickelodeon
JimJam
PBS Kids
These are just a few examples of the channels available with the GOtv Smallie package. The wide range of channels ensures that subscribers have access to a variety of content, including movies, TV shows, sports, news, and more.
Benefits of Choosing the GOtv Smallie Package
Opting for the GOtv Smallie package comes with several advantages for Nigerian viewers:
Affordable Pricing: The GOtv Smallie package offers an affordable price point, making it accessible to a larger audience and providing an economical entertainment solution.
Diverse Channel Selection: With over 30 channels to choose from, subscribers can enjoy a diverse range of content, including local and international channels spanning various genres.
Flexibility in Payment Options: GOtv allows subscribers to choose between monthly, quarterly, and annual payment options, providing flexibility based on individual preferences and budgetary constraints.
Reliable Service: GOtv is known for its reliable signal quality and uninterrupted service, ensuring that subscribers can enjoy their favorite shows without any disruptions.
Access to Local and International Content: The inclusion of local channels alongside popular international channels ensures that subscribers can stay connected with both local and global events and entertainment.
Conclusion
The GOtv Smallie package in Nigeria offers an affordable and comprehensive entertainment solution for viewers who are looking for a wide range of channels without straining their budget. With its diverse selection of channels and flexible payment options, the GOtv Smallie package has gained popularity among Nigerian households. So, if you're in search of an affordable television package that provides quality content, the GOtv Smallie package could be the perfect fit for you.