US Presidential Election: "Results Start To Come In Next Week; We Will Win!" – Trump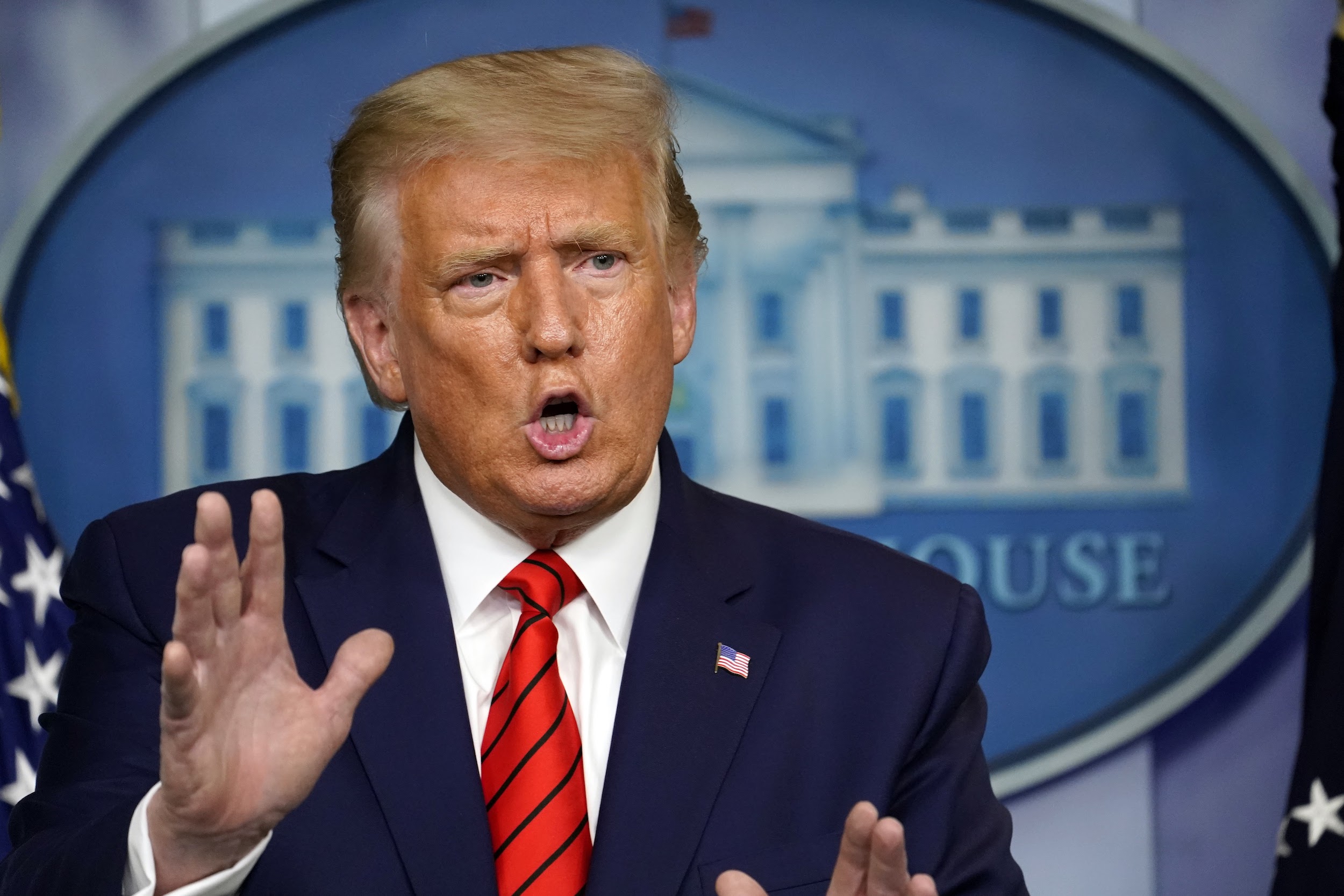 Donald Trump is still hopeful he will be declared the winner of the US presidential election despite Joe Biden's projected victory in the election.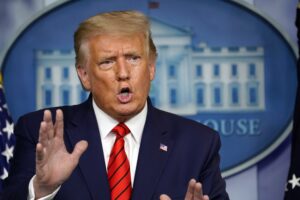 Recall Trump claimed that there has been voter fraud in the election with no evidence, and has already lost 10 different lawsuits that they have filed since election day.
Taking to Twitter to share the latest update, the Republican politician who is yet to concede defeat, said he's making big progress and results will start coming in next week.
WE ARE MAKING BIG PROGRESS. RESULTS START TO COME IN NEXT WEEK. MAKE AMERICA GREAT AGAIN!

— Donald J. Trump (@realDonaldTrump) November 10, 2020
WE WILL WIN!

— Donald J. Trump (@realDonaldTrump) November 10, 2020