Top 10 highest Nigerian goal scorers in the English Premier League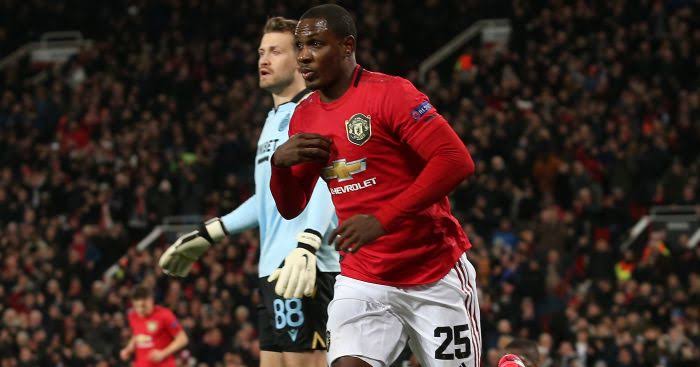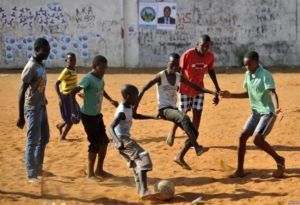 From playing football with on the street to saving up their lunch money just to get their favorite club jerseys, these Nigerian footballers have made a name for themselves in the best football league- English Premier League.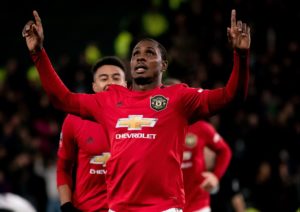 The ability to score goals is the most important thing  in football. And for the following Nigerians on this list, putting the ball in the back of the net is what gave them fame in the English Premier League. So who is the highest Nigerian goal scorer in the English Premier League? That's what you are about to find out. Below is a list of the top ten Nigerian Premier League goal scorers.
Top 10 highest Nigerian goal scorer in the English Premier League
10. Odion Ighalo: 18 goals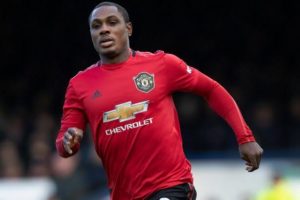 Odion Ighalo spent two-and-a-half years in the Premier League playing for Watford before heading to China. He is however back in the Premier League with Manchester United and making headlines. He has scored 3 goals in six appearance for Man United. With more game time at Manchester United,  Ighalo will definitely add to his tally.
9. Kelechi Iheanacho: 19 goals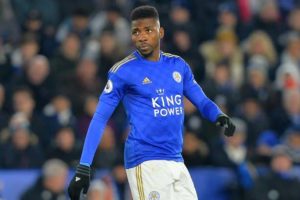 Kelechi Iheanacho who currently plays as a striker for Leicester City has scored 19 goals so far in his EPL career.
8.Victor Moses – 20 goals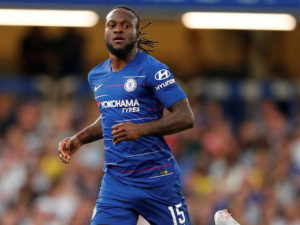 Victor Moses who currently plays in the Serie A has played for 5 different clubs in the English Premier League:Wigan Athletic, Liverpool, West Ham United, Stoke City and Chelsea. He has made 220 Premier League appearances, scoring 20 goals.
7. Victor Anichebe – 26 goals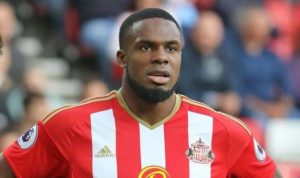 Victor Anichebe spent played for  Everton, West Bromwich Albion and Sunderland. He made 204 Premier League appearances for the three clubs and scored 26 goals.
5.  Obafemi Martins : 28 goals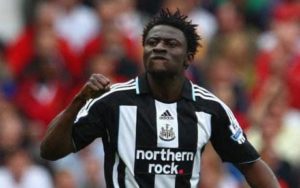 Obafemi Martind spent four seasons in the Premier League, three with Newcastle United and one with Birmingham. He made a total of 92 appearances and scoring 28 goals.
6. Peter Odemwingie : 36 goals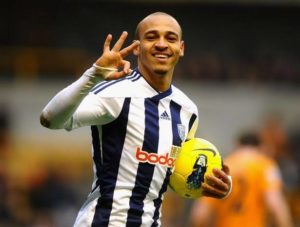 Peter Odemwingie spent three years with the West Brom, before spells with both Cardiff City and Stoke. He made 127 appearances in the EPL and scored 36 goals.
5.Shola Ameobi : 43 goals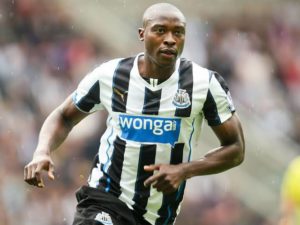 Shola Ameobi is undoubtedly a Newcastle Legend. The striker who spent 14 years at the club made 299 appearances and netting 43 goals.
4. Efan Ekoku – 52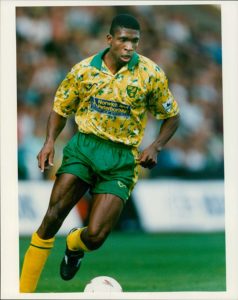 Efan Ekoku may not ring a bell as he made his last appearance in the Premier league in 1999. Efan Ekoku played for Norwich City and Milton Keynes Dons, making a combined appearance of 158 caps with 52 goals.
3.Nwankwo Kanu – 54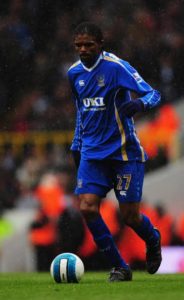 Kanu spent three years with Arsenic before leaving for West Brom and later Portsmouth.Across his 11 years spell in the EPL, Kanu made made a combined 273 appearances, scoring 54 goals.
1.Yakubu Ayegbeni – 95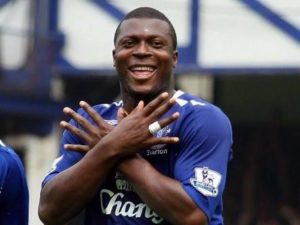 Yakubu Ayegbeni is the highest Nigerian goal scorer in the English Premier League. Yakubu played  for four premier league clubs in total, including Portsmouth, Middlerbrough, Everton and Blackburn. Toughout his illustrious premier league career, the Nigerian striker netted a superb 95 goals from 252 matches
Tags :
English Premier League
EPL