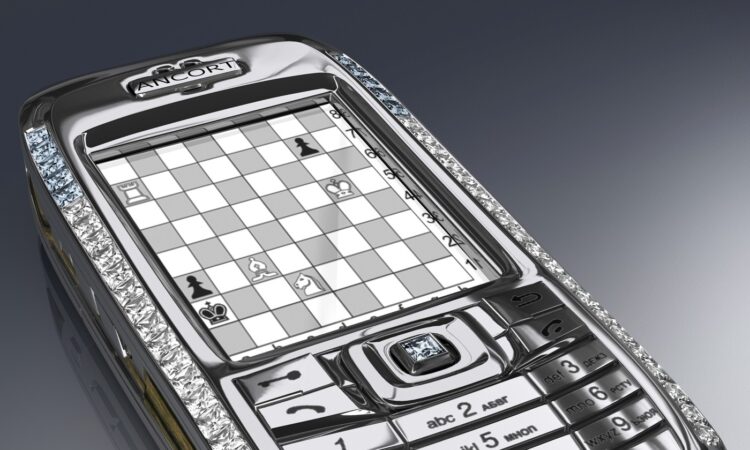 You might think that you have an expensive phone, but that's not so compared to these ones that will be mentioned in this list. Some of these phones have proven to be one of a kind that even a common man may not afford.Check them out below.
1. Virtue Signature Cobra
The phone cost a total of $310,000. The phone is gold plated, and has a striking feature, the Cobra, which is wrapped around the handset; It is made of solid gold and contains four hundred and thirty nine rubies and two emeralds.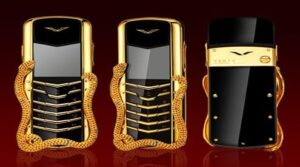 It is known that only eight have ever been created, so it would be quite difficult to get your hands on one of these.
2. Goldvish Revolution
The Goldvish Revolution is one of the most expensive phones ever created costing $488,150. It is made from white and pink gold, fine leather, diamonds and has a sapphire glass display case.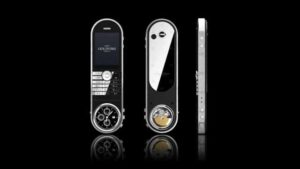 The phone also has a detachable analog watch by Fredric Jouvenot which is an exquisite watch.
3. Gresso Luxor Las Vegas Jackpot
For $1 million, you can own this expensive phone. Forget that it looks like a wack phone, but the phone is made from one hundred and eighty grams of gold and black diamonds, each at 45.5 carats – amazing right?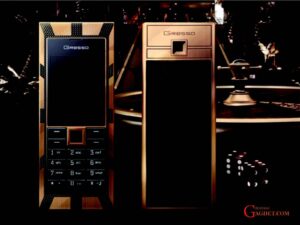 The back panel also is made from a precious wood of two hundred year old African tree. And every key on the phone is made with manually polished 32-carat gem sapphires to make it posh.
4. Diamond Crypto Smartphone
At $1.3 million, the Diamond Crypto was the most expensive at the time of it's release. The phone is made of platinum, with a rose gold logo and home button, and some wood paneling on the side too.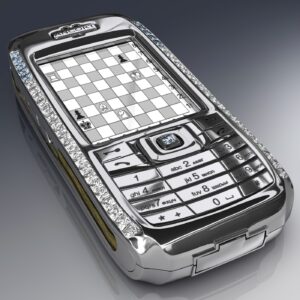 The phone is made of 50 diamonds, including 10 rare blue diamonds, and features a specially developed encryption technology to keep all its data secure.
5. Falcon Supernova Iphone 6 Pink Diamond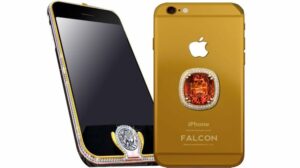 Now this device is made up of 24-carat gold and is comprised with a huge Pink Diamond on the back. Considered to be the most expensive phone in the world with a huge price of 48.5 million dollars, the phone also comes with a platinum coating and protection from hack.