How To Apply For Big Brother Naija 2022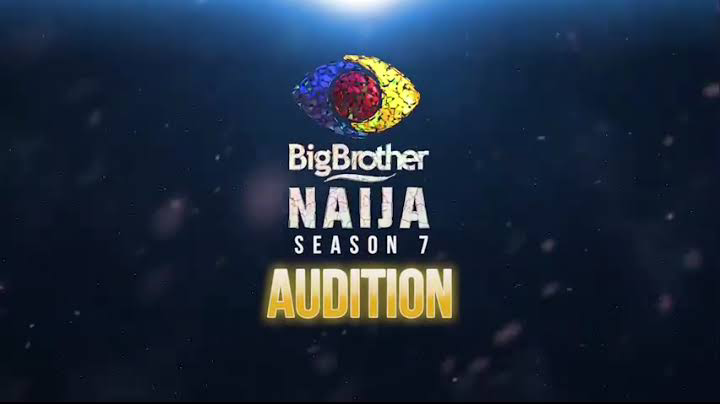 After the conclusion of the last successful Big brother Naija Show (BBNaija) it was observe that so many people have intentions of applying for the next upcoming BBN housemates game show. This article will guide you on how it goes Stay calm.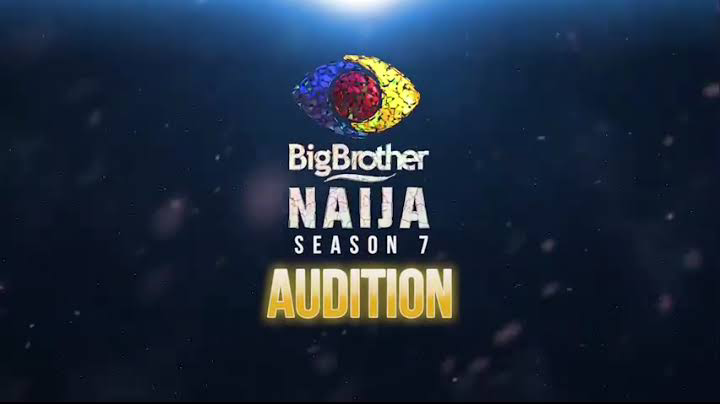 First and foremost, all anticipating applicant should note that auditions have commenced for season seven of the popular reality tv show, Big Brother Naija as eligible Nigerians have been called to participate in the auditioning process.
The announcement of the auditioning for the BB Naija Season 7 which commenced on Sunday, 15th May, 2022 will close on May 30, 2022.
How To Apply For Big Brother Naija 2022
1. Log on to the audition website by clicking on this link and follow the instructions.
2. Create a profile on the site by filling in the form.
3. Upload a three-minute video explaining why you should be chosen including who you are, how you grew up, likes, dislikes, and unique things about you.
4. Finish by submitting your video.