How To Dress For A Job Interview In Nigeria and Standout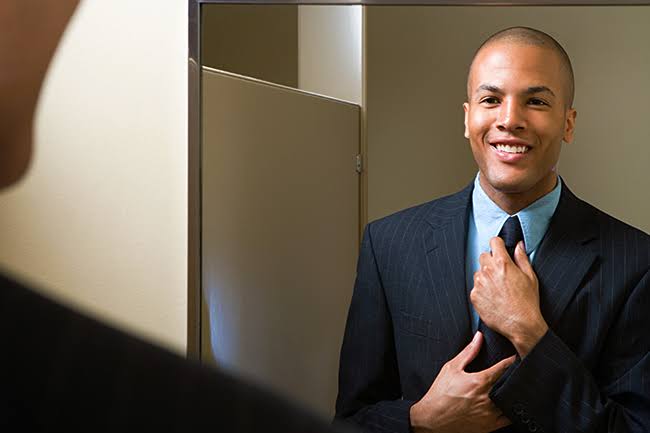 How To Dress For A Job Interview In Nigeria
Job interviews are brief meetings between the employer and the jobseekers during which the employer gets to know the jobseekers and verifies statements stated in their CVs.
Read Also: CV Format in Nigeria: How to Create the Perfect Job CV in Nigeria
In today's Nigeria, how you wear matters a lot and says a lot about your personality. It even addresses the majority of the things your boss meant to ask you.
How To Dress For A Job Interview In Nigeria
Your outfit may differ slightly depending on the role you applied for. However, in general, corporate business attire is a good choice.
The most crucial aspect of an interview is not your outfit; your outfit serves only to make an impression. What you should be remembered for are your talents and ability to handle the post for which you have applied.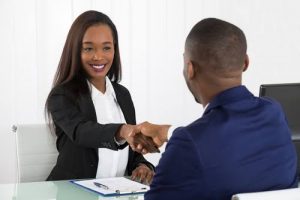 Read Also: Complete List Of Jobs For Economics Graduate In Nigeria and Skills Needed
If you follow these recommendations, you will undoubtedly stand out from other applicants, and your potential employee will notice.
For the ladies:
If you're going to wear a straight cut short skirt, make sure the length reaches your knees and that it's paired with a shirt and, preferably, medium heeled cover shoes.
If you wish to wear a trouser, avoid those skintight jean trousers.
Remember to pull your hair back and secure it with a hair clip.
Makeup should be used sparingly, and false lashes should be avoided.
Keep brightly colored nail paints to a minimum.
Make sure your underwear is not visible.
Wear tees or tank tops at all times.
Necklaces should be avoided at all costs.
It's a plus if you use a nice perfume.
For Men
Always wear straight-cut trousers.
A good plain-colored shirt with a tie.
Dress shoes in black or brown with socks.
Avoid any trousers or shirt colors that scream "I'm here," such as pink and lemon.
A good haircut is always a sign of responsibility.
Necklaces should be avoided.
Your belt should be brown or back and it should be the same color as your shoes.