Aondoakaa and Mnenga Emerge Kwande APC Intermediate Area Consensus Governorship Candidates in Benue State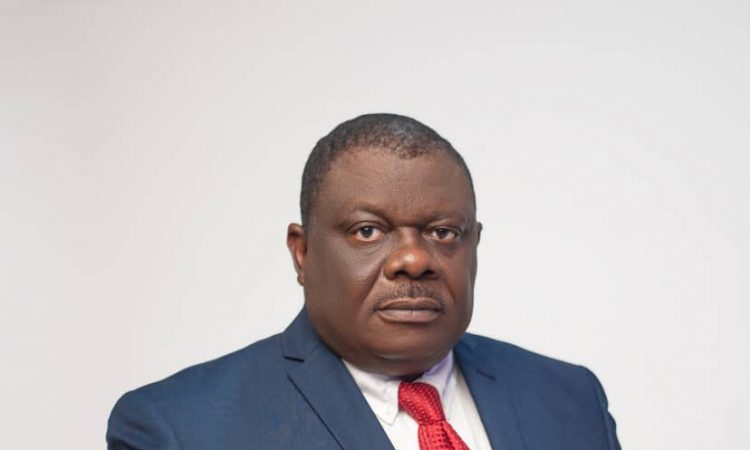 The former Attorney General of the Federation and Minister of Justice, Chief Michael Aondoakaa, SAN and the Board Member Representing North-Central at Universal Basic Education Commission, Comrade Richard Mnenga have both emerged as the consensus governorship candidates of Kwande intermediate Area on the platform of the All Progressives Congress, APC, in Benue State.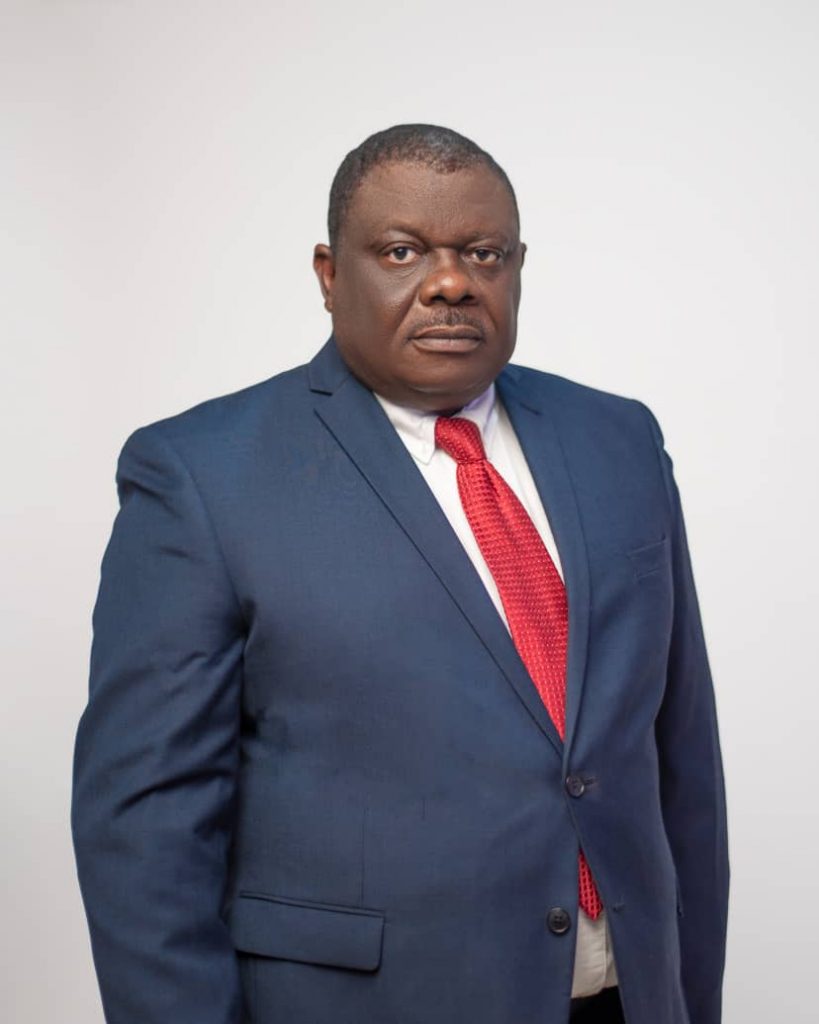 The decision was reached today 2nd April, 2022 by the stakeholders of the party and all Governorship aspirants from the Kwande geopolitical bloc following the instruction of the leader of the party in the state, Senator Dr George Akume for the two governorship contending blocs in Tiv land, Jechira and Kwande, to produce a candidate each from the LGAs making up the two blocs.
Aspirants from the intermediate area comprising Kwande and Ushongo LGAs of the State were in attendance at the meeting and unanimously considered the unity and oneness of the bloc in giving Kwande a cutting edge over other zones agitating for the right to produce the next governor of the State.
Stakeholders presented Aondoakaa from Ushongo LGA and Mnenga from Kwande LGA, and mandated them to go ahead and pay for the gubernatorial nomination and interest expression forms, with all aspirants promising to throw their weight behind them.
Speaking, the Chairman of of the party in Zone A Hon. Barr Wilfred Uji, Major J.O Mayange the caucus Chairman of the party in Ushongo LGA and Elder Adaa Maagbe, Chairman of the consensus committee, all declared that the decision to produce the two candidates was for the overall interest of the Kwande intermediate area following painstaking measures they were sure would place the area in a strategic position to win the party's Governorship primaries.
Sakeholders present at consensus meeting were the party Chairmen of Ushongo and Kwande LGAs, Hon. Terngu Shawon, Hon. Mike Msuan, Elder Alfred Achagh, Mrs Mwuese Atir, Hon. Terkimbi Hembaor, Hon Akura Ikpajov, Elder Gideon Nyitse, Hon. John Moughsha, Hon. Godwin Alumunku, Hon. Azenda Orlu, Hon. Terungwa Torluam among others