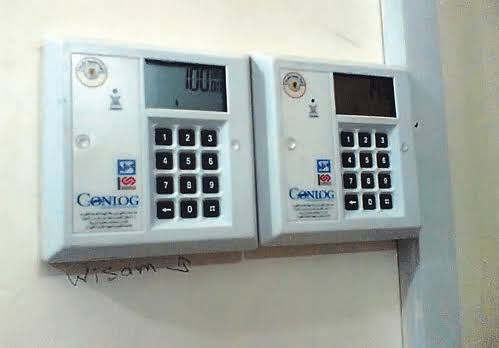 Pay Prepaid NEPA Bill Online
Gone are the days when you had to go to the PHCN office to pay your power bill; now, you can do so straight from the comfort of your own home.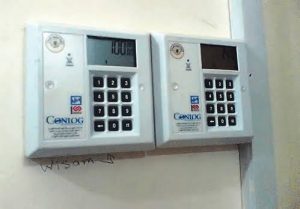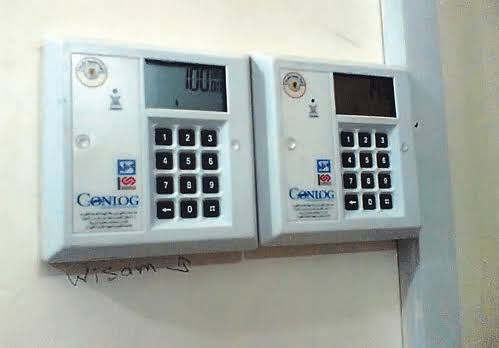 If you are a busy person who does not have time to visit the PHCN office to make payment due to the nature of your employment, all you need to do is make the payment online. It is quick and simple, saving you time and allowing you to spend it on other things rather than queuing at the PHCN office to make a payment.
The payment process consists of extremely basic steps, which will be detailed in this post.
To make internet payments as simple as possible. Power Holding Company of Nigeria (PHCN) has partnered with a number of Nigerian financial institutions as well as card processors, allowing users to pay their power bills online.
This online payment, however, is only available to people who have meters installed in their homes. What are you going to require to make the payment? They are highlighted  below:
Your ATM card, which could be a Visa, MasterCard, or Verve card.
Your 12 Digit PHCN customer account number or meter number You can obtain your PHCN customer number by going to the local PHCN office. At the PHCN office, request a personal account number for your residence.The number can also be found on the top left corner of your PHCN bill, immediately over your name.
Internet-capable computer or smartphone
Your contact information
Your correct email address.
Steps To Pay Prepaid NEPA Bill Online
Visit www.quickteller.com/phcn
Enter your 12 digit unique PHCN customer account numner
Enter your Valid email address
Enter your phone number
Enter the amount
 Click "Continue"
You will be redirected to WebPay where you will fill in your ATM card details. Fill in your card details and proceed to pay after authenticating your safe toke (OTP).  You are done.
After successful payment, you will receive a debit alert from your bank stating that you have paid your electricity bill online.
If you have a prepaid account, you will receive a meter token by SMS on your phone..Your meter will be automatically credited and activated for Postpaid users.
You will also receive an email with a payment invoice showing a successful transaction.