How To Register For Nigerian Idol 2022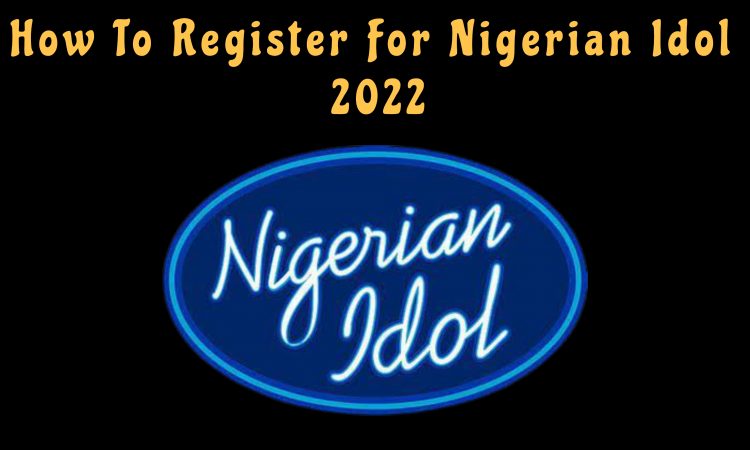 How To Register For Nigerian Idol 2022
The Nigerian Idol Show has been in ongoing for years, with the main goal and motive of finding young and talented people in Nigeria and state. Because the show is based solely on singing, many people in the country and state use it as a platform to leverage their singing talents around the world and gain recognition, Kingdom won the last episode of the show. In this article we will be showing you the steps and requirement you need if you wish to apply for the Nigerian Idol 2022.
How To Register For Nigerian Idol 2022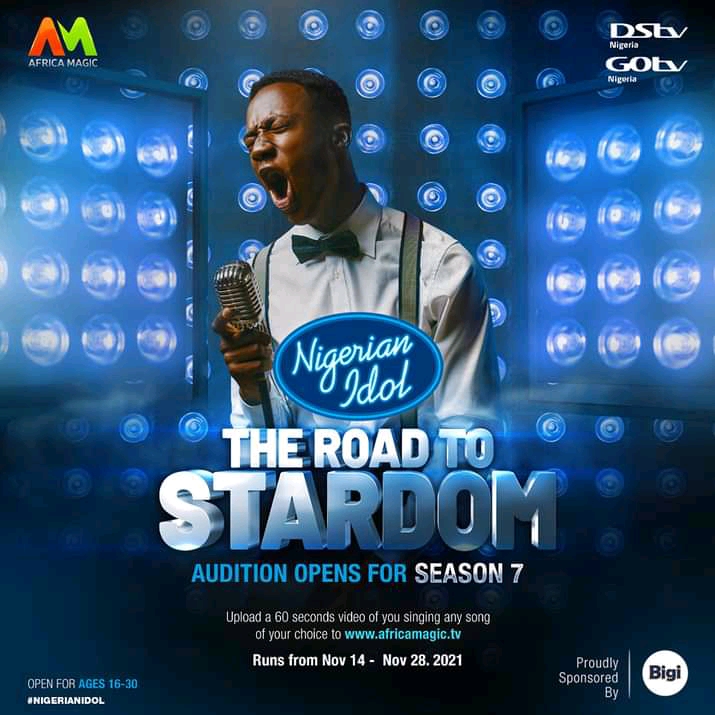 Registration for Nigerian Idol 2022 will be done online. Contestants are required to submit a 60-second video of themselves singing any song to www.africamagic.tv. No instruments or backtracks are allowed.
The online audition begins o 14th November 2021, and ends ,28th November, 2021. If your audition be successful you will be invited to audition in person in front of the Nigerian Idol judges.
Basic Requirements Before Auditioning For Nigerian Idol 2020
Nigerian Idol contestants must be at least 16 years old. The show is only open to persons between the ages of 16 and 30, and everything else will be turned down. When you are auditioning, make sure you have a valid identification. The use of a birth certificate or a driver's license is permitted.
When Will Nigeria Idol 2020 Start?
In February 2022, the seventh edition of Nigerian Idol will air. The seventh season of Nigerian Idol is expected to be even bigger and more entertaining than past seasons. The competition will be televised on DStv and GOtv.