Native Doctor Arrested In Kano For Trying To Use The Eyes Of A Baby For Rituals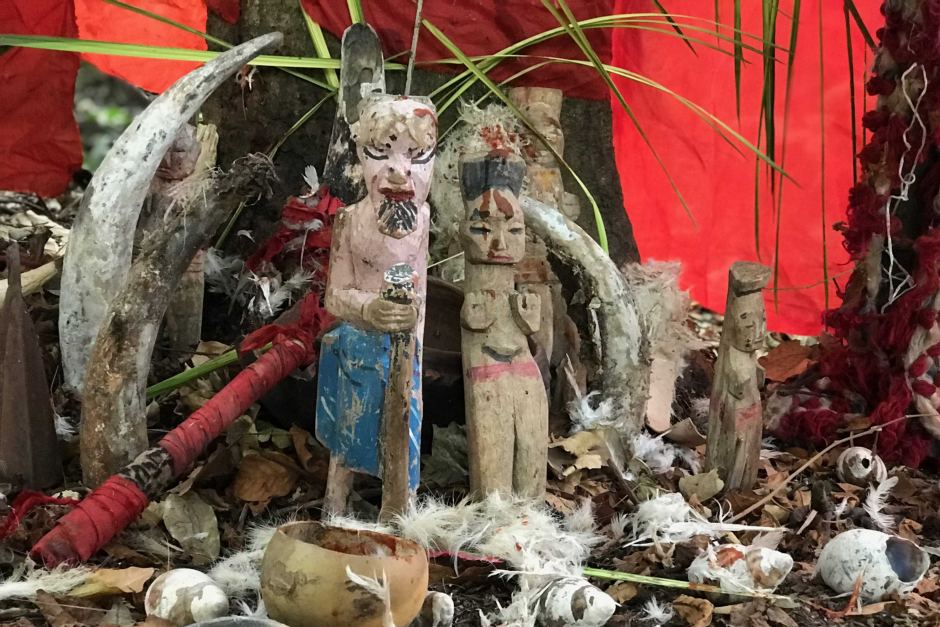 The Kano State Police Command has arrested a 60-year-old native doctor, Yahaya Shehu, for allegedly trying to use a newborn baby's eye for rituals.
Spokesperson of the Command, DSP Abdullahi Haruna Kiyawa, who disclosed this on Monday, October 25, said the incident happened in Hotoro, Nasarawa Local Government Area of the state.
According to Kiyawa, the suspect was arrested after Kabiru Sani reported that the native doctor had promised him N8m and a car to get a new born baby for the rituals after he went to him for medication.
Native doctor arrested in Kano after he allegedly hypnotized a man and asked him to bring a newborn baby for rituals (video)
"After Sani went to the native doctor for medication, he then prescribed something for him and ordered that he mixes it with his urine and bathe with it for three days. Upon his resumption after the three days period, the doctor still gave him some water to be used, which made him to start misbehaving and doing anything the native doctor ordered him to do, until the day he asked him to go and bring a new born baby from his relatives whose left eye is to be removed for ritual," Kiyawa said.
"This was what prompted him to meet his elder sister pleading with her to sacrifice her son for the ritual which he said is for one soldier. It was at that point that the sister became so worried and took Sani to the police station where they reported the native doctor," Kiyawa said.
The PPRO said upon receiving the complaint, the police immediately arrested the native doctor in Hotoro. A coffin, sand, calabash with some ritual inscriptions on it and other ritual materials were recovered from the suspect.
Kiyawa said the state Commissioner of Police, Habu Sani, had ordered the case to be transferred to the State Criminal Investigation Department for further investigation and subsequent arraignment.
Video and Pictures