Hushpuppi to be extradited to Nigeria — Interpol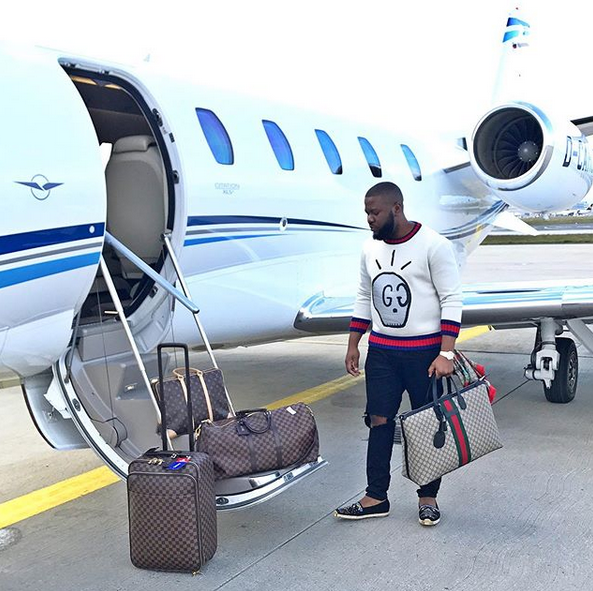 International Police (INTERPOL) Nigeria, has confirmed the arrest of Raymond Igbalode a.k.a. Hushpuppi in Dubai.
Rumor of his arrest first hit the internet in the early hours of Wednesday, June 10, 2020. Commissioner of Police (CP) INTERPOL, Garba Umar, has now confirmed his arrest.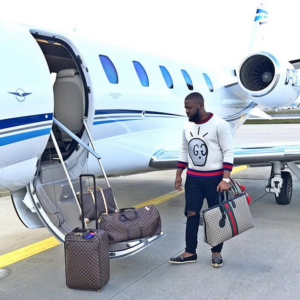 Read also Meet Hushpuppi's Son And Babymama Who Is Now Married To Another Man (Photos)
In a chat with TheNation, he said: "It is true that Hushpuppi was arrested by the INTERPOL. We are currently working on bringing him to Nigeria to face charges of fraud.
Some of the offences were committed here in Nigeria and he has to answer for them. He is not alone in it; there are accomplices in the country who we are currently on their trail."
According to reports, Hushpuppi and his accomplices in Nigeria, Dubai and other countries allegedly defrauded the U.S of over $100 million Covid Relief Funds meant for Americans in the battle against the economic impact coronavirus pandemic.