"I don't see how you can investigate cybercrime by seizing people's phones" -Vice President Osibanjo Condemns SARS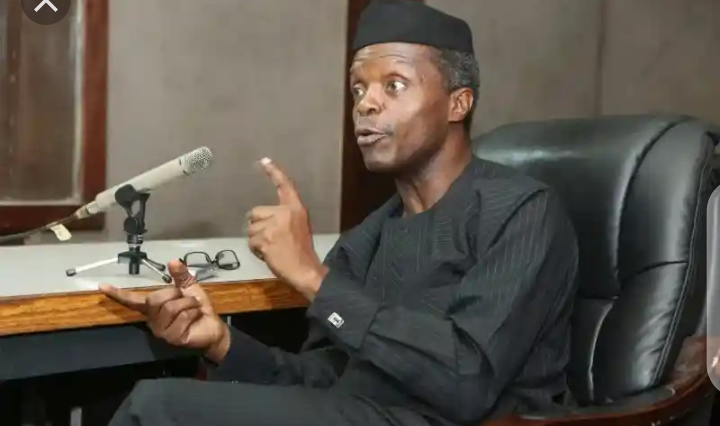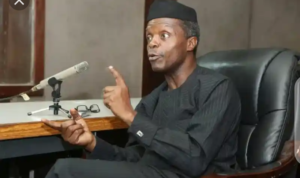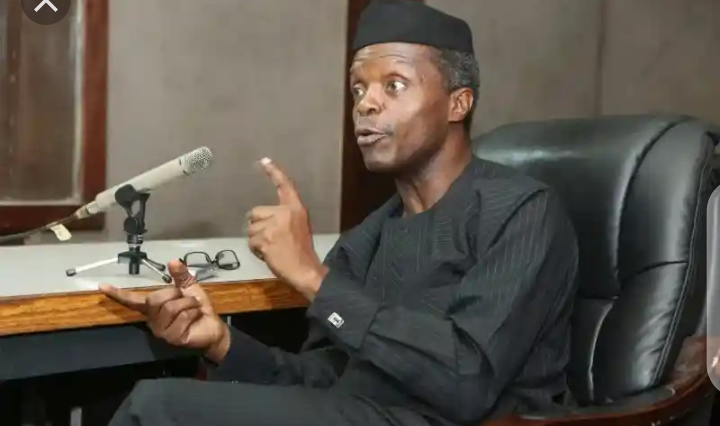 Vice-President Yemi Osinbajo has hailed the Inspector-Generalof Police, Mohammed Adamu for banning the Federal Special Anti-Robbery Squad and other Tactical units from routine patrol across the country, while expressing his anger over their inhumane activities towards Nigerians.
Osibanjo explained that he was not happy the way SARS operatives go about, harassing, intimidating and sometimes maiming and killing Nigerians in all states of the Federation.
The Vice-President who spoke  with after meeting the Inspector General of Police, IGP Mohammed Adamu, in Abuja, on Sunday, October 4th,  condemned the incessant attacks of young Nigerians by some members of SARS noting that it was completely unacceptable.
"I am very concerned, in fact, very angry about what I see, happening to young men and women who are arrested, in some cases maimed or killed by men of the police force.
The arrest, maiming or killing of young people or anyone at all, is completely wrong. It is unlawful and illegal, and anyone involved in this act ought to be investigated and prosecuted.
Today, I had a meeting with the Inspector General of Police, we reviewed several of these issues. The President and I have had discussions on this, he is very concerned about it. He wants to see a reform.
The IG has specifically said that you cannot have a situation where SARS says they are investigating Cybercrime by arresting young men and women carrying their laptops and phones.
Cybercrime is an electronic crime. I don't see how you can investigate that by seizing people's phones in a taxi or in their cars," the vice president said.