10 Nollywood Stars Whose Nicknames Became Popular Than Their Real Names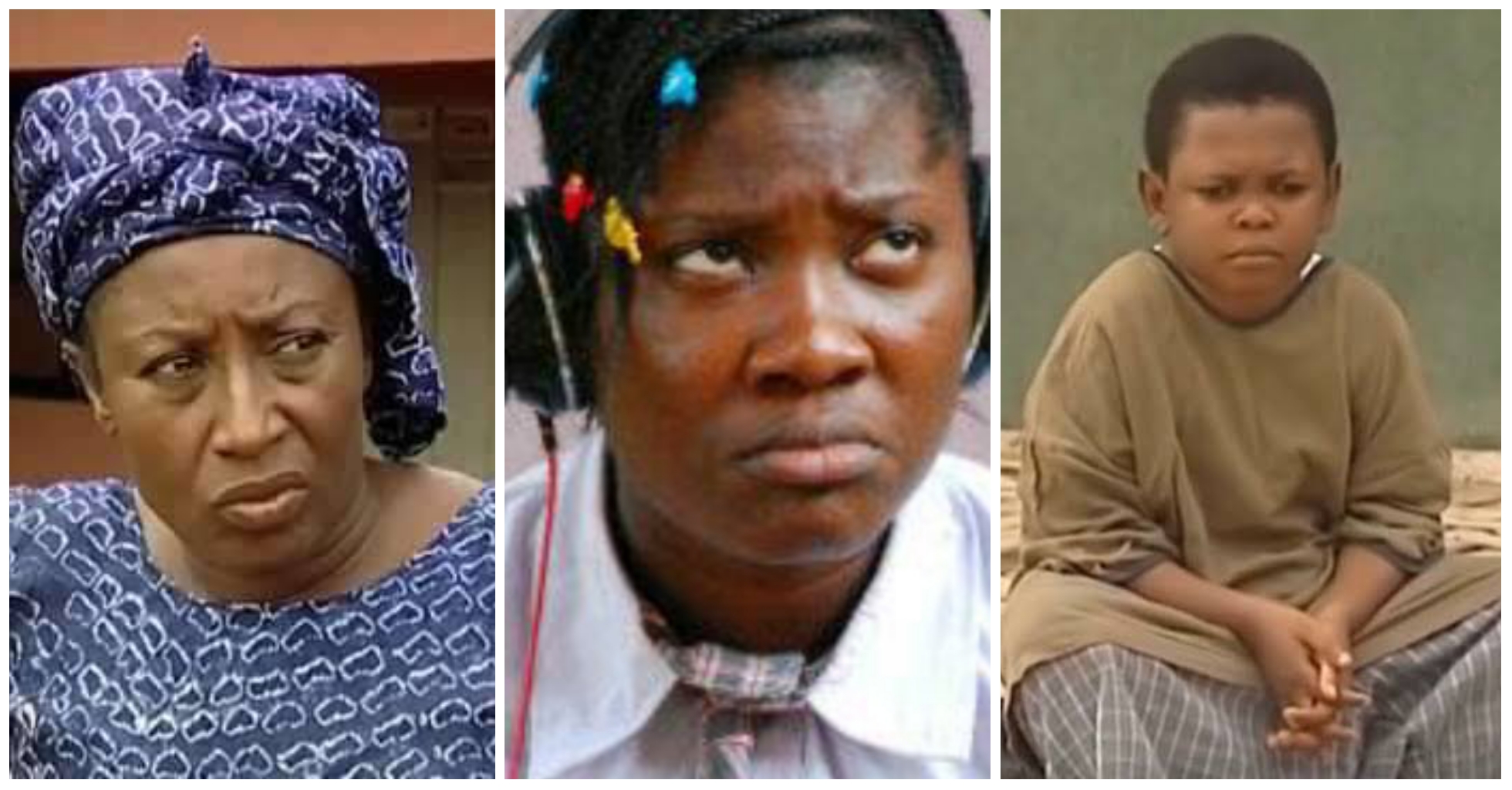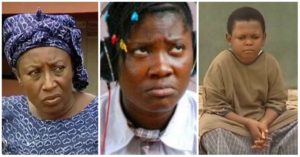 Nollywood stars nickname– One unique feature about Nollywood is the way actors and actresses acquire nickname by just playing a particular role which will leave memorable moments in the minds of movie lovers.
Naijmobile.com takes a look at 10 Nollywood stars  whose nicknames are more popular than their real names:
1. Babasuwe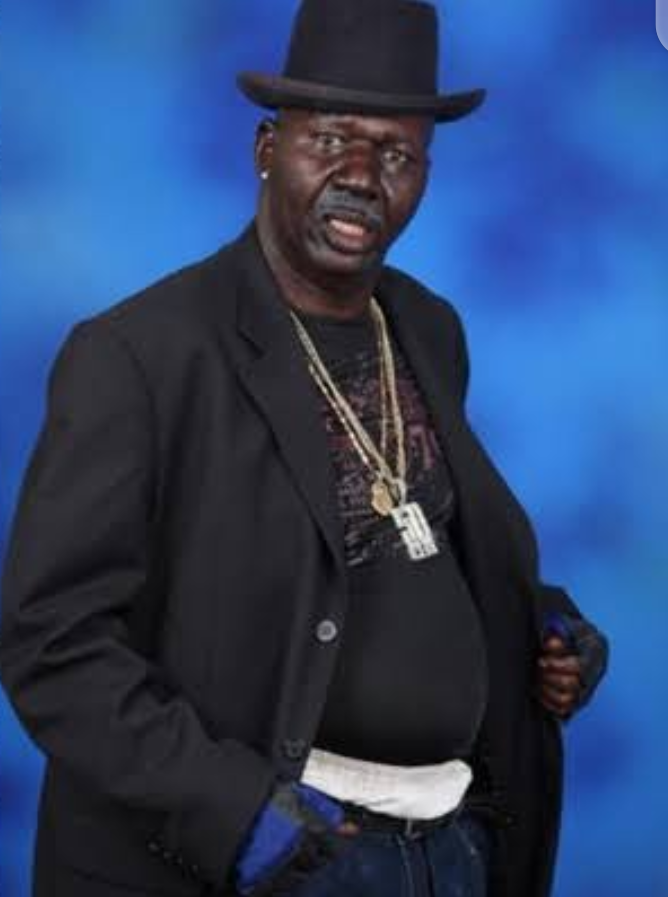 Babatunde Omidina commonly known as Babasuwe which means 'Father of Suwe', got the name after he played the role of a father to his first wife, who was named Suwe in the TV series titled Erinkeke.
2. Dumebi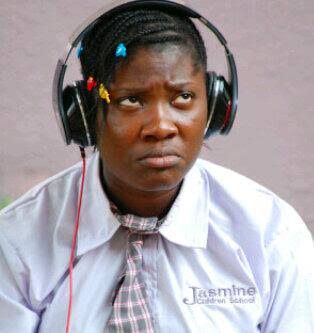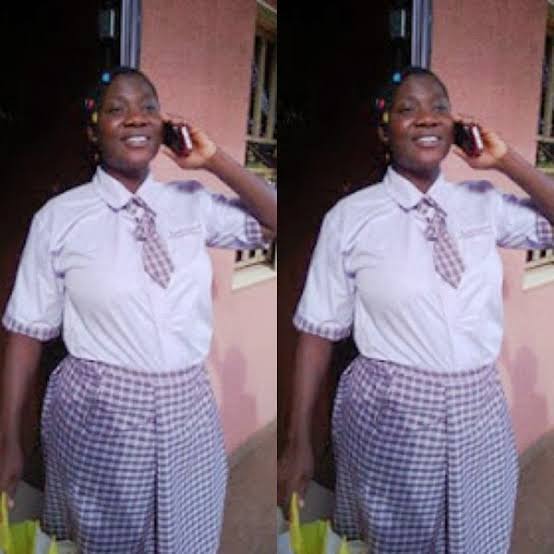 This nickname glued to Mercy Johnson in 2014 after she played the role of a village girl in a movie titled Dumebi.
3. Jenifa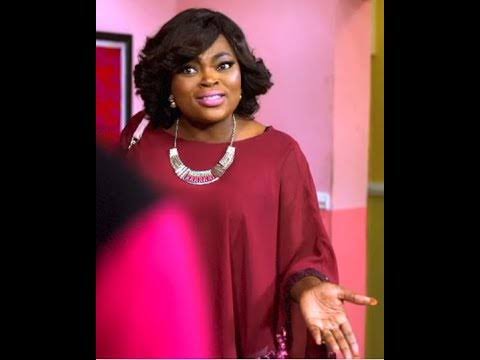 When Funke Akindele got into the Nigerian movie industry, she was well known for her role as the nosy young girl in the series, I Need To Know. However, her fame and an additional moniker was to join her after she starred and co-produced the award winning blockbuster, Jenifa. Not did Funke only made money, fame and name for herself but also got herself an evergreen nickname, Jenifa.
Read Also: 12 Romantic Yoruba names to call your girlfriend or wife
4. Gbogbo Big Girls
Just as Funke Akindele made name, money and fame for herself with the production of Jenifa, so also did the nickname, Gbogbo Big Girls stuck on Eniola Badmus, who also starred in the movie alongside Ireti Osayemi, Ronke Odusanya, Iyabo Ojo and Bimbo Thomas.
5. Mama G,G for general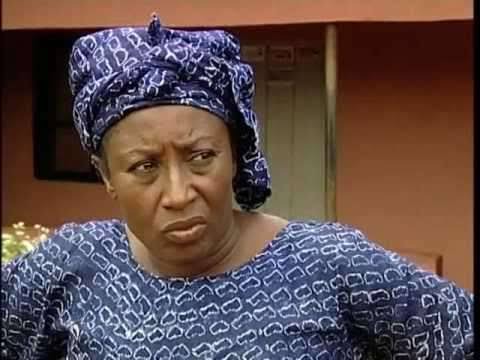 Known for her cunning, devious and evil roles in Nollywood movies, Patience Ozokwor a.k.a Mama G, has been one of the driving forces behind the industry's present success.
6. Mr Ibu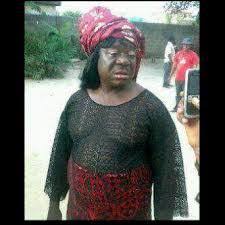 Nollywood actor John Okafor popularly known as Mr Ibu can make you burst into laughter even without uttering a word. He his one of the funniest men in Africa.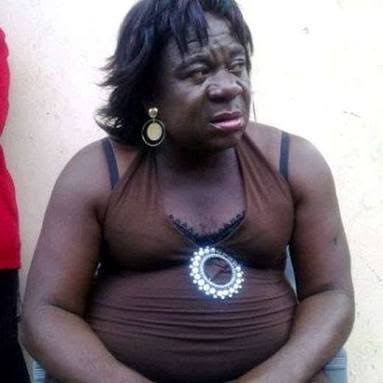 Over the years, he has made his name for himself with the Mr Ibu brand and many fans don't even know his real name. The actor has featured in movies like Mr Ibu, Mr Ibu in London, etc.
7. Pawpaw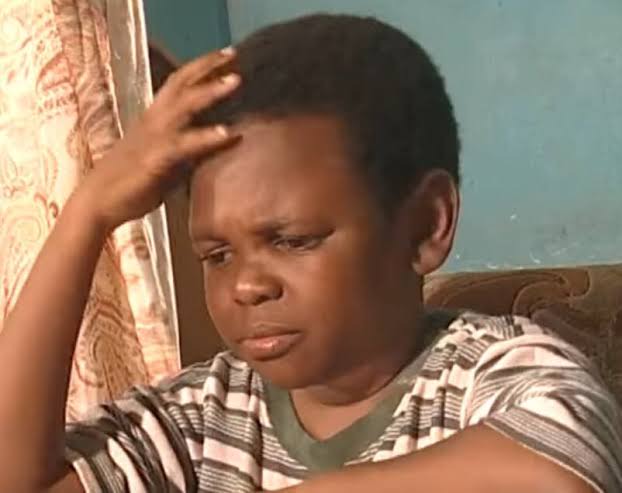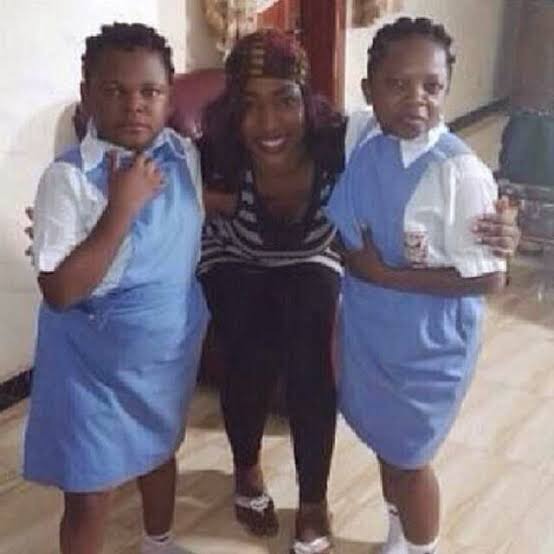 Osita Iheme is widely known as Pawpaw for playing the role of Pawpaw in the film Aki na Ukwa alongside Chinedu Ikedieze.
8. Aki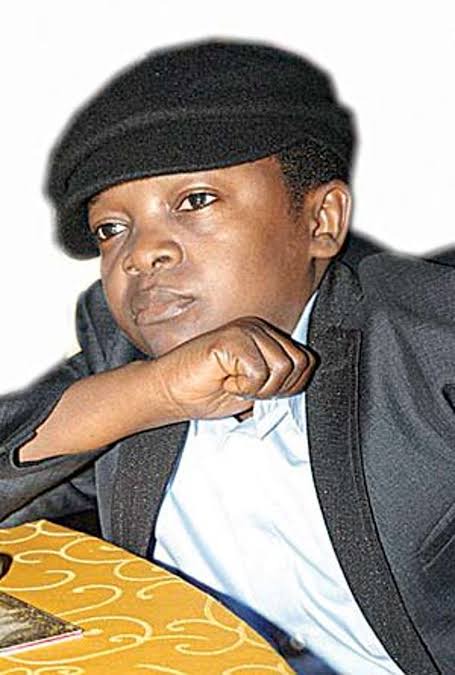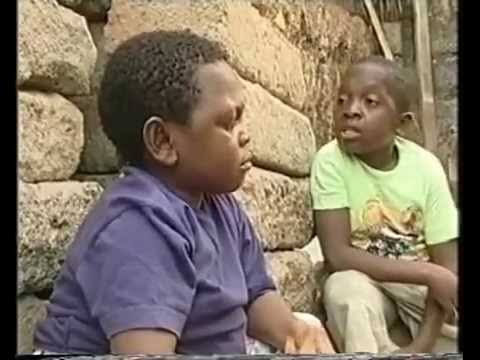 Chinedu Ikedieze got this nickname after playing alongside Osita Iheme in majority of the movies after their breakthrough as duo in the 2002 film Aki na Ukwa.
Read Also: 12 Romantic Igbo names to call your girlfriend or wife
 9. Saka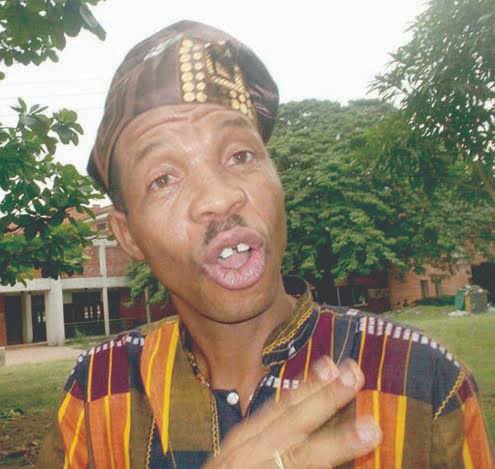 At the mention of the name Saka, lovers of Nigeria TV ads and movies will reel out laughing as his moniker has since become a household name. However, only a few knows that Hafiz Oyetoro got his moniker from his role as Simply Saka in a Greg Odutayo produced sitcom, House A-part.
10. Ukwa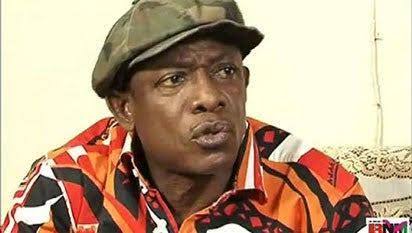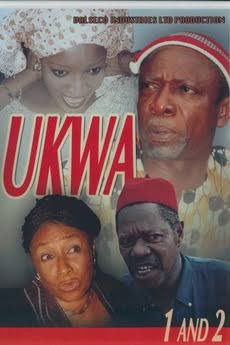 Mention the name Ukwa and Veteran Nollywood actor, Nkem Owoh will reply with a warm smile that leaves him with fond memories of his role in Ukwa in 1995 alongside other big names such as Sam Loco and Patience Ozokwor.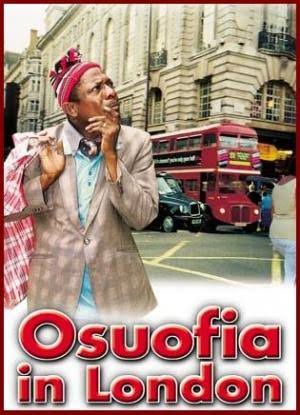 Nkem Owoh is also well-known for his lead role in the 2003 movie, Osuofia in London, which earned him another nickname, Osuofia.
---
Since this post is all about Nollywood stars, Naijmobile.com wants to take back down memory lane and remind you of some Nollywood actors we no longer hear about anymore. What happened to these actors? Get the gist here: 10 Nollywood Actors We Don't Hear About Anymore
Thanks for reading, naijmobile.com
---
We urge you not to republish a part or whole of this content elsewhere without giving credit to Naijmobile which must contain a backlink. No tiff our contents o. We report to Google and we always win. 
Tags :
Actor
Actress
Nollywood