"I will lash her and dumb her": Guy seeks vengeance against ex-girlfriend who dumped him when he was broke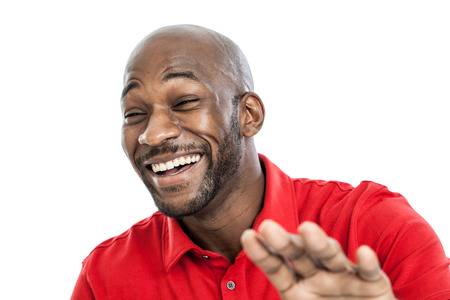 A young man who appears to have made good money is seeking vengeance against his ex-girlfriend who dumped him in the past because he was broke.
Relationship adviser and blogger, Joro Olumofin has shared the story of a man who has promised his ex-girlfriend a car and a job for the purpose of sleeping with her again and dumping her.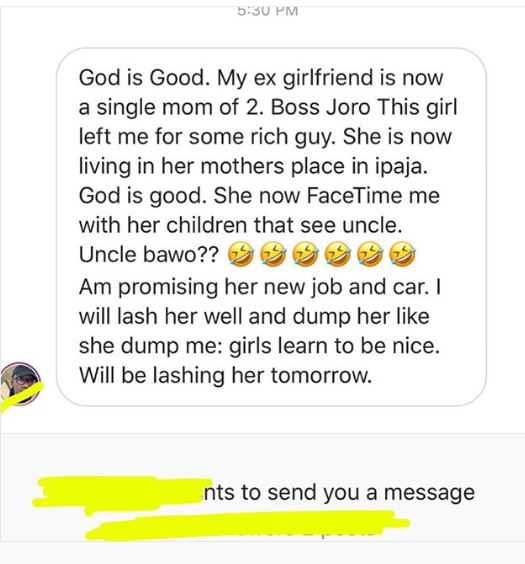 According to him, she is presently a mother of two dealing with financial issues.
The man has a date with his ex-girlfriend today and he intends to sleep with her and dump her.