5 Nollywood Actresses You Didn't know Were Born In England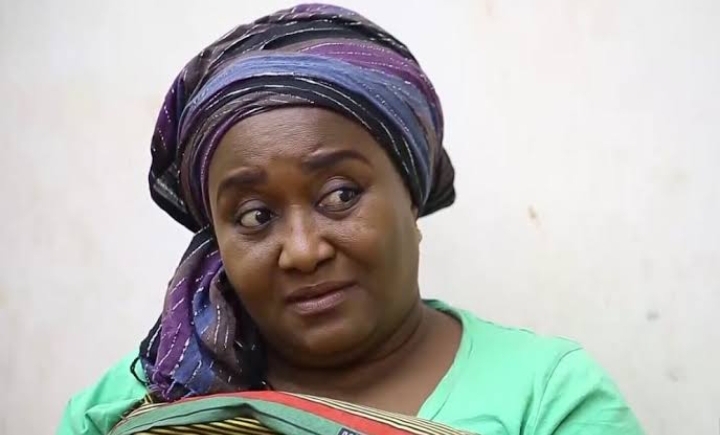 Ebele Okaro
Oge Okoye
Oge Okoye is a Nigerian actress. A nominee for the 2006 African Movie Academy Award for Best Actress in a supporting role for her performance in the movie, Eagle's Bride, Oge had her first major acting breakthrough in the film, Spanner. Her country of nativity (birth) is England. She was born forty one years ago in the country's capital city, London.
Uru Eke
Uru Eke is a Nigerian actress and filmmaker. She has appeared in several nollywood movies, notable of which include Rumour Has It, Last Flight to Abuja, and For Old Times's Sake.
Eke's place of nativity is Newham, East London, England.
Beverly Naya
Beverly Naya is a 33-year-old Nigerian actress. A winner of Most Promising Talent at the 2010 Best of Nollywood Awards and of Fast Rising Actress at the 2011 City People Entertainment Awards, Beverly gained recognition in the Nigerian film industry after her outstanding performance as Tobi in the 2013 Nigerian romantic drama film, Forgetting June.
Beverly's native country is England as she was born on this day, 17 April 1989, in London, England.
Zainab Balogun
Zainab Balogun is a Nigerian actress, model, and television presenter. She came to limelight after playing Wonu in the 2016 Nigerian romantic comedy drama film, The Wedding Party. Zainab's country of nativity is England.
Ebele Okaro
Ebele Okaro Onyiuke is a 58-year-old Nigerian actress and film producer. Regarded as one of the best and most influential Nigerian actresses of all time, Ebele, whose country of nativity is also England, won the 2017 Africa Magic Viewers Choice Award for Best Supporting Actress for her stellar performance in the movie, 4-1 Love.