This is what happens when you call 666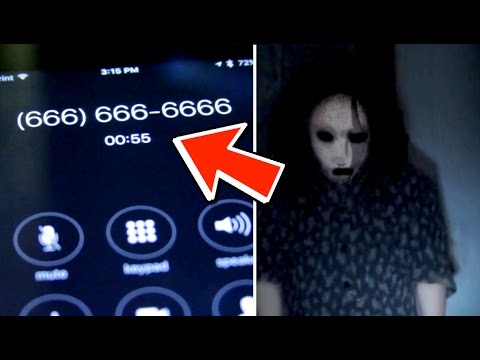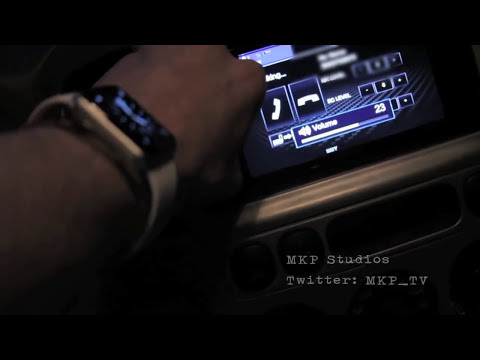 Since the beginning of time, man has developed fear for some certain number; 3, 13, 666 top the list. 666 is believed to be devil's code, the number of the beast, perhaps the scariest number ever. There is actually a name given to the fear of the number 666: It's Hexakosioihexekontahexaphobia. Did you attempt pronouncing it? I know you didn't.
So what happens when you call 666? Let me tell you; at first attempt, you will hear 'you are not allowed to call this number' or 'the number you are trying to call does not exist, please check the number and try again'.
If you are reading this post and you are probably wondering if it is really possible to call the Devil? The answer is Yes! If you don't want to know how, please stop reading this now.
Before I continue, here are some mind-blowing facts about 666
'Curse' is used 66 times in the New Testament of the bible and 6 times in the new testament
The Movie Omen 666 was released globally on 6.6.06.
In a Roulette wheel, the sum of numbers gives you 666
In San Fransisco, the Church of Satan carries the address PO 21. 666.
Now let's get back to the nitty-gritty of the post. According to people who have called 666, If you call 666, six hundred and sixty-six times, on the 666th time, there will be a creepy silence. Then a ladylike voice will say: 'You called 666, your call has been connected' After that your the call will end abruptly Creepy, right? But it gets worse.
After some seconds, your phone will ring back with 666 calling. When you pick it, you will hear different voices screaming 'help me! help me!! help me!!!'..could that be souls perishing in hell?
If you call 666, six hundred and sixty-six times, you too may receive a phone call from the hell. I pray it does not lead you to there, but if it does lead you to the pit of brimstone and fire, I am sure I won't be seeing you there because I will never attempt calling 666.
Tags :
666
Devil
Hell
Hoax
viral