Top 5 Richest Pastors In Delta State- 2020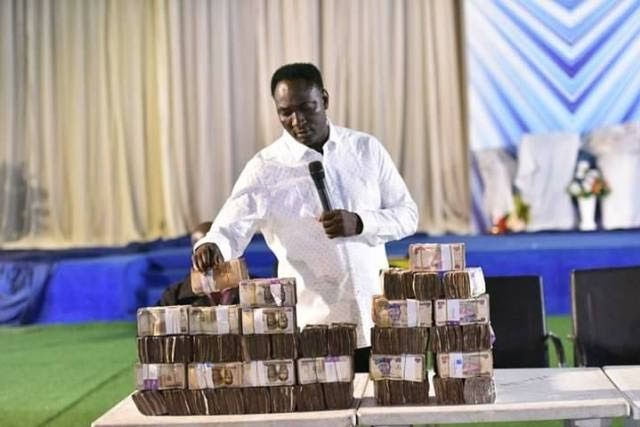 Can somebody shout Hallelujah! God is good, especially if you are a Nigerian pastor with a bit of business savvy. Gone are the days when pastors are solely interested in ushering people into heaven. Nowadays these men have devised some intelligent ways to usher money into their bank accounts while ushering people to heaven. That's what you call killing two bird with one stone!
Undeniably most of these rich pastors in Nigeria are from Lagos, but there are some that are from other parts of Nigeria. In recent times, Pastors in Delta State are flying around in private jets, drive expensive cars and own multi-million naira mansions.
Since Delta State goes with the slogan finger of God, Naij Mobile will be pointing out the top 5 richest pastors in Delta State.
Top 5 richest pastors In Delta State
Estimated Net Worth: $3m
Apostle Haeman Ackah Jnr is the founder and senior pastor of Rainbow Christian Center. Over the years, he has devoted his life to spreading the Gospel and winning souls to the kingdom of God.
Archbishop God-do-well Avwomakpa
Estimated Net Worth: $5m
He is the founding archbishop of Christ Missionaries Crusaders Church. Archbishop Goddowell is a Warri-based preacher and a chairman of the south-south Christian Association of Nigeria, CAN. He is also the Chairman of the Pentecostal; fellowship of Nigeria, PFN in Delta state.
St Daniel Dikeji MiyeruJesu
Estimated Net Worth: $8m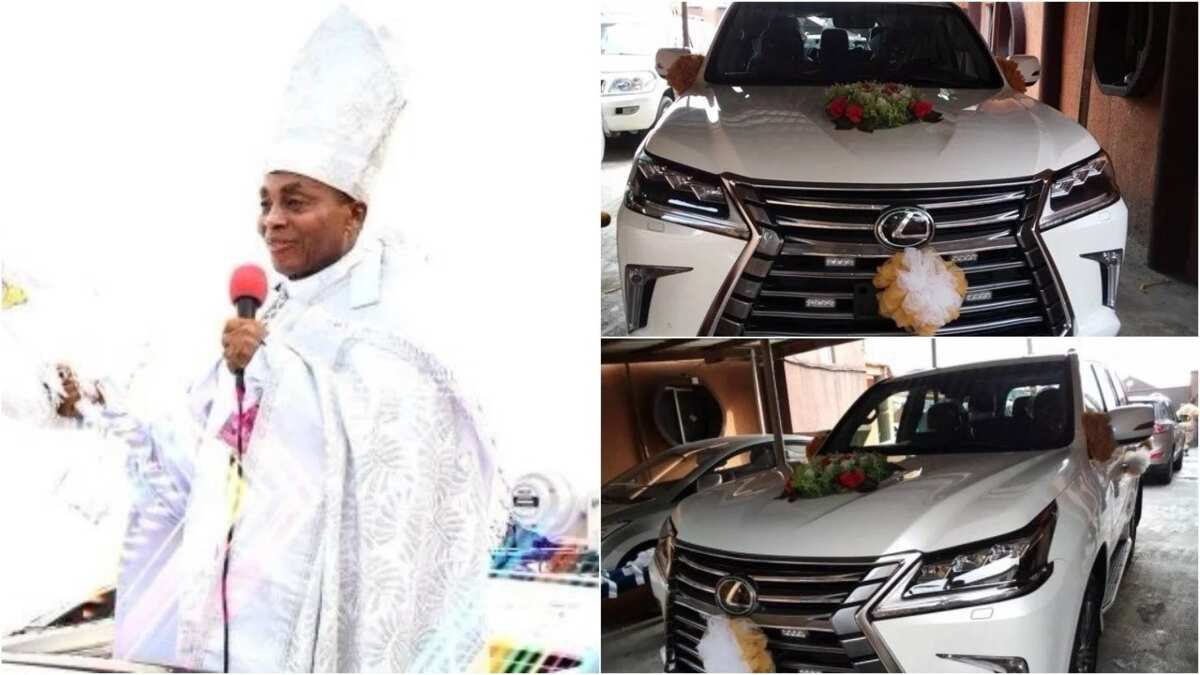 Next on the list of the richest pastor in Delta state is Daniel Dikeji Miyerujesu aka 'the demon destroyer'. Daniel Dikeji Miyeujesu is a household name in the entire Delta state. He is the founding Bishop of God's Grace Ministry Inc,  with a 25,000 capacity headquarters church in Okumagbe layout in Warri. When he moves around in Delta State he is escorted with a fleet of cars, high-speed power bikes, and police vans. On his 70th birthday, his church members gave him a N50m SUV as a present
Prophet Jerimiah Fufeyin Omotor
Estimated Net Worth: $10m
Prophet Jerimiah Fufeyin is the founder and head prophet of Christ Mercyland Deliverance Ministry, Warri, Delta State. He is populary known as 'Warri T.B Joshua' . Over the years, prophet Jerimiah has been criticized for his loud acts of charity and showy focus on demons and deliverance. Mercy Land is located at K/m 5  Effurun – Warri , Delta State Nigeria with over 20,000 members. The Church property is estimated to be over 5 billion naria
Estimated Net Worth: $15m
Ayodele Joseph Oritsegbubemi Oritsejafor popularly known as Papa Ayo  Oritsejafor is the founder and senior pastor of Word of Life Bible Church in warri. He was one time the President of the Pentecostal Fellowship of Nigeria and Christian Association of Nigeria. Apart from his vibrant and prosperity centered preaching, Papa Ayo is known to be  a very flamboyant pastor who eat, sleep and breathe riches. He owns a microfinance bank, a university, primary schools and a private jet.
Tags :
richest pastors in delta state