11 Immune-Boosting Fruits and Vegetables – What to Eat to Help Fight Coronavirus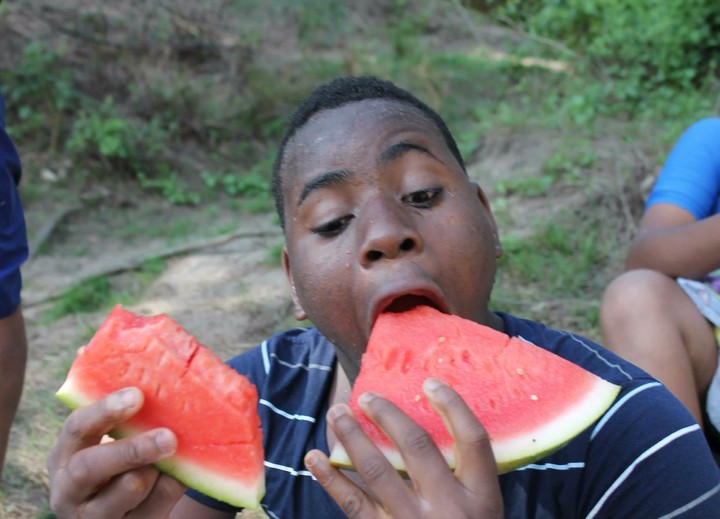 With the coronavirus outbreak, everyone seems to have their own idea of what will boost the immune system to help fight coronavirus — but how do we separate fact from fiction? Do drinking and bathing salt water actually help? What about eating bitter kola? What should you really be doing to help boost our immune systems, anyway?
Don't fret! We are here to share with you 10 vegetables and fruits that will help boost your immune system. And while you have good health on the mind, don't forget to wash your hands,  maintain social distancing, and avoid crowded places.
11 Immune-Boosting Fruits and Vegetables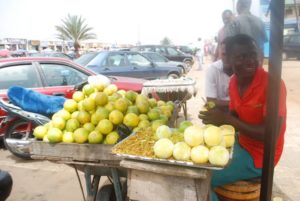 Orange  can help support a strong immune  system by providing a variety of vitamins and nutrients. Vitamin C is commonly associated with helping maintain a healthy immune system and is abundant in 100% orange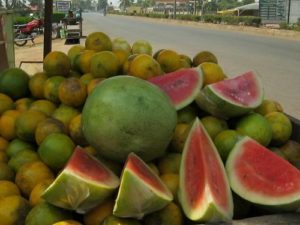 Watermelon is high in vitamins A and C, as well as potassium, all of which give your immune system a boost.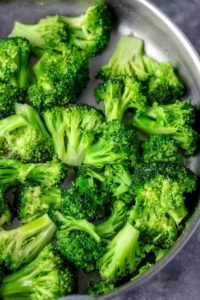 Broccoli is filled with vitamins and minerals. Packed with vitamins A, C, and E, as well as many other antioxidants and fiber, broccoli is one of the healthiest vegetables.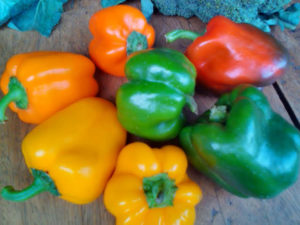 Bell pepper is supercharged with Vitamin C more that oranges. Vitamin C increases the production of antibodies and white blood cells, which help fight against infection.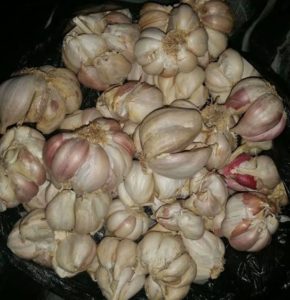 Garlic does not just add flavour to party Jollof rice, it boosts the immune system. Garlic contains compounds that help the immune system fight germs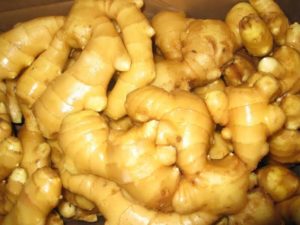 Ginger is a strong antioxidant that has been shown to naturally boost the immune system. Ginger helps kill cold viruses and has been said to combat chills and fever.
Read Also: Do You have any of these health issues? Ginger can help you!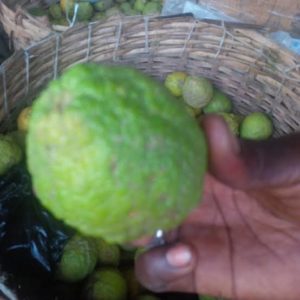 Lemons are high in vitamin C, a natural antioxidant which enhances the immune system and has antiviral and antibacterial properties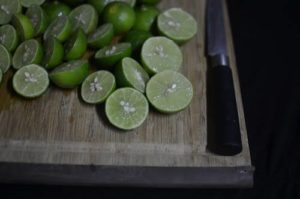 The vitamin C and antioxidants in limes can strengthen your immune system and help your body fight off infections such as the cold and flu virus.
Spinac
Spinach  rich in vitamin C and packed with numerous antioxidants and beta carotene, which may increase the infection-fighting ability of our immune systems.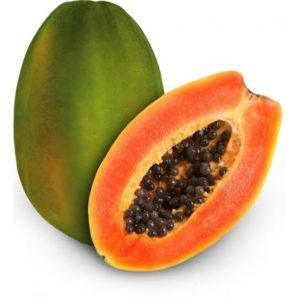 Papaya is another fruit loaded with vitamin C that can help boost immunity.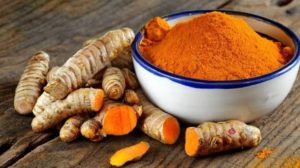 Turmeric (or "golden spice" or "Indian saffron" as they are called) is a tall plant native to Asia and Central America. Ground turmeric is a major ingredient used in making curry powder.
Tumeric helps boost the immune system and aids digestion.Turmeric in Yoruba language is called: Atale pupa or Ata Ile Pupa. Turmeric in Hausa language is called: Gàngàmáu.
Tags :
Coronavirus
Fruit
health