Power Season 6 – Check out What To Expect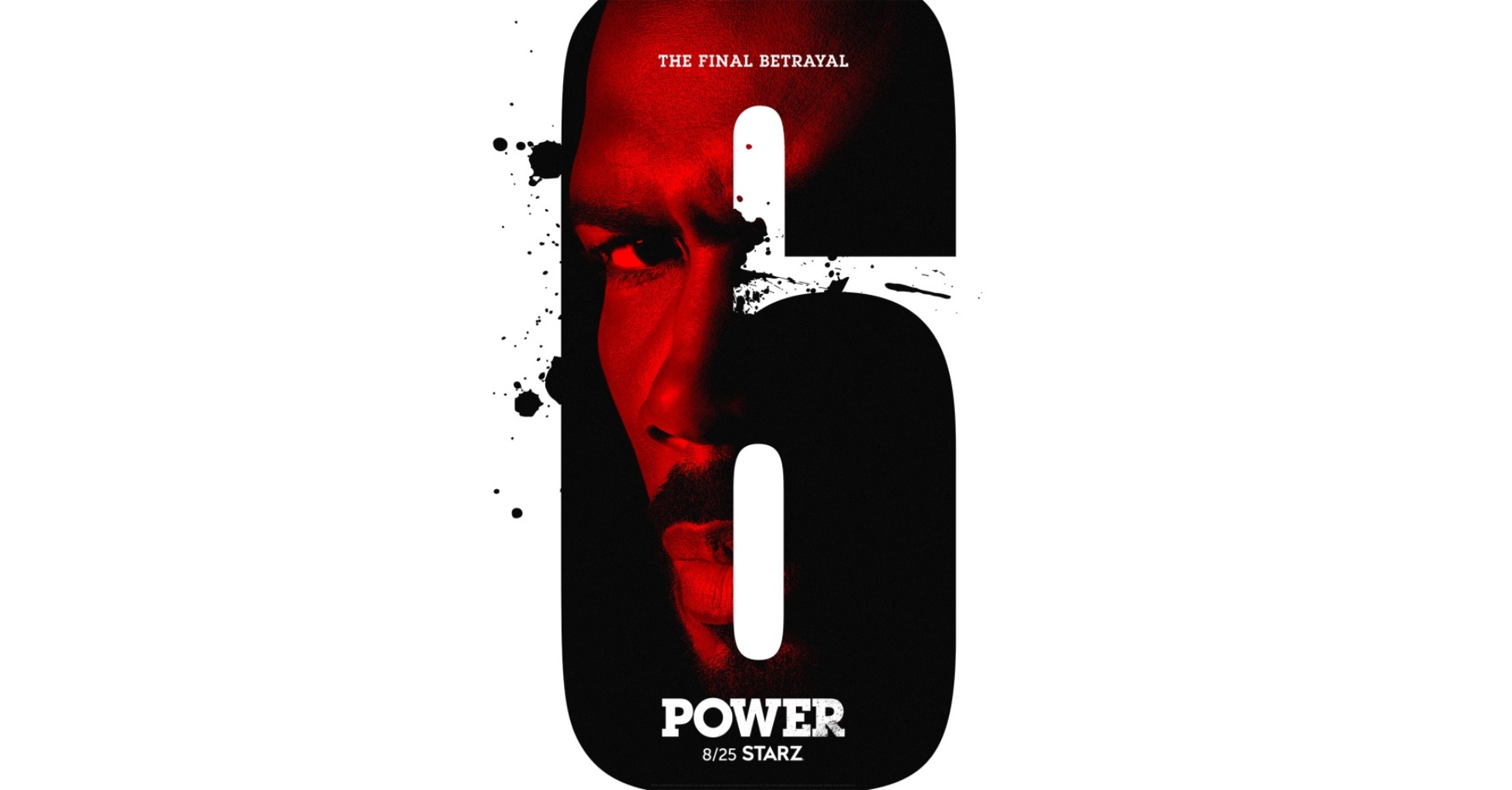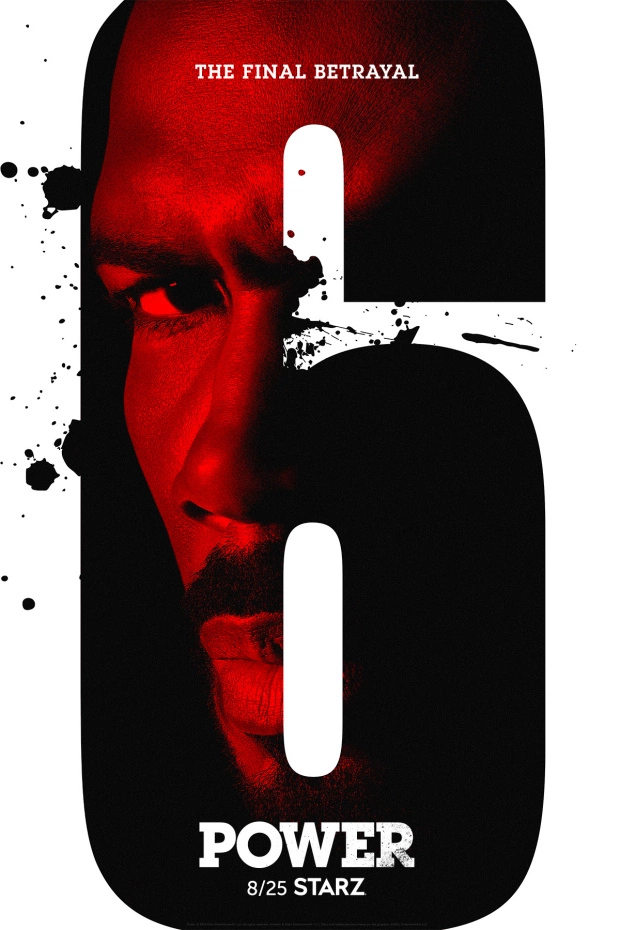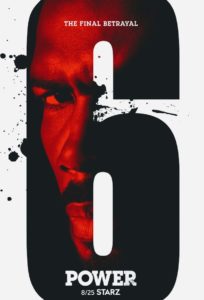 It is no longer news that STARZ has drooped the first official trailer for the much-anticipated sixth season of Power. But will the season six be the end of the series? Well nobody knows.
Earlier this year, Executive producer 50 cent revealed that he has changed his mind on ending the captivating series after season 6 and stated he has plans to keep the addictive drama going.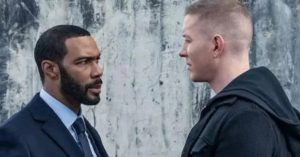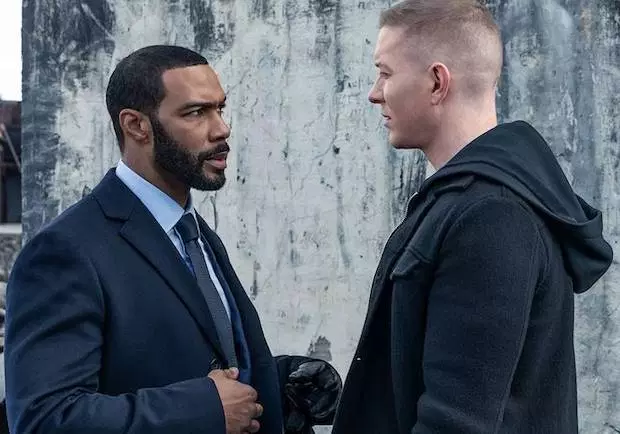 So far, Starz has remained tight-lipped but as always we the audience are keeping our fingers crossed and hope the season 6 leaves more rooms for more thrilling stories to come. The season six dubbed "The final betrayal "contains 15 episodes and is set to premiere on Sunday, August 25, 2019.
Unlike other series were spoilers will be leaking around, how the season 6 of Power will pan out is still quite a mystery and that's the fun in it. However, if you just can't wait and you need to know some of the things that might happen, here are some few power season 6 "spoilers"
Read also Six Facts You Should Know About Lion King and Beyonce's The Gift
Tommy and Ghost rivalry
After the final episode of the season five when Tommy shot Ghost's love interest in a failed attempt to shoot him, you definitely do not need a jinnee to tell you that rivalry between Tommy and Ghost will be more intense but I think it won't be Tommy and Ghost for all the season. I think both men will resolve their beef and work together.
Tariq, to Go Solo?
We all know Ghost's son Tariq does not share in his father's vision of wanting to get out of the family business. However, Tariq is quite old enough to say goodbye if that what he decides to do and from the look of things, he has been busy working on some private projects.
Tommy and Lakeisha
You can expect this duo to rise to the top and have there moment. You expect her to motivate Tommy to go ahead and screw Ghost's and Tacha. But in the end, I reckon Lakeisha will only be bitting more than she can chew.
Will Ghost die?
For every fan, this is the biggest question for Power season 6. Will Ghost make it? Will he survive? In my opinion, I really don't know, I can't even make a prediction. Even though they are making it very obvious everyone is against him but I think that trailer is going to be for episode 1-5 but it is very obvious that Ghost is enemy number one in everybody's eye and even if he is going to die, he won't go down without a hell of a fight.
Tags :
Power season 6
The final betrayal