IT'S OVER! Premier League Last Day Results, List Of Winners and Promoted Teams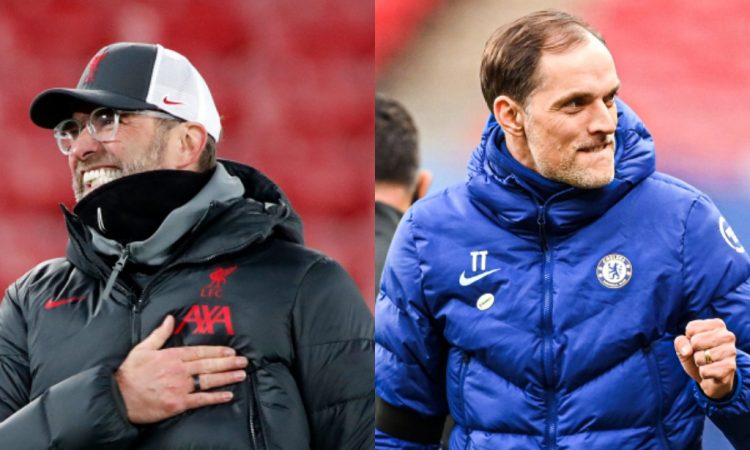 Well, what a final day of action that was in the Premier League.
The most exciting season in a long time has come to an end, and there was still enough to decide on the last day. Here's how it went down.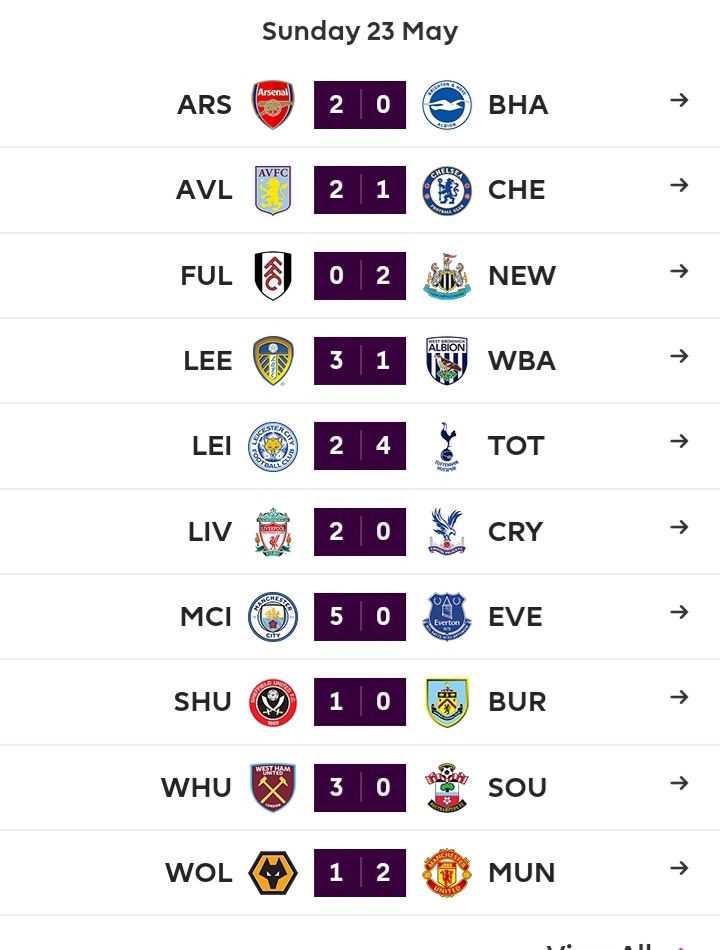 WHO WON THE FIGHT FOR TOP FOUR?
It was a tense afternoon but it was ultimately the big boys who prevailed as Liverpool and Chelsea joined Manchester United and Manchester City in the Champions League.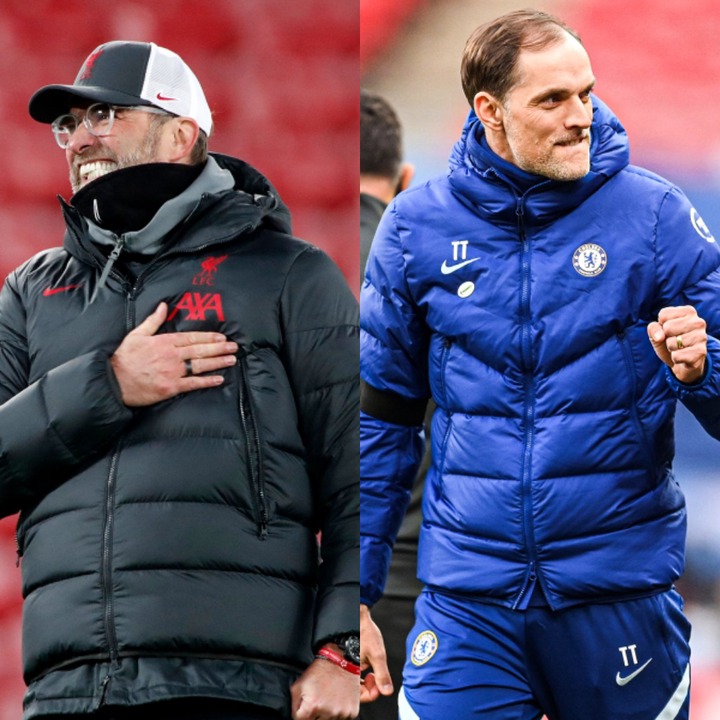 Liverpool, who were last season's Premier league winners, beat Crystal Palace 2-0, while Leicester City's 4-2 loss at home to Tottenham meant Chelsea secured fourth spot in the table, despite losing 2-1 at Aston Villa.
WHO QUALIFIED FOR THE EUROPA LEAGUE AND EUROPA CONFERENCE LEAGUE?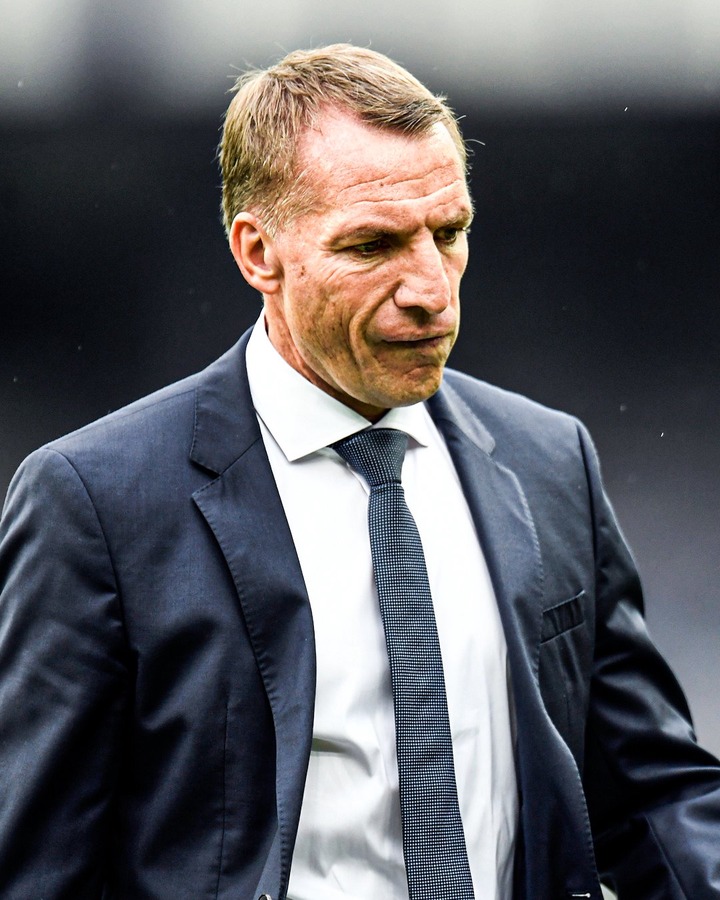 After losing to Tottenham, Leciester's hopes of playing in the UEFA Champions League were dashed. The foxes earned a place in the Europa League alongside West Ham, who finished the season with a stunning victory over Southampton.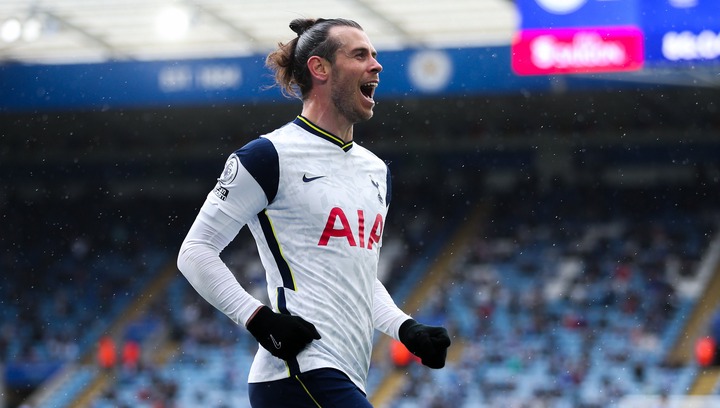 Spurs' victory denied Arsenal a place in the Europa League. Despite the fact that Arsenal won against Brighton,
WHO HAD THE HIGHEST ASSIST AND LANDED THE GOLDEN BOOT ?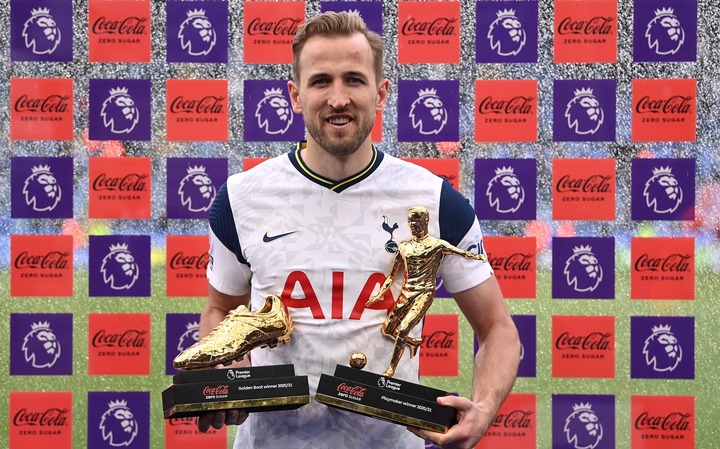 Due to the absence of Bruno Fernandes in Manchester United's final game of the season, it was down to Harry Kane and Mohamed Salah, who both had 22 goals.
Kane, on the other hand, won the prize after scoring in Tottenham Hotspur's 4-2 triumph over Leicester City, which may have been his final game for the club.
Spurs striker Harry Kane has now won his third Premier League Golden Boot, trailing only Arsenal legend Thierry Henry. The 27-year-old had 23 goals and had the highest assist (14 ) in the Premier League this season.
WHO WAS THE GOLDEN GLOVE WINNER?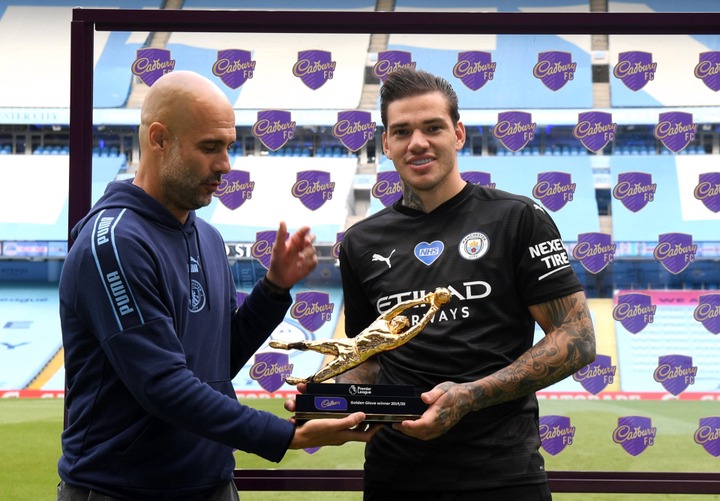 In his fourth season in England, Man City stopper Ederson claimed the Golden Glove prize with 19 clean sheets.
WHO WERE THE RELEGATED AND PROMOTED TEAMS?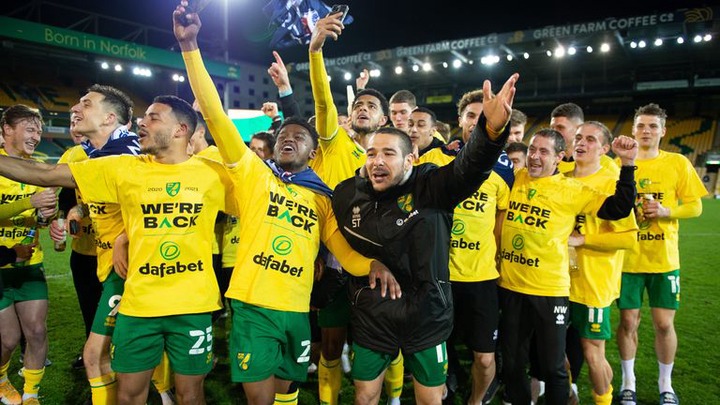 The three clubs relegated to the Championship are Fulham, West Bromwich Albion, and Sheffield United. Brentford or Swansea will join Norwich and Watford in the Premier League next season.
THE FINAL 2020/21 PREMIER LEAGUE TABLE