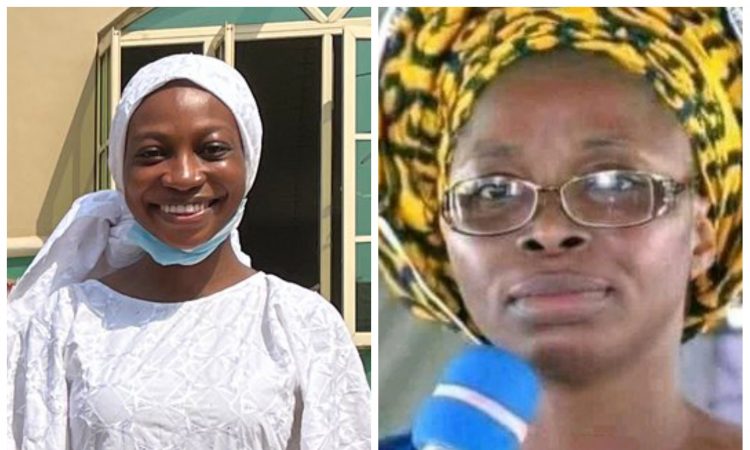 A Twitter user has narrated what she encountered today at Rapture Proclaimer Evangelistic Church (RAPEC), a church that is going viral because of the preachings of her General Overseer, Evangelist Olufunmilayo Adebayo, who is popularly called " Mummy G.O".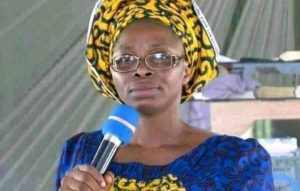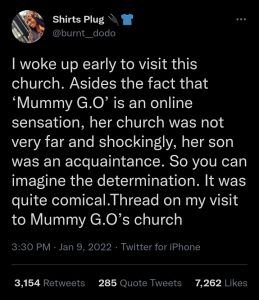 Though the lady didn't state where she resides, she made sure that she did her Sunday service at RAPEC, just to listen to the "Mummy G.O" sermon. Unfortunately, she was not able to hear her sermon because the evangelist wasn't around, but she narrated what she encountered. She couldn't also record anything, as she was told to switch off her mobile phone.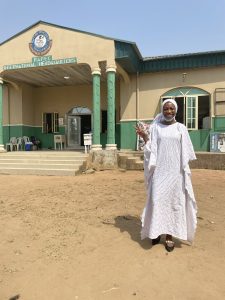 She said she was surprised because she thought the building would be a small one, but it was very wide, and beside it was a building for the children's church. The separation of buildings is common in most churches because what the adults would learn differs from the children's own.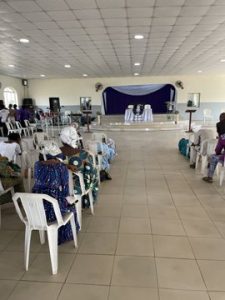 The second thing she encountered was that she was told to put off her necklace and earrings before entering the church. This is also common in some churches that also preach about the rapture just like mummy G.O. They believe that these things are instruments of the devil, and Christians should avoid it.
The lady also noticed that there was a banner that illustrates what someone must not go in with. The picture illustrates those with necklaces, attachments, and other things. According to her, anyone who is found with any of this will not be able to enter the church.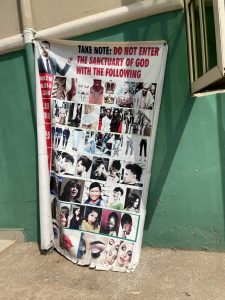 When she entered, the lady said it was during the Sunday school service, and the preaching was about the "End Times". The General Overseer is keen on holiness and rapture as women and men sat separately in the church. The Sunday school booklet she was given is titled " Maintaining Your Salvation".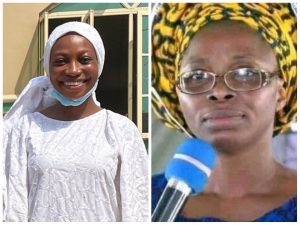 Furthermore, she narrated that while prayer was ongoing, she said she sat down and was praying, but the preacher came to her and told her that they don't sit and pray in the church. They also went outside to pray, and after the end of the prayers, tithes and offerings were collected.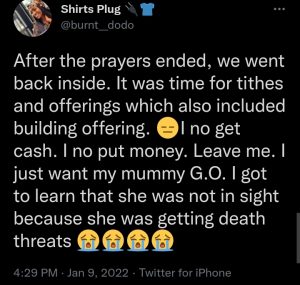 Unfortunately for the Twitter user, her quest to see the controversial preacher was not fulfilled. According to her, the controversial teacher did not show up because she had received multiple death threats.