#Bbnreunion Highlights Day 2: See All The Shocking Revelations From The Ex-Housemates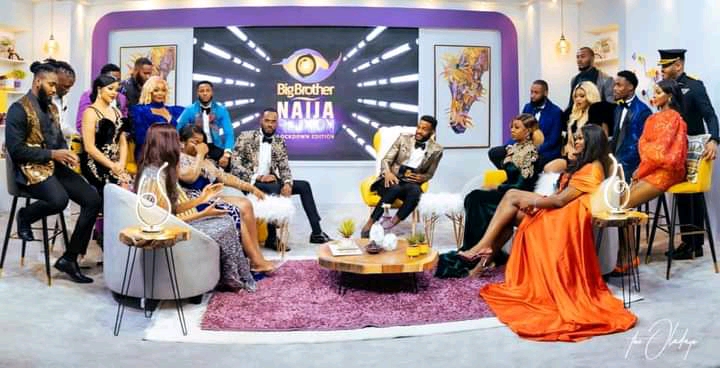 The Bbnaija lockdown reunion show day 2 was aired on dstv and gotv last night. The ex-housemates made some unexpected revelations. Here are few of the shocking revelation fom last night show :
 "I never had any feelings for Ozo, I liked Prince. Ozo put me in a very difficult situation at that time"- Dorathy Said.
"Dorathy was in love with Ozo."- Wathoni Insisted.. Dorathy got very angry and called her bitch and to keep her mouth shut.
"I like Prince but he was not loyal to me. He didn't support me or say anything after the fight with Lucy"- Nengi revealed the main reason she withdrew from Prince.
Ka3Na said Ozo came to her hotel room to  beg her to fake a relationship just to make Nengi Jealous
"I don't speak with Dorathy, we only speak when we meet at events. Dora said a lot of bad things about me in the house. She felt I was competing with her. I watched certain videos I didn't like which made me become resentful. "- Nengi said
"Nengi Showered With Ozo, that's why I withdrew from her"- Prince said.