Ogun State Teachers Recruitment 2020: See How To Apply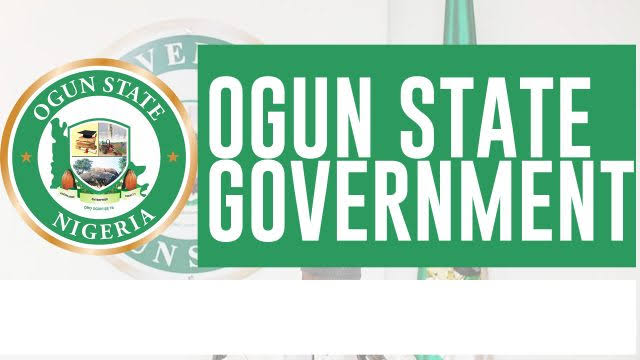 Ogun State Teachers Recruitment 2020 – Are you in search of a teaching job? Do you know anyone looking for a teaching job? If your answer is Yes, then you will be pleased to know what is happening in Ogun state.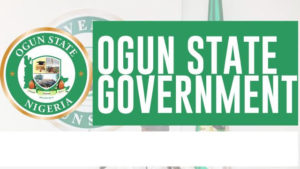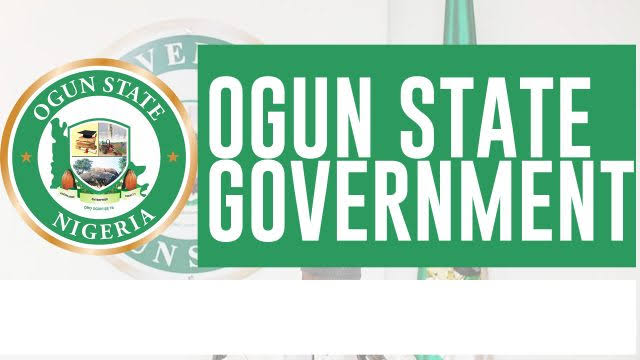 The Ogun State Teaching service is currently recruiting qualified candidates for the post Teachers in Public Secondary Schools in the Four (4) Divisions of Ogun State.
The services of teachers will be required to teach the following subjects:
English Language
Mathematics
AgriculturalScience
Home Economics
Physical Health Education
Creative Arts
Yoruba
ChristianReligious Studies
Islamic Religious Studies
Computer Science
Civic Education
Economics
Commerce
Financial Accountin
Physics
Biology
Chemistry
Literature-in-English
Geography
Further Mathematics
Government
Social Studies
Business Studies
Basic Science
Basic Technology
History
French
WHAT ARE THE  BASIC REQUIREMENTS?
If you are wish to partake in this recruitment exercise, here are the basic requirements needed :
Candidates with Bachelor of Education (B.Ed/B.Sc Ed/B.A Ed) in Arts, Sciences, Social Sciences, Technology, Home Economics and other courses relevant to the above-listed subjects.
Candidateswith Bachelor of Arts (B.A), Bachelor of Science (B.Sc), Bachelor of Technology (B.Tech) and a Post-Graduate Diploma (PGDE).
Candidateswith a Higher National Diploma (HND) particularly in STEM-related subjects and Technical Teachers Certificate (TTC)/Post-Graduate Diploma in Education (PGDE).
APPLICATION PROCEDURE AND REQUIREMENTS
Interested candidates must apply on this job portal (click the apply button) https://docs.google.com/forms/d/e/1FAIpQLSfE6689PsbQsVmXgELrf8Y05lNnyUiAISwvQIoxDmwz8ywJZQ/viewform?usp=pp_url&entry.1634725068=YES,+I+AGREE.
Be kindly informed that only candidates who apply for the job on the Job Portal and also fill the form will be considered.
Application for the TESCOM job cannot be done without a Labour Identification Number which can only be generated by registering and applying for the job on the portal.
Applicants are advised to read the instructions carefully as failure to fulfill the requirements would lead to disqualification.
Applicants who already have an existing account on the portal should kindly log in and apply while those that are yet to, are advised to register (create an account) before applying.
In addition to the requirements mentioned above, prospective candidates are expected to possess the following:
First School Leaving Certificate.
Senior Secondary Certificate with a minimum of 5 credits including English and Mathematics.
 NYSC Discharge Certificate or Exemption Certificate.
Certificate of Birth issued by a recognized agency
Valid means of identification.
Evidence of Change of Name (if applicable)
Note: This activity only lasts till 11th April, 2020.
Tags :
job
Ogun State