Ladies and Gentlemen Come And See Wonder : A Politician Shared Loaves Of N50 Bread To His Constituency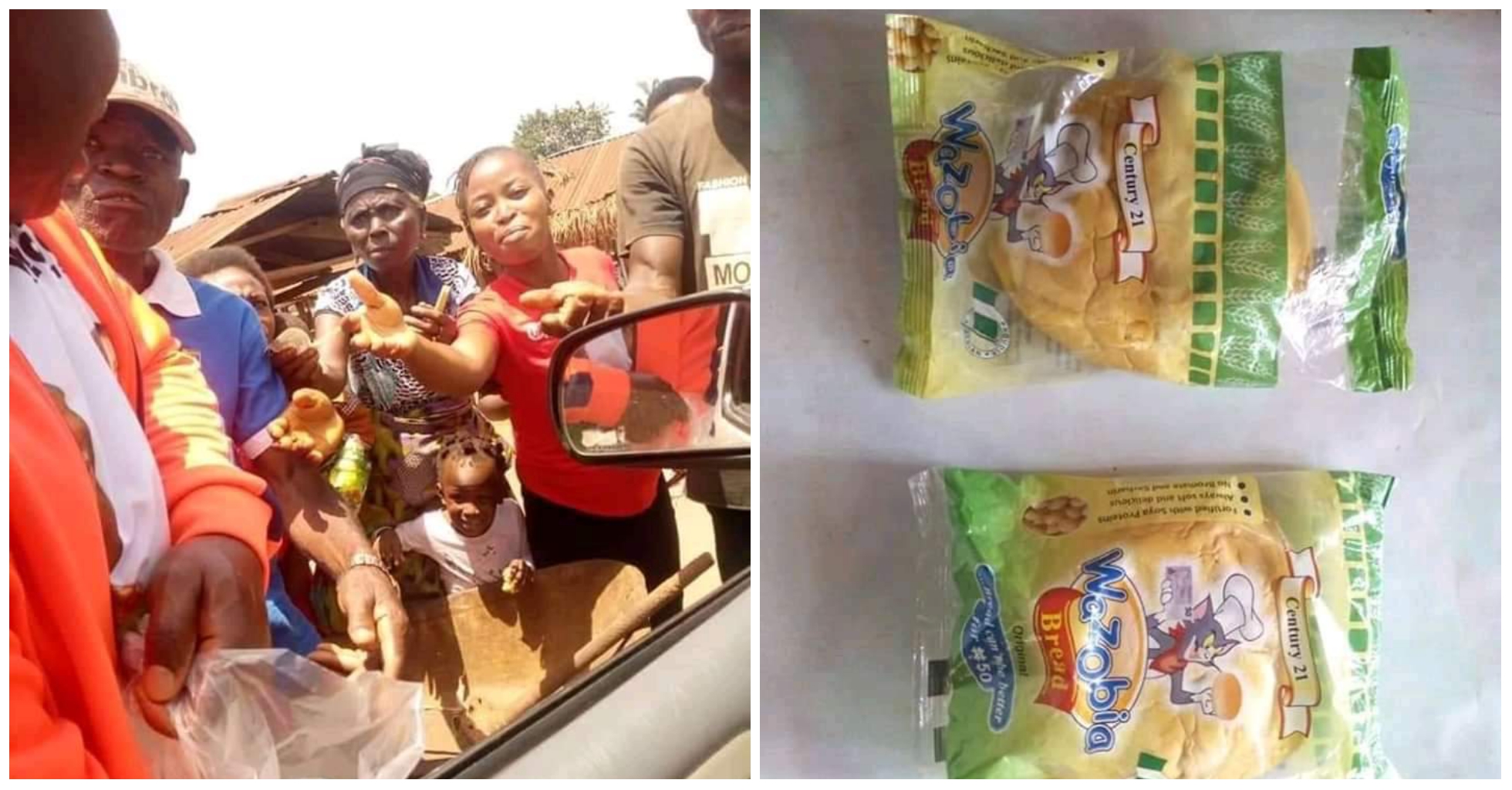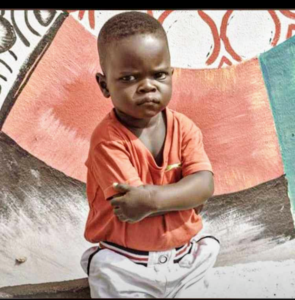 A lot of Nigerians are displeased with the Covid-19 Lockdown. Hissing and Hunger has become the order of the day and some people are now hunting rats to prepare stew.
Read Also: Top 5 Unbelievable Coronavirus Lockdown Food Combinations Nigerians Are Eating
To cushion the hunger, the member representing Ikeduru State Constituency in the Imo House of Assembly, Hon Uche Ogbuagu shared loaves of bread (N50 each) to his constituents.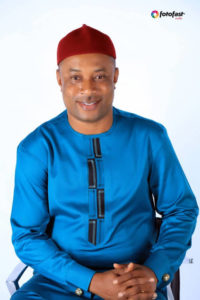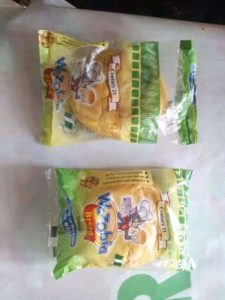 Yeah, we know, pure wickedness right? Yet the people of Ikeduru state constituency were all smiles as they received their N50 bread.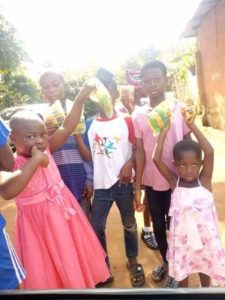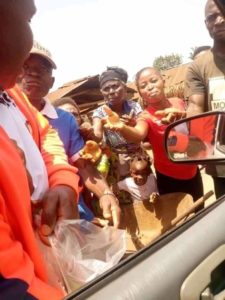 It was only bread o, no butter , sardine or tea. God please touch the heart of our leaders.
---
What's up Naijmobile fans? Did you know Funke Akindele was arrested? Click the link below to get the full gist.
Here is everything you need to know about Funke Akindele's arrest (videos)
Tags :
Coronavirus
Covid-19
Food