9 Handsome Nollywood Actors Who Survived Fatal Car Accidents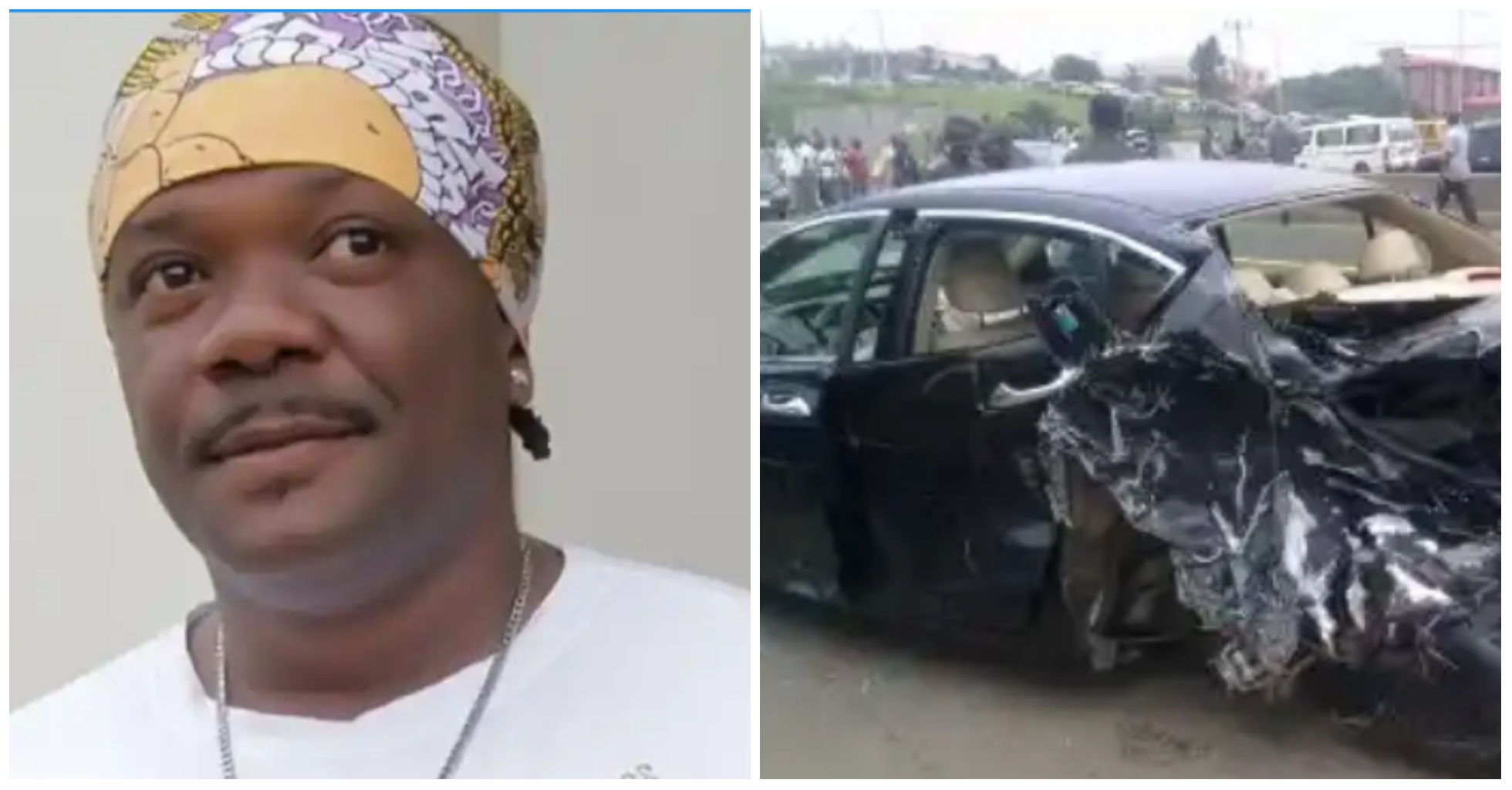 Nollywood actors car accident– From Dagrin to MCLoph to Duke "LinChung,one thing common among these deceased celebrities is that we lost them through horrific car accidents.
Read Also: Car Accident or Illuminati: The Conspiracies Surrounding Dagrin's Death
Car accidents is no joke that's why we are always grateful when someone survives it.
Below are 9 handsome Nollywood actors who shamed the Devil by surviving fatal car accidents.
1. Okey Bakassi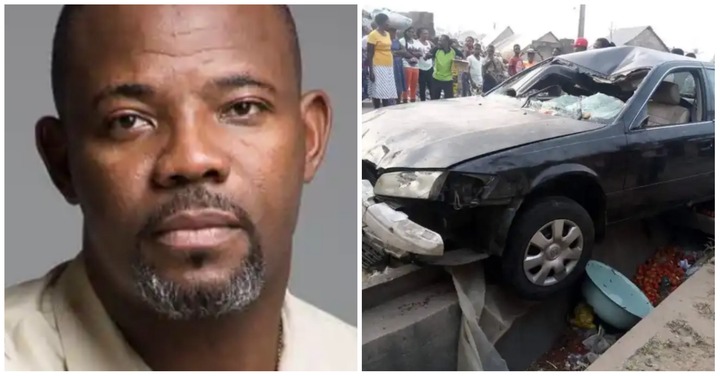 In June 2011, Okey Bakassi was involved in a horrific accident on their way to Owerri, Imo state, for a function. The car he was in was reported to have somersaulted multiple times and crashed.
Miraculously the Actor/ Comedian came out of the accident with no injury.
2. Richard Mofe Damijo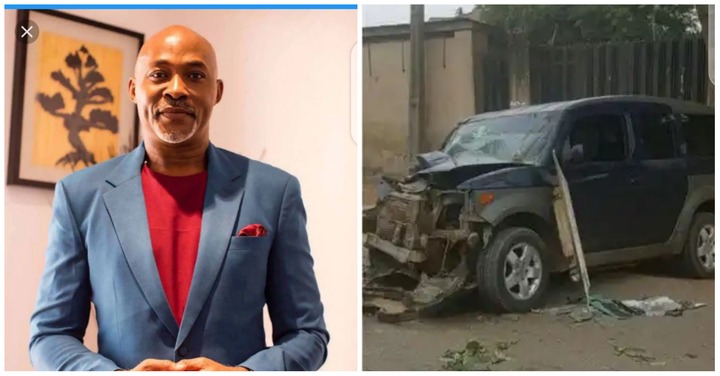 On January 18, 2012, the star actor also referred to as RMD survived a ghastly car accident. The accident occurred somewhere in Warri, Delta state.
The SUV that he was being transported in was reported to have been damaged beyond repairs. The actor was rescued from the wreckage and rushed to a hospital.
3. Sylvester Madu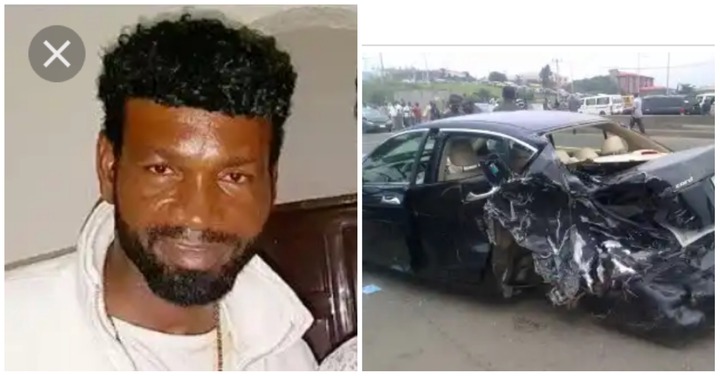 On November 2, 2014, the veteran actor was involved in a ghastly car crash on his way from Awka, Anambra state to Asaba, Delta state. His vehicle somersaulted three times but he came out alive. Is God not wonderful?
4. Bovi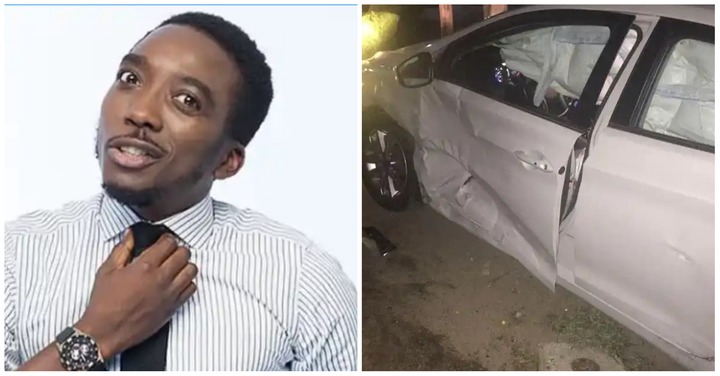 Ace Comedian/ Actor, Bovi once was involved in a ghastly motor accident on a road in Ikoyi, Lagos. State
The accident, which happened on May 18, 2015, occurred after his car was hit by another car at an intersection. Luckily, the star-comic only suffered an injured left eye. He was later rushed to the hospital where he was treated for the eye injury.
5. Jamiu Azeez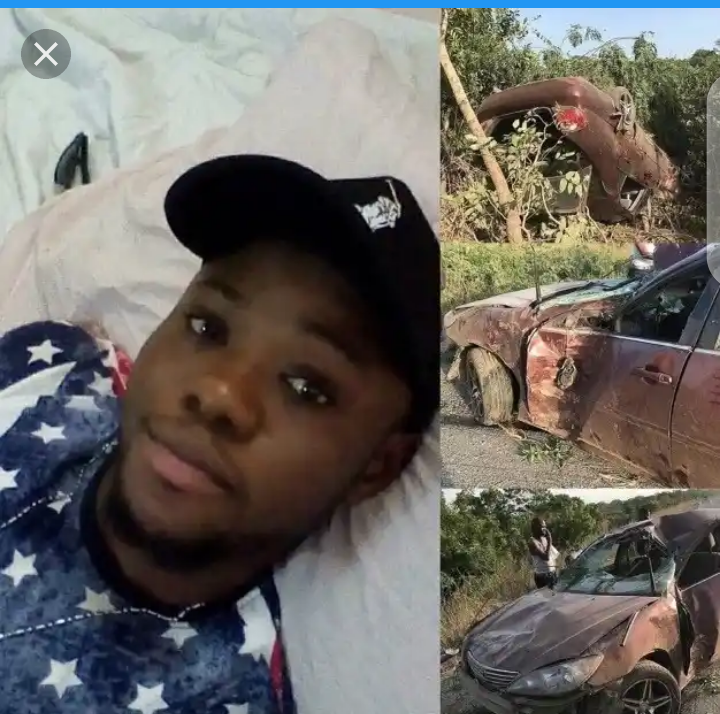 Popular Nollywood Yoruba actor, Jamiu Azeez survived a ghastly motor accident sometime in late December 2017.
The motor accident happened while he was heading to a movie location in Ilorin, Kwara state.
6. Yul Edochie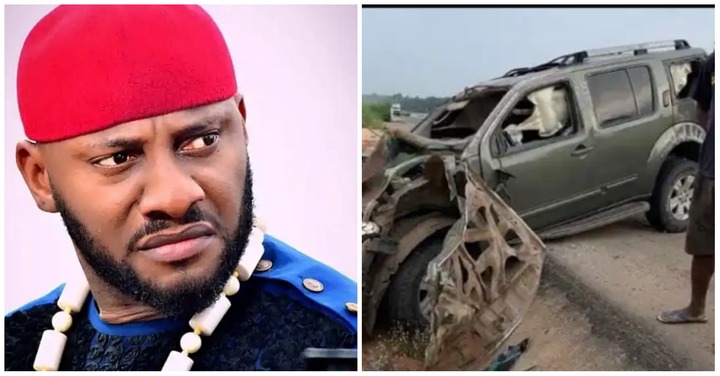 According to Yul Edochie, on June 4, while he was traveling to the east, just before Ore, his car lost control and veered off the road and tumbled severally and ended up in a gutter. According to him, he was drivng 100-120km/h on the highway when the accident occurred.
He survived the accident with a few cuts and bruises.
7. Ayanfe Adekunle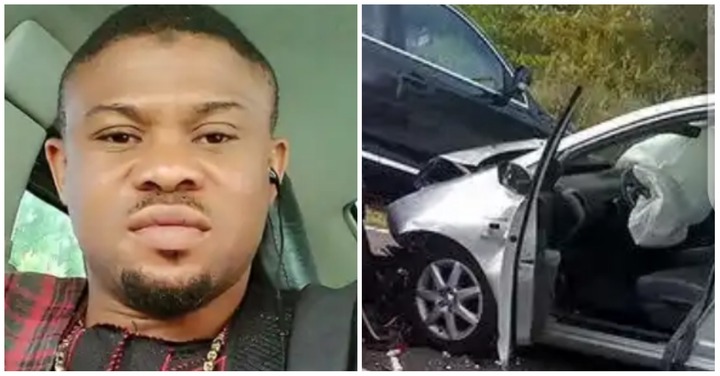 In 2018, Ayanfe Adekunle popularly known as Monsuru was hospitalized after sustaining serious injuries in a car crash.
8. Kelvin Ikeduba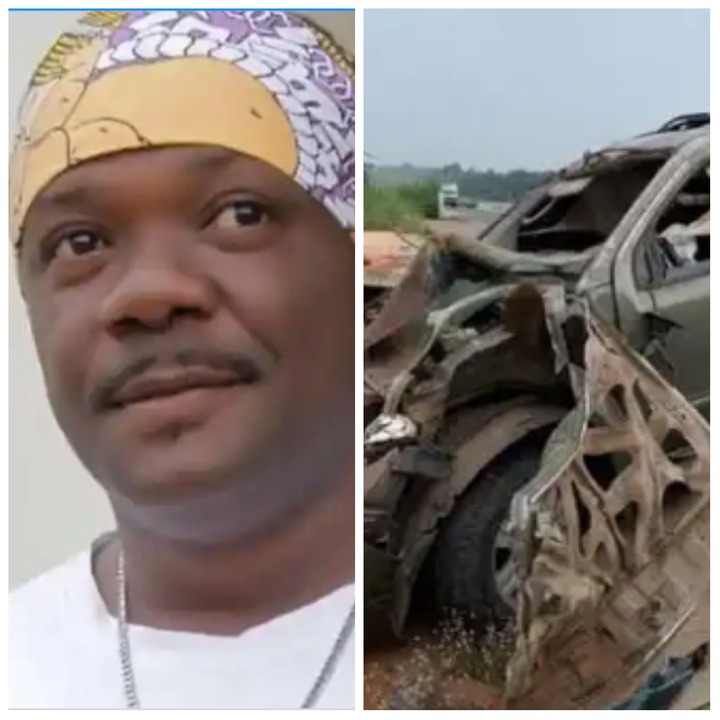 Kelvin Ikeduba is happy to be alive today after he escaped a tragic car accident that almost claimed his life in 2013 while he was traveling from Ibadan to Abeokuta.
Witnesses at Kelvin Ikeduba's car accident scene said the actor's car somersaulted three times on the express way.
He was rushed to an undisclosed hospital by some good Samaritans at the car crash scene.
9. John Okafor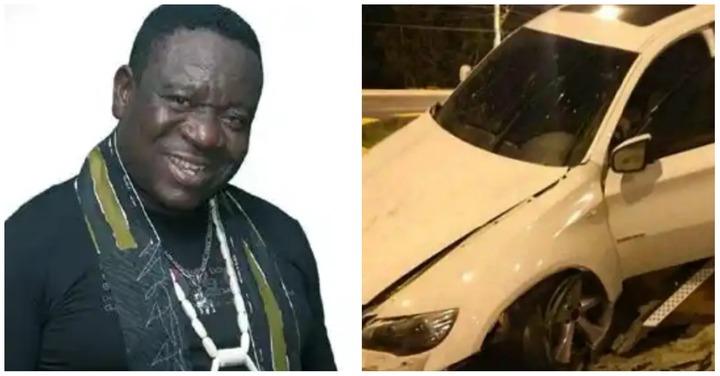 In 2016, Nigerian comic actor, John Okafor a.k.a Mr Ibu crashed his white BMW SUV along Lekki-Ikoyi roundabout in Lagos. The Actor veered off the road and landed on a pavement by the roadside. Thank God nothing serious happened to him.
Over the years, numerous Nollywood actresses have cheated death by surviving fatal car accident. See the full gist here:6 Beautiful Nollywood Actresses Who Survived Fatal Car Accident
Thanks for reading, Naijmobile.com
---
We urge you not to republish a part or whole of this content elsewhere without giving credit to Naijmobile which must contain a backlink. No tiff our contents o. We report to Google and we always win. 
Tags :
Accidents
Nollywood actors