Business Writers (Full Time) Needed at Entrepreneurs.ng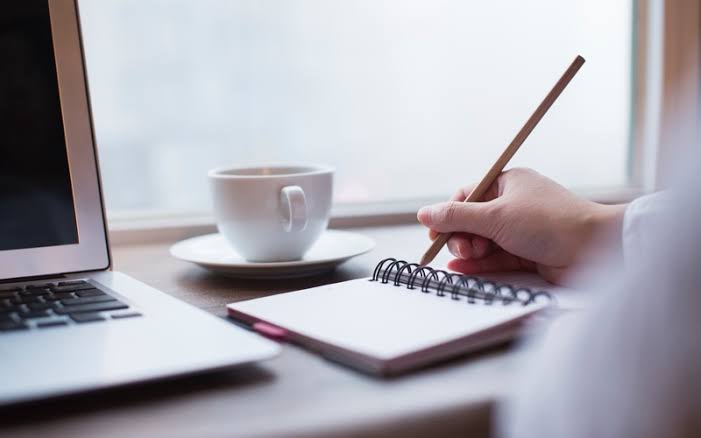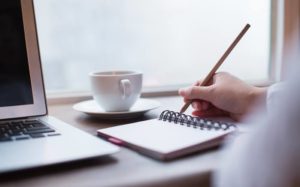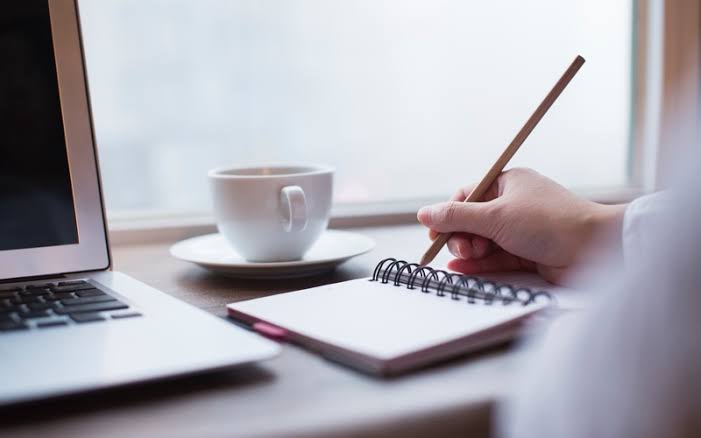 Entrepreneurs.ng is a stop center for entrepreneurs and entrepreneurship across the globe.We understand that entrepreneurship is a lonely journey which is why we are here to help you get through it with our services.We are just getting started. Join us as we continue to scale nationally, internationally, expand our partnerships and be everything to the entrepreneur.
Business Writers (Full Time)
Job Type

Full Time

Qualification BA/BSc/HND

Experience

 2 years

Location Lagos

Job Field

Media/ Advertising/ Branding
What You Will Do:
Analyse and write serious topics with wit and humour. Topics to be written are on personal, corporate and public finances, government expenditure, business, the economy and the likes.
The writing style should be interesting and simple to be understood easily.
Contributing to the Company's team effort by accomplishing tasks as required, driving multiple projects online and offline.
Will appraise the company's publication style guide annually and communicate to management on any need for updates.
Handle confidential information with integrity.
Will be savvy in, develop a strategy for, and direct the use of social media for disseminating online content
Will be details attentive, ensuring the correct use of grammar in editing.
Will monitor performance through web analytics and suggest actions to be taken at any time to ensure search engine optimisation.
Help us build great relationships both inside and outside ReDahlia
What We Are Looking For
Male or female with a first degree (linguistics, communication Studies or business background) from a tertiary institution with publishing and marketing experience.
Excellent writing, communication, interpersonal skills and proven experience working as a content strategist or journalist.
Ability to move quickly, make confident decisions and independently manage work.
Proficient in Microsoft Skills, Google Suit and demonstrate the ability to edit written content and pay high attention to detail.
Start-up background or experience in a hyper growth environment.
Must be willing to widen knowledge on a wide range of subjects constantly through reading.
Having graphics/infographics knowledge will be an advantage.
Evidence of contents that has been published on the web.
At least 2-year experience in similar position.
Method of application
Interested and qualified? Go to Entrepreneurs.ng career website on www.entrepreneurs.ng to apply
Tags :
Business writers
job vacancy in nigeria
online jobs in Nigeria