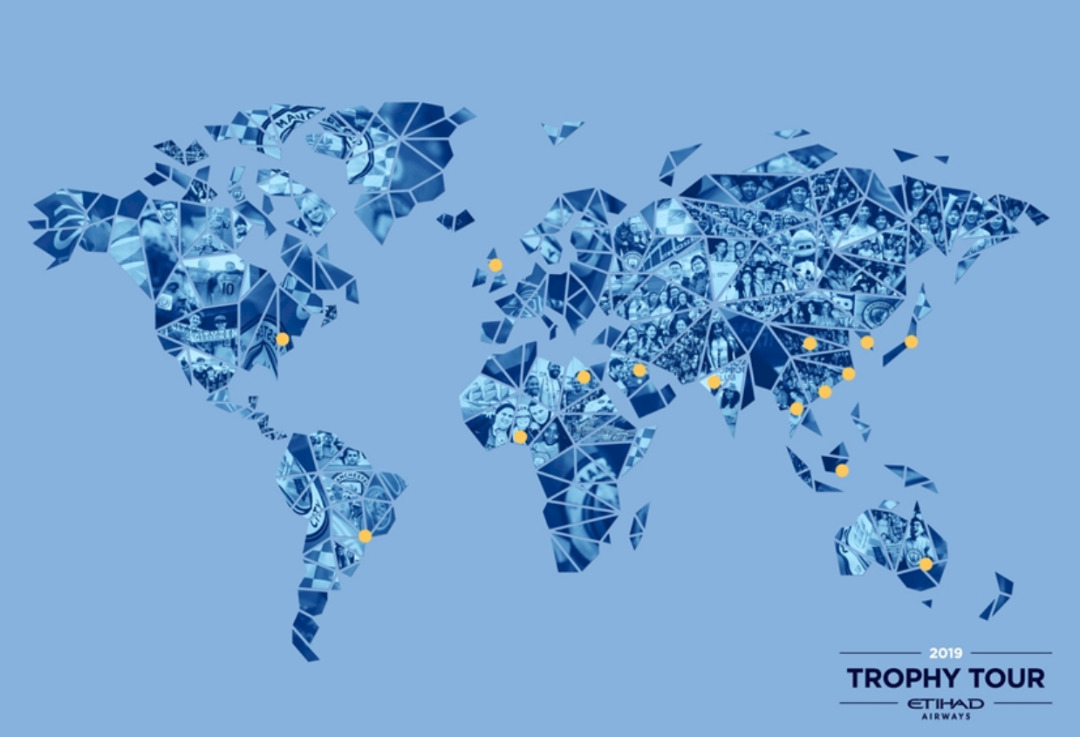 The 2018/2019 season for Manchester city was a remarkable one with distinguished trophies including the community shield, the FA Cup, the Carabao cup, the FA WSL continental cup, and the Women's FA Cup.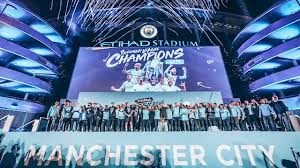 To mark this outstanding achievement by becoming the first English football club to life six trophies in both the men's and women's league in the same season.
Manchester city sponsored by Etihad Airways will be bringing its silverware to different cities across the globe to celebrate with fans. The tour will run for six months starting this July and coming to end in December.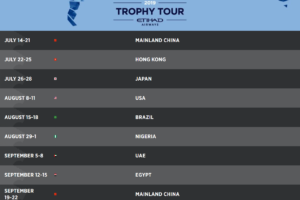 The Machester City trophy tour will see the club trophies appear in 14 countries. These countries include; mainland China, Hong Kong SAR, Japan, USA, Brazil, Nigeria, UAE, Egypt, South Korea, Indonesia, Australia, Thailand, India and then returning to England.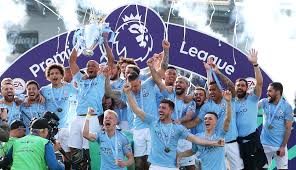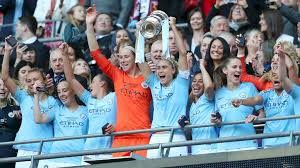 The tour will be led by a city legend and will feature a programme of thrilling activities for fans, such as competition and prizes, coaching advice from seasoned city coaches, football festivals, picture taking besides the trophies and many more.
Noteworthy, city fans who have never visited Manchester will have the opportunity to be taken on fan experience to sits built exactly like the home dressing room at the Etihad Stadium.
Fans will also have to the opportunity to vote another city for the trophies to visit with the goal of spreading out the tour's community spirit. Voting for this will take place through the cityzens membership platform which is free to access.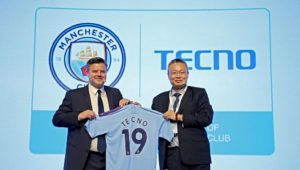 The trophy tour will also celebrate Manchester city renewed partnership with global premier mobile brand TECNO and their new partnership with PUMA.
Speaking with pressman, Nuria Tarre, Chief Marketing Officer at City Football Group, said:
"We're excited to have the men's and women's trophies on tour at the same time – this is a football first and we can't wait to celebrate our historic success with fans around the world."
Nuria Tarre also promised that the Manchester city trophy tour will bring an authentic city experience in every city the trophies will appear.
Details for each city's trophy tour will be announced shortly. You can keep tabs about the tour at www.mancity.com/trophytour  or via the Club's Cityzens platform.
Tags :
Manchester City
TECNO
Trophy tour