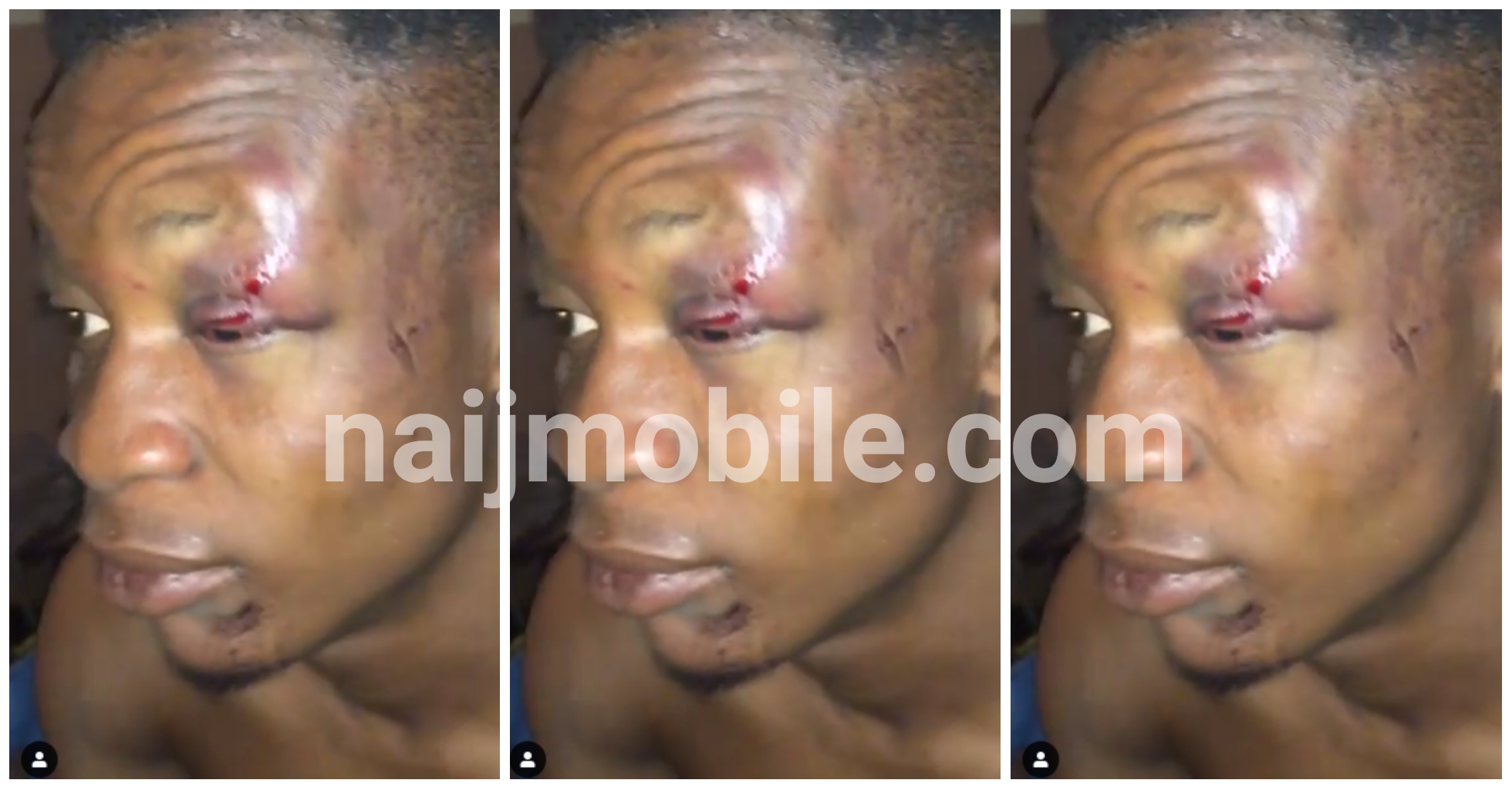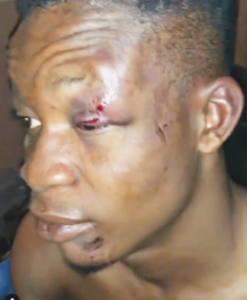 An upcoming Nigerian rapper identified as Vincent, was left with injuries after being beaten up following an alleged set-up by a unknown gay man he refused going to bed with.
According to his friend who shared the story on Instagram, Vincent was not only assaulted but his phone with worth N65,000 was taken from him by the men after he was accused of stealing a phone by the men who assaulted him.
The allegedly gay man who sex advances was turned down had been pretending to help Vincent who was homeless and jobless but when the rapper refused having sex with him he got angry and set him up as a revenge.
A friend of the assaulted man posted this on Instagram:
Please be careful out there
A friend of mine priceless_vibes was beaten up today by some group of people. And the man is pretending to help him because his homeless and don't have a job
Reason why because a gay men want to fuck him and my friend said no.
And the men run page that my guy stole phone of 40k and they collect phone 65k from him. Please we needed help and to fight this issue
Tags :
Assault
Gay man
Rapper