Top 10 Old Nokia Phones Nigerians Will Never Forget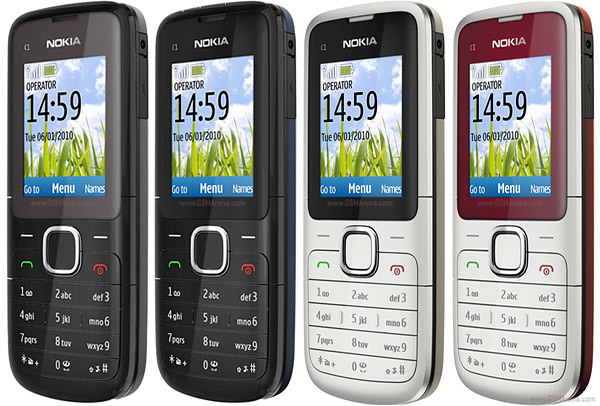 Looking back now, I don't think it would be wrong to say that Nokia phones were a major part of every Nigerian childhood and adolescence.
The first phones many of us learned to use was Nokia. Almost all our trials and errors in phone configuration, romantic texts, chatting, etc, they all happened on a Nokia phone. This post is a reminder of those days.
1. Nokia 1110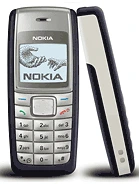 Our first taste of mobile phones. The Snake game was the highlight of it.
2. Nokia 1200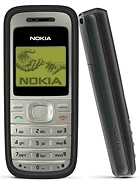 Or maybe this one, which is almost always a hand me down from your mother or father.
3. Nokia 5200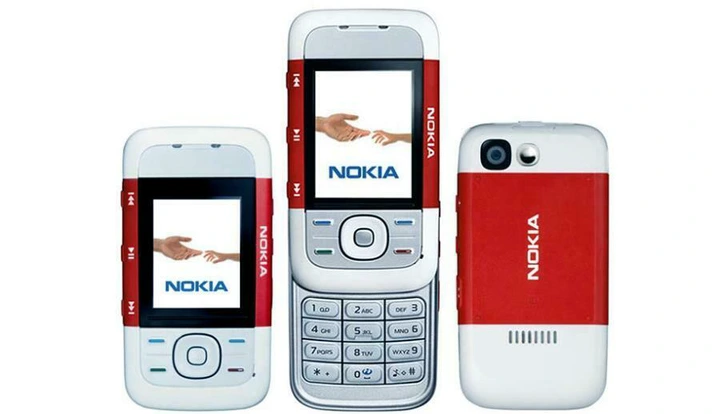 This one for when you start to advance and they want to test your maturity. The fact that it's a flip phone makes all the difference.
4. Nokia Torchlight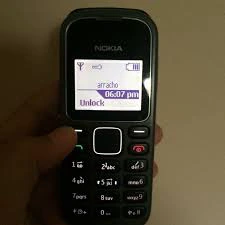 This should be the first, sef. It was almost a staple phone in all households.
5. Nokia XpressMusic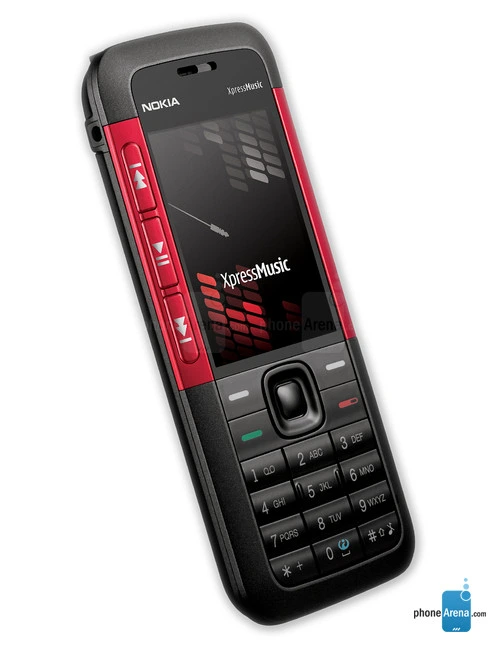 When the gbedu dey enter body.
6.  Nokia X1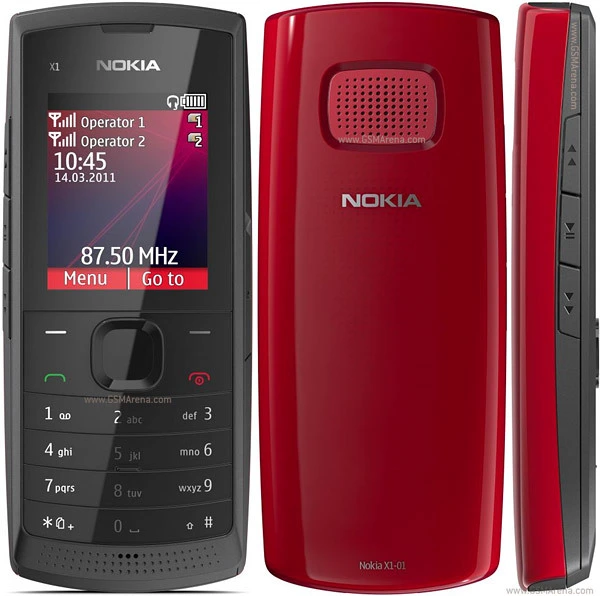 This phone began the style of inserting SIM cards from the side, right?
7. Nokia X2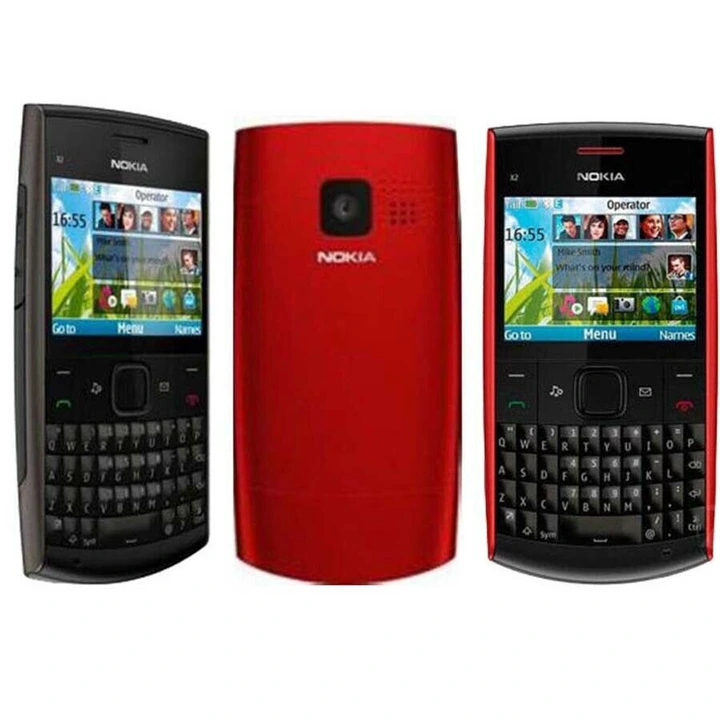 I wanted this phone so much then. It was the reigning thing.
8. Nokia C3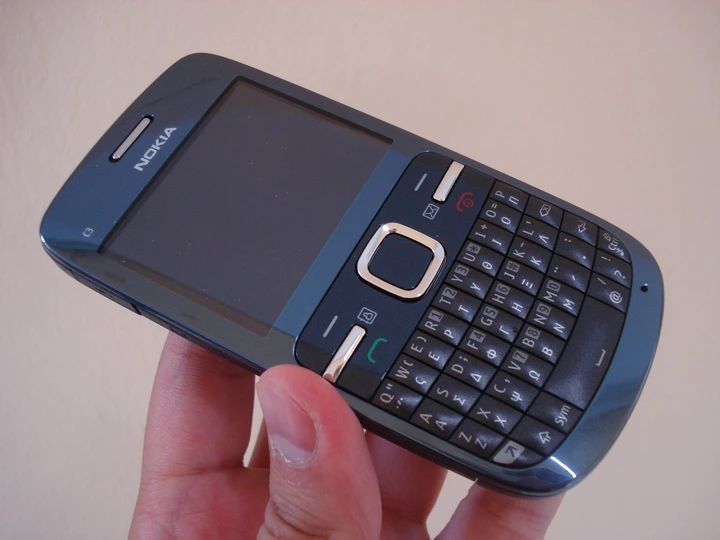 This was a worthy replacement for people who did not get X2. I personally preferred this.
9. Nokia E5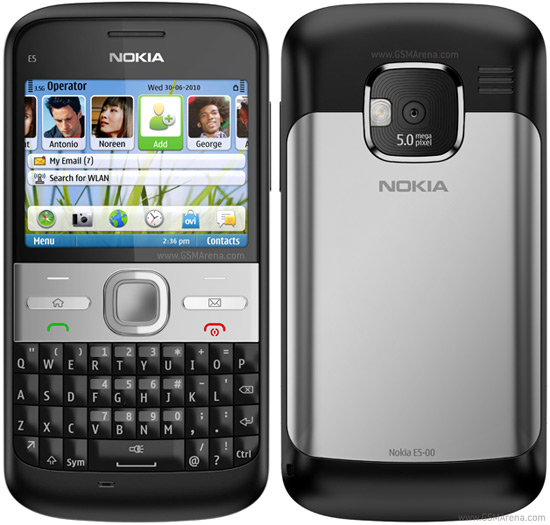 Oga pata pata.
10. Nokia C1