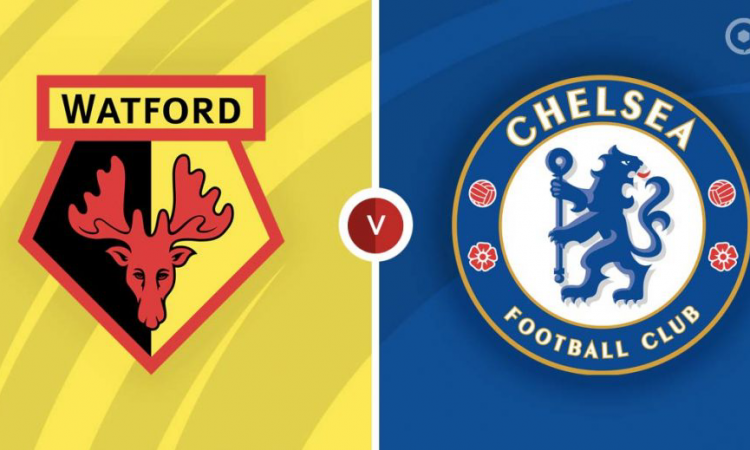 Watford VS Chelsea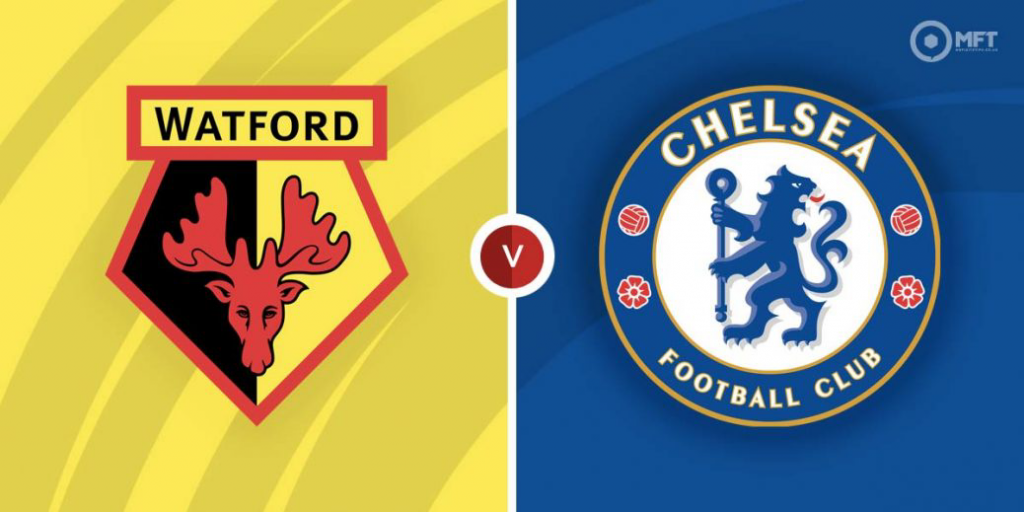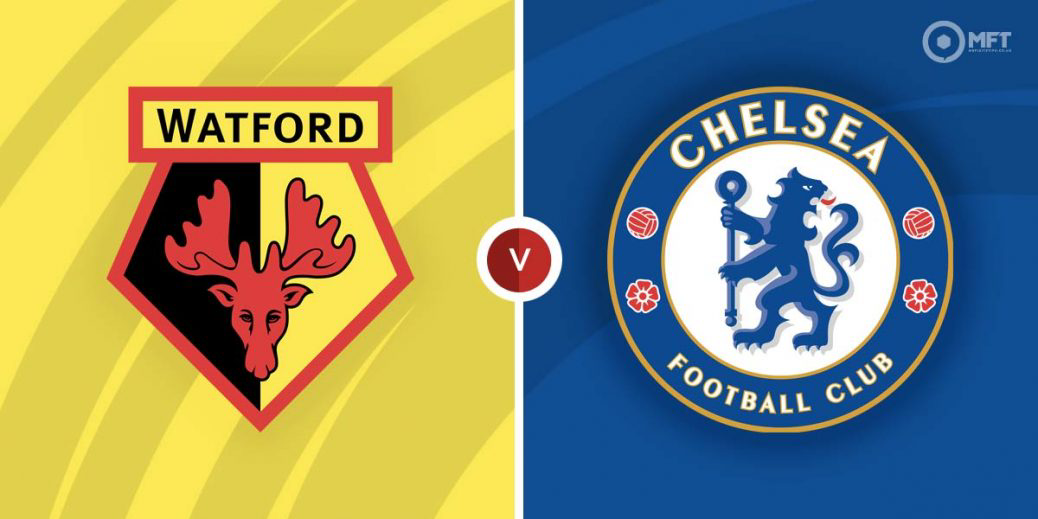 Watford will host Chelsea at the Vicarage Stadium tonight. Thomas Tuchel's Chelsea will be hoping to bounce back to winning ways after their disappointing 1-1 draw against Michael Carrick's Manchester United side on Sunday.
Chelsea was unable to defeat a struggling Manchester United despite their dominance in the encounter as Michael Carrick exposed crucial Chelsea's flaw.
Although this is not the first time Chelsea are failing to get the needed result against a defensive teams as Juventus also defeated Chelsea in their first leg encounter in the Champions League.
Thomas Tuchel's Chelsea are arguably the best team in the world at the moment but they still have a weak point which Watford could utilize to win Wednesday's match.
What's Chelsea's Weak Point?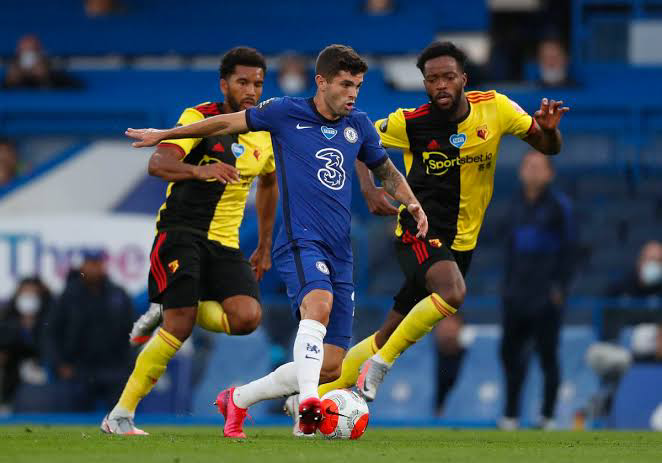 In order to subdue Chelsea strong midfield, Michael Carrick decided to adopt a defensive approach against Chelsea last weekend. Michael Carrick arranged his team to sit deep in their half while waiting for counter attack to score.
Thomas Tuchel's Chelsea team lacks a creative playmaker which is the result why they struggle to break the defence of any team that defend deep in their box while waiting to strike on the counter-attack. This style of play is popularly known as "Bus Parking" as the intention is to prevent the opposition from scoring.
Chelsea was unable to break Manchester United defence on Sunday as Michael Carrick adopted the Bus Parking technique which prevented Chelsea from scoring in the game. Chelsea does not have world-class attacking Midfielders capable of breaking tight defence.
If Watford park the bus against Chelsea oñ Wednesday, it will be hard for Chelsea to score and this could help Watford to strike with counter attack as they have fast wingers like Sarr and Wilson capable of scoring.