Meet Jaycee Chan, The Son of Jackie Chan Who Is Also An Actor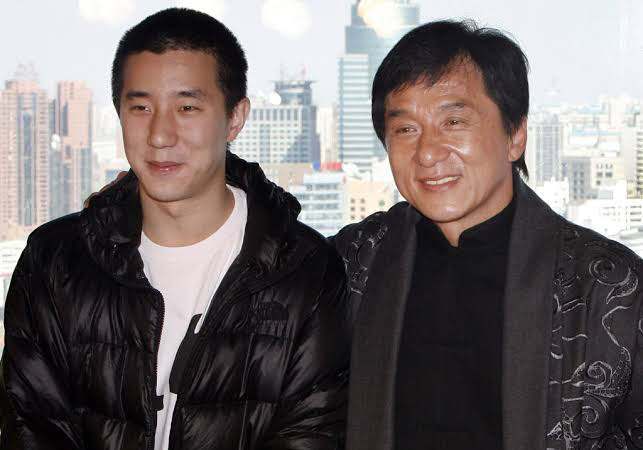 Jaycee Chan is a 39-year-old Chinese actor and musician. Often cited as one of the most influential Chinese actors of all time and a pop culture icon of the twenty-first century, Jaycee is credited with promoting Chinese action cinema through soundtracks.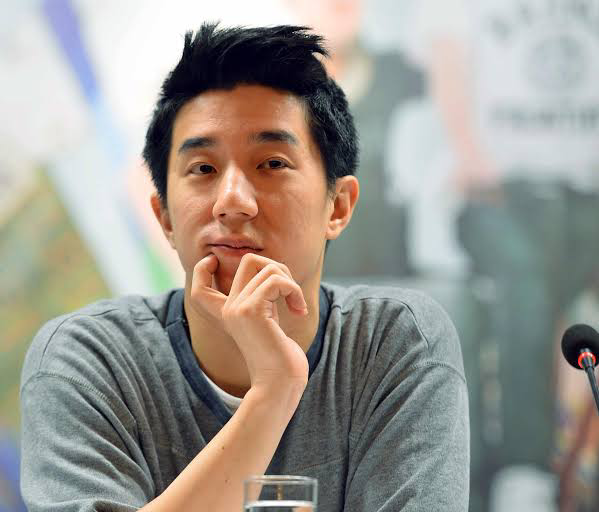 He is the son of Jackie Chan, an internationally renowned Chinese actor and martial artist widely prided for his slapstick acrobatic fighting style, innovative stunts, and comic timing.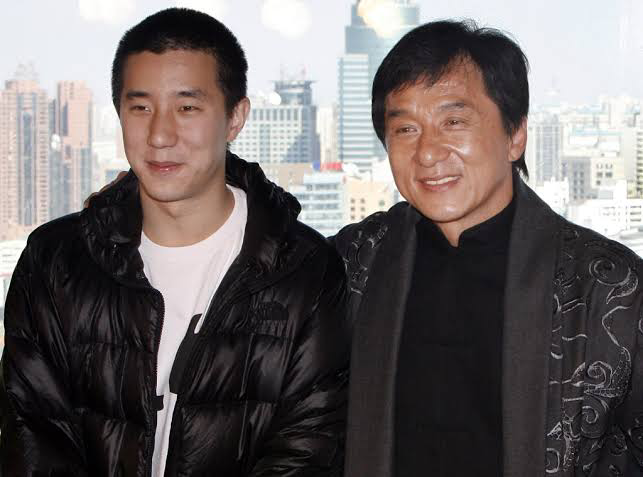 Born and raised in Los Angeles, California, United States, Jaycee moved to Hong Kong in 2003 to pursue an acting career. After launching his acting career with the 2004 Chinese action fantasy film, The Twins Effect II, he came to limelight following his breakout role as Officer Wai King-ho in the 2007 Chinese action film, Invisible Target, and as Fei Xiaohu in the 2009 Chinese action war film, Mulan.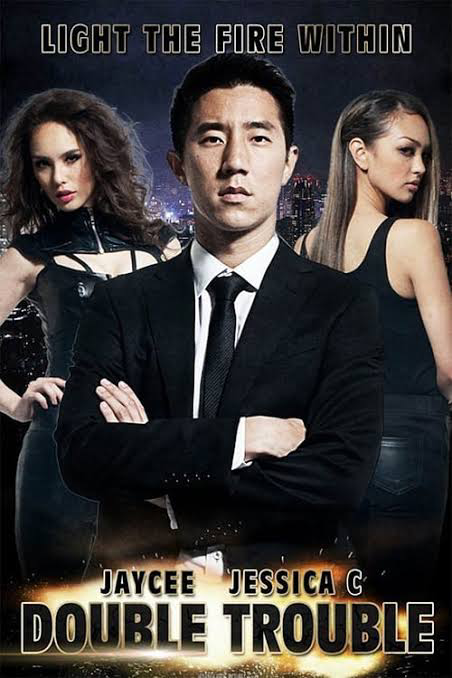 Jaycee also voiced the younger version of his father's character, Master Monkey, in the 2008 animated short film, Secrets of the Furious Five, and, in 2011, starred together in his father's 100th Chinese historical drama film, 1911. Also, to appeal to non-Chinese audiences, he always promote his films through music in the form of dramatic underscoring written specifically for films.