3 Food You Fit Give Your Neighbor This Christmas As Things Don Cost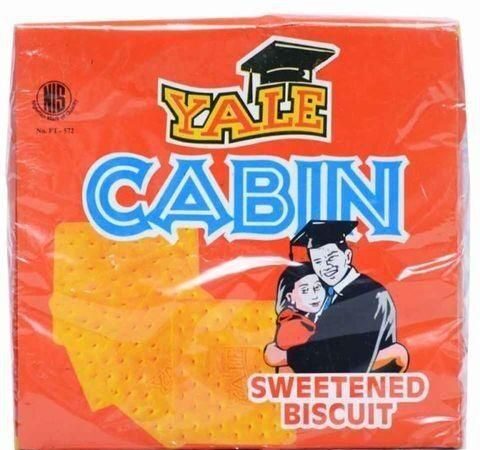 From January to December, 2020 be like danfo wey no get brake. E dey even surprise me how we still fit hold body even all the wahala the year don use tey slap us. Any time I think of everything when don happen this year, na 'God thank you' I just dey talk.
Now wen Christmas don dey come , the Ogbonge thing na celebrate with better food. But things don cost. How person go take survive? Wetin you go serve who visit you?
We get sweet Christmas food ideas.
1. Swallow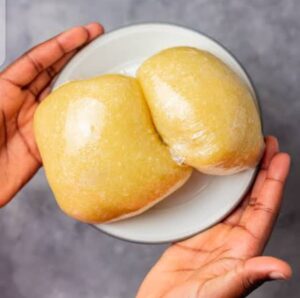 Garri don Cost. But thank God poor man fit still buy am. Or you fit try amala. Make eba, amala, and wrap an inside nylon for them. Them go carry am go house, prepare stew on their own.  You don try!
2. Oil rice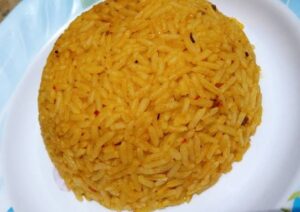 This one will go cost you small money, but e better pass Jollof rice or fried rice wey cost. You nor go buy fish. N100 crayfish from mama sule and your oil rice don ready
3. Cabin Biscuit and Zobo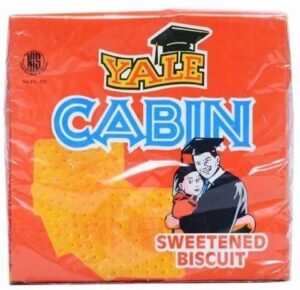 Everything don cost for market, you visitors go understand. Juts buy carton of carbin biscuit, open am and tell them to take 3 and give it to the next person. Nor too stingy o, add 4 litres of Zobo make them serve drink. December no fit Detty pass that one.