Meet The Male and Female Referee To Officiate Nigeria vs Algeria Friendly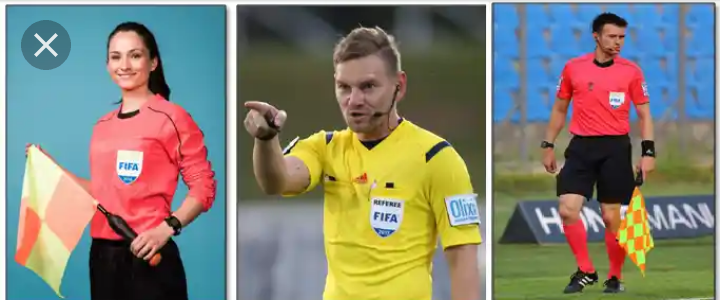 Manuel Schuttengrubber, a 37-year-old referee from Austria will be the man in the for the  friendly match between Nigeria and Algeria at the Worthersee Stadium, Klangefurt on Friday,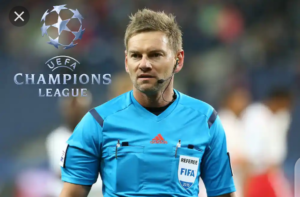 Manuel Schuttengrubber is a topnotch referee who has been in the round leather game for over 10 years. He became a FIFA referee since 2014. He is also ranked as a UEFA first category referee.
Read Also: Revealed: 10 Premier League Referees and the team they support
Roland Brander, 42, who is also an Austrian will serve as the first assistant referee, while 31-year-old Sara Telek, a female will be the assistant referee 2.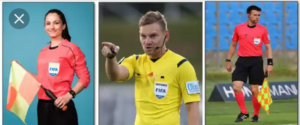 Sara Telek made history as the first Austrian woman to be appointed an assistant referee in a Bundesliga game in February 2020.
The clash between Algeria vs Nigeria will be a rematch of their 2019 African Cup of Nations semi-final clash which Algeria won 2-1.