Mummy Go Goes Viral Again, Claims Sperm As A Secrete Code (Video)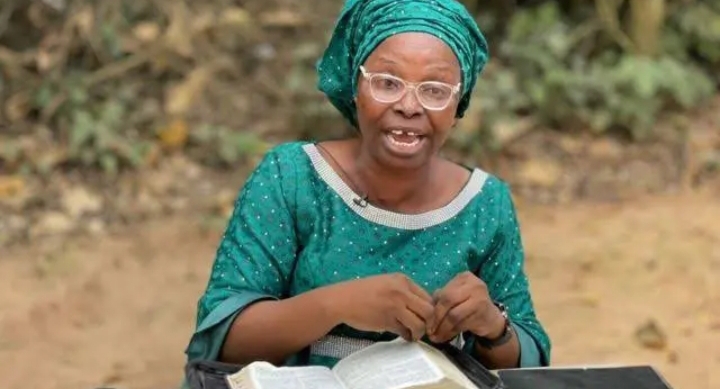 Evangelist Funmilayo Adebayo, popularly referred to as Mummy GO in a viral video has schooled believers regarding sperm discharged. She revealed that she worked with monitoring and standby demons while she was operating as an agent of darkness and that there are some things men don't know about the sperm they release.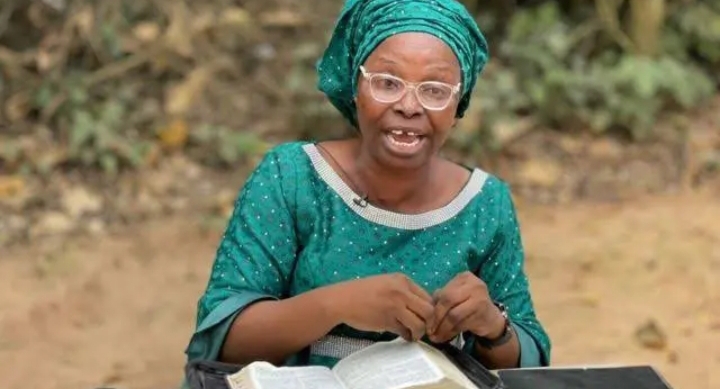 The Evangelist had earlier claimed that she spent over 900 years in the Satanic realm and that Anti Christ would be introduced through the World Cup. Despite her sermons causing controversies, she backed some up with Biblical references.
She disclosed that there is a code in the first sperm discharge and demons have the power to access one's destiny through that it. According to her, the Angel of God would prevent demons from accessing one's first discharge if it occurs naturally and they don't have iniquity in their hearts. She explained that every discharge comes with either an Angelic or demonic spirit.
Watch the video below: