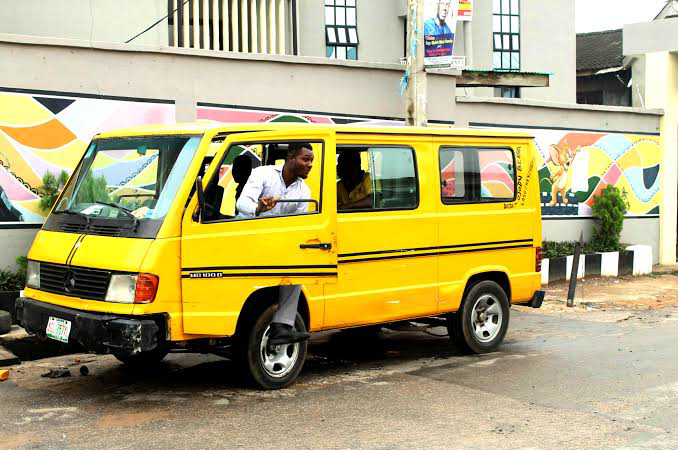 The Lagos State Government has announced an agreement to collect the "Consolidated Informal Sector Transport Levy," which aims to harmonize government dues collected from business motorists at parking lots and garages.
State and local governments, as well as numerous transportation unions and government organizations, signed the pact.
According to the Commissioner for Finance, Dr. Rabiu Olowo, the N800 levy covers local government funds, waste removal from motor parks (which was paid to the Lagos State Waste Management Agency (LAWMA), and pollution fees collected by the Lagos State Environmental Protection Agency (LASEPA), among other things.
According to Olowo, the N800 levy would be deducted from the drivers' personal income taxes, which will take effect immediately.
Each commercial bus driver is anticipated to pay N800 per day under this harmonised charge, which adds up to N24,000 per month and N292,000 per year.
The government's harmonised levy does not apply to tickets issued by the National Union of Road Transport Workers (NURTW).
Alhaji Musiliu Akinsanya, popularly known as 'MC Oluomo,' Chairman of the Lagos State Chapter of NURTW, explained that the Union, in collaboration with the Road Transport Workers Union (RTEAN), had approached the State Government to consolidate the fees collected by various LGAs and agencies to make collection easier for government.
He underlined that the new development only affects government taxes and has nothing to do with the charges for union dues.
Mr. Toyin Fayinka, Special Adviser to the Governor on Transportation, indicated that the development is the first step in a thorough reform of the transportation sector, and that it is intended to bring sanity to motor parks in line with worldwide best practices.
The Finance Commissioner stated that the majority of the money collected as levies in the past has gone missing due to unknown agents.
According to studies, the average commercial bus pays at least N3,000 in daily dues, with some buses paying as much as N8,000 to N9,000.
He also stated that it will significantly alleviate people's suffering by lowering the expense of road transportation.