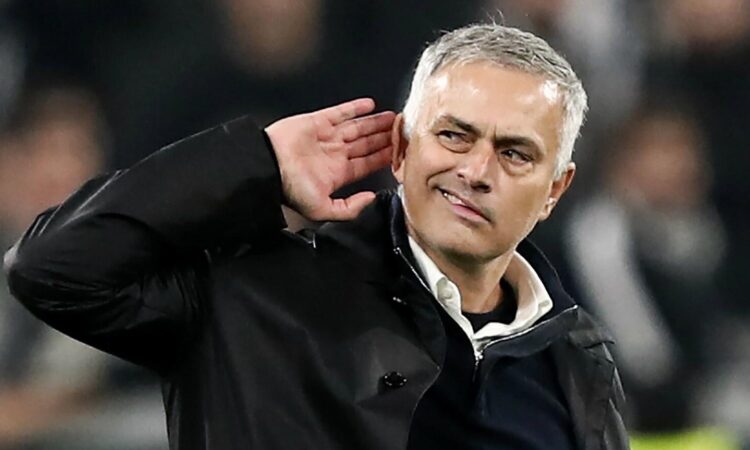 Tottenham Hotspur manager, Jose Mourinho, has declared himself as "one of the most important managers in the game".
Mourinho also hit out at critics who question his methods.
Spurs have struggled for consistency under the former Chelsea and Manchester United boss this season.
They however still have a chance to clinch silverware, when they face Manchester City in the Carabao Cup final next month.
When quizzed in a virtual 'Game on with Mourinho' event organised by AIA as to how he deals with critics, he replied: "I don't think anybody is going to discuss rocket science with the guys from NASA, with everybody around the world.
"They think they can discuss football with one of the most important managers in the game. That's the beauty of football. I got used to it. I appreciate that. So that's fine for me."