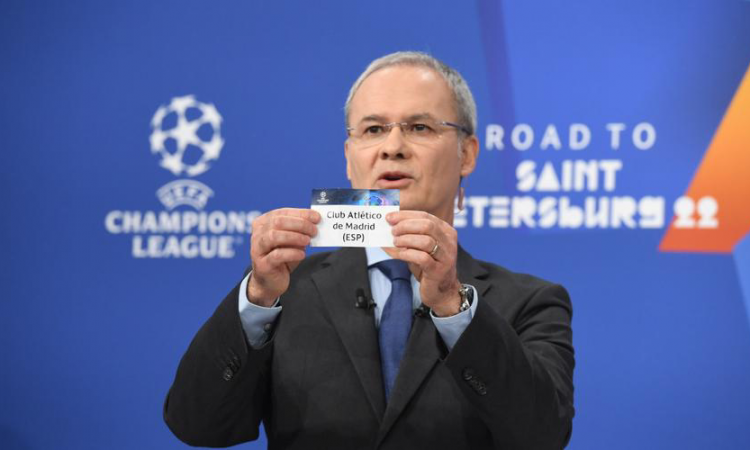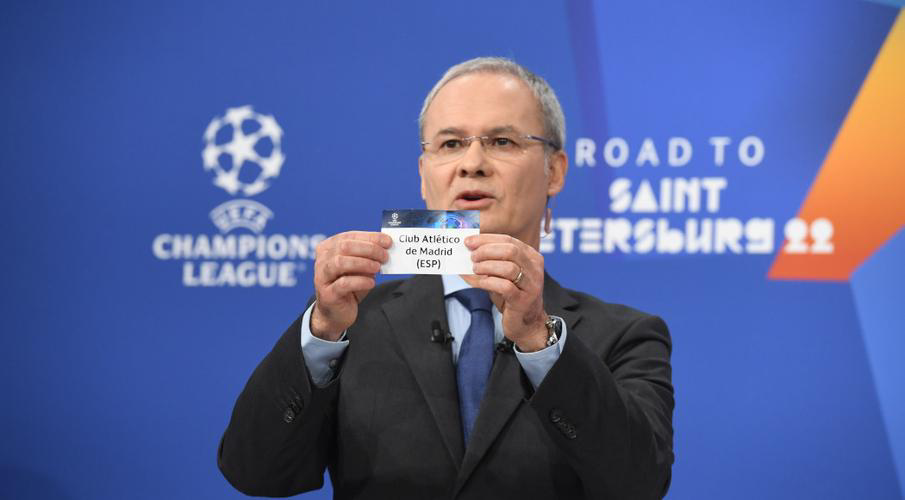 The UEFA champions league Round of 16 Draws which had officially been announced few hours ago has now been cancelled. Cristiano Ronaldo and Lionel Messi might miss facing one other after the Draws were declared void following an error made during the ceremony.
Here are the results of the cancelled Draws
Atletico Madrid vs Bayern Munich
Villarreal vs Man City
Benfica vs Real Madrid
Salzburg vs Liverpool
Chelsea vs Lille
Inter Milan vs Ajax
Sporting vs Juventus
Reason the Draws were cancelled.
The Round of 16 Draws have been declared void because a mistake was made. Man United ball was not placed in the pot of Atletico Madrid potential opponents. Their ball was replaced by Liverpool which was not possible because Atletico and Liverpool had faced each other in the Group Stage.
UEFA removed the Red Devils ball from the Villarreal draw and forgot to place it back. The champions league Draws will be repeated today.